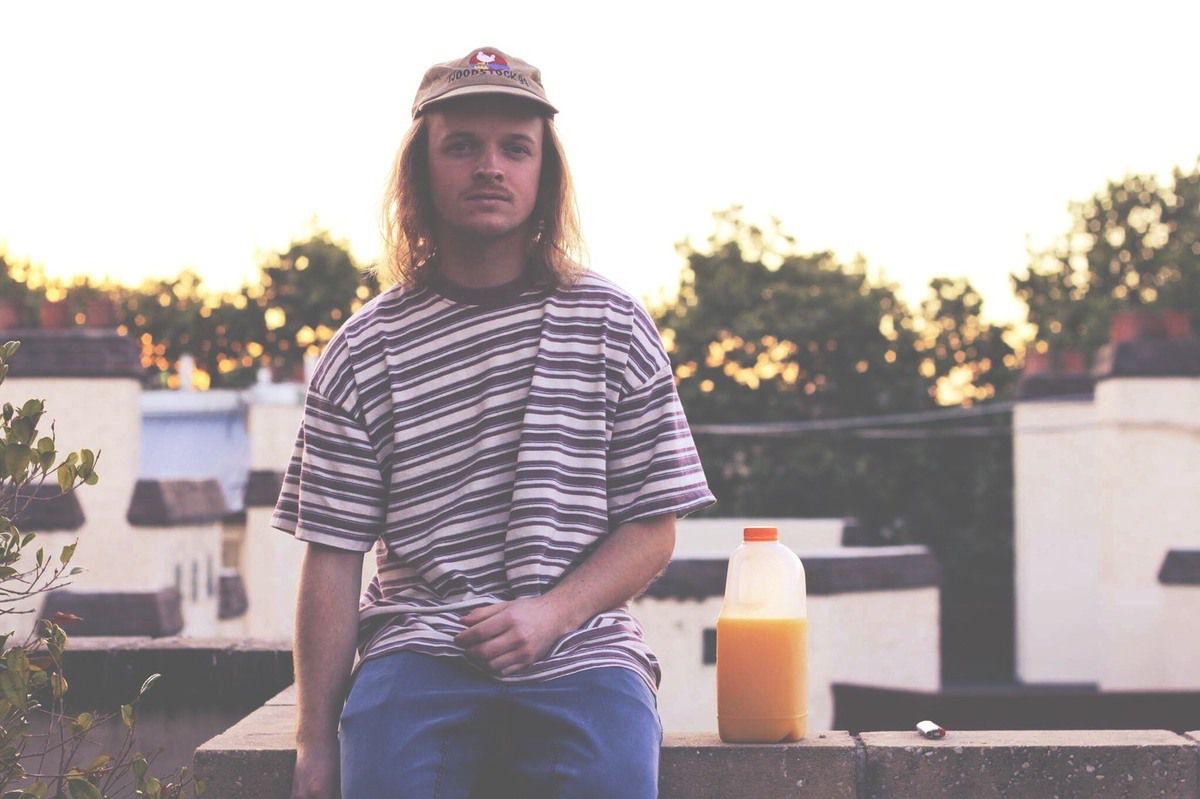 Discover the new single off Australian producer Kayle Butler aka JVLY . The track called 'Void' it's from his forthcoming debut ep and features the voice of rising Sydney artist SARAI. Press play and enjoy just below ! This is the first time these two have collaborated, but it seems their time together was productive and there may just be more where this came from.
"We finished this and another tune from the project called 'Stone'. We just clicked. Her vocals are so dynamic and the arrangements are insane; she is crazy talented," JVLY said.
SARAI also speaks highly of JVLY's vision, so the two are clearly a musical match made in heaven."JVLY's sound is both subtle and yet a strong current of ethereal, electronic vibrations. His perspective is refreshing as it is both inclusive yet uniquely artistic, and I feel honoured to work with him and feature on it," SARAI said
> more great tracks to discover on Music-Tracks
> stay tuned via the artist facebook page here.