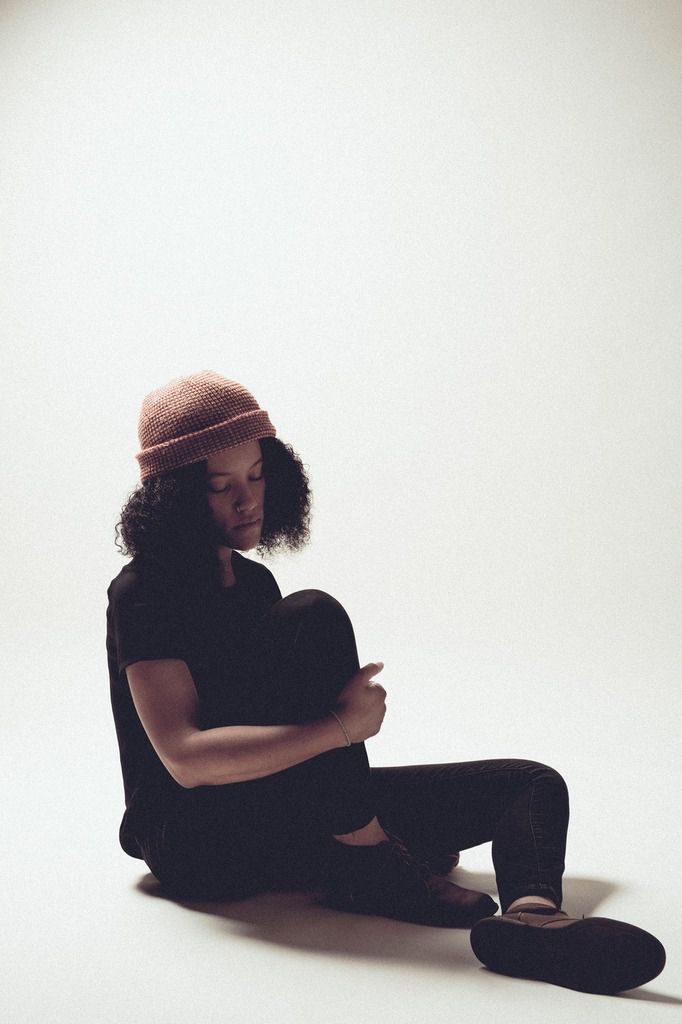 Amazing atmospheric new track to discover, 'Words' by Lannds, released via Kobalt/Kitsuné music labels. Press play and enjoy just below ! LANNDS is the indie-electronic project of Florida-based songwriter Rania Woodard. Her haunting sonic tapestry and beautifully textural sound blurs the lines between the dreamy indie-folk/electronic of james vincent mcmorrow and the melancholic atmosphere of daughter. LANNDS approaches song-writing with subtlety and elegance relying on highly emotional arrangements.
> more great tracks to discover on Music-Tracks
> stay tuned via the official facebook page of the artist here.