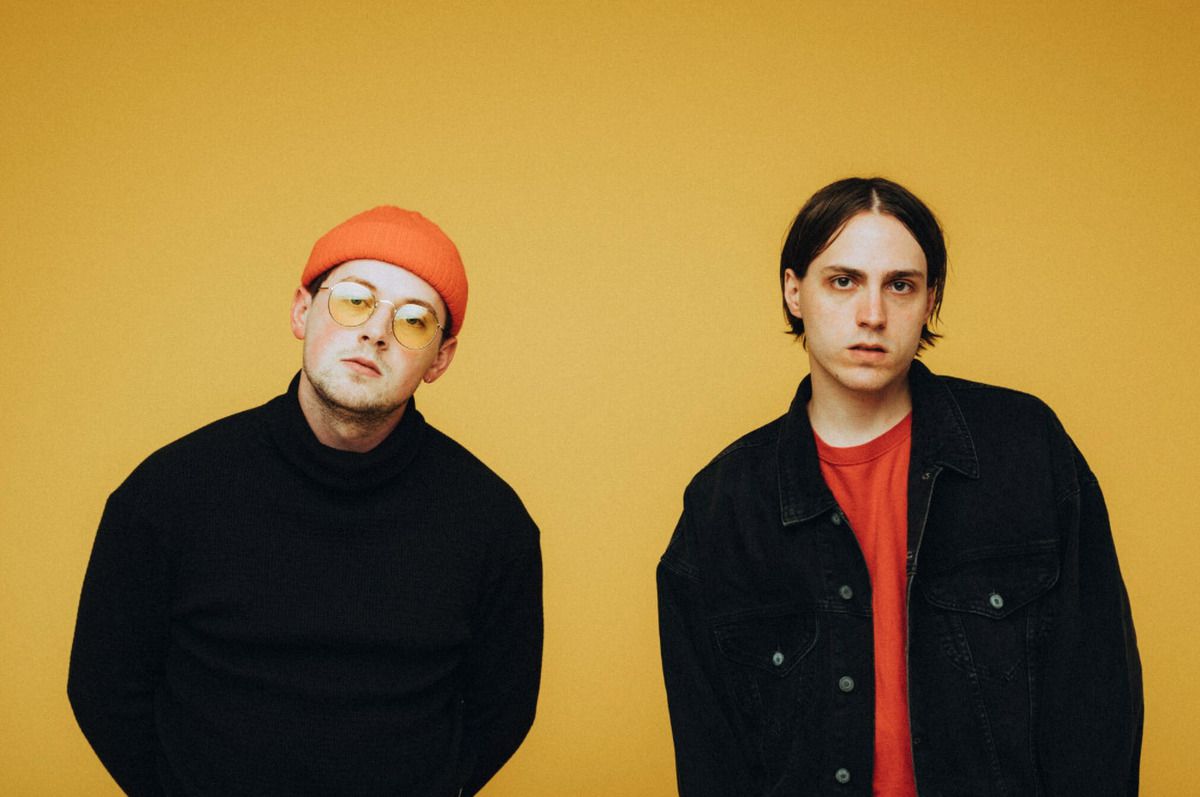 Little Rock, Arkansas duo joan returns with glittering new single "tokyo" ! Press play and enjoy just below. Arkansas duo and overalls aficionados joan makes infectious alt-pop with lyrics that'll tug on your heartstrings and make you want to blast on your boombox speakers full volume outside your crush's house John Cusak from "Say Anything" style. Comprised of Alan Thomas and Steven Rutherford, the pair first met playing a show together while in different projects and became fast friends. So far, they've released two songs, "take me on" and "love somebody like you" to acclaim for their modern take on '80s pop and '90s R&B sound that garnered them tour support slots with Alice Merton and fellow indie pop darlings COIN.
Joan's future promises to continue to be bright and today Alan and Steven share their third single "tokyo." Inspired by that moment of falling for someone but your time is running out, "Tokyo" is another glittering gem that will make you want to grab hold of that fleeting rush of feelings for someone new.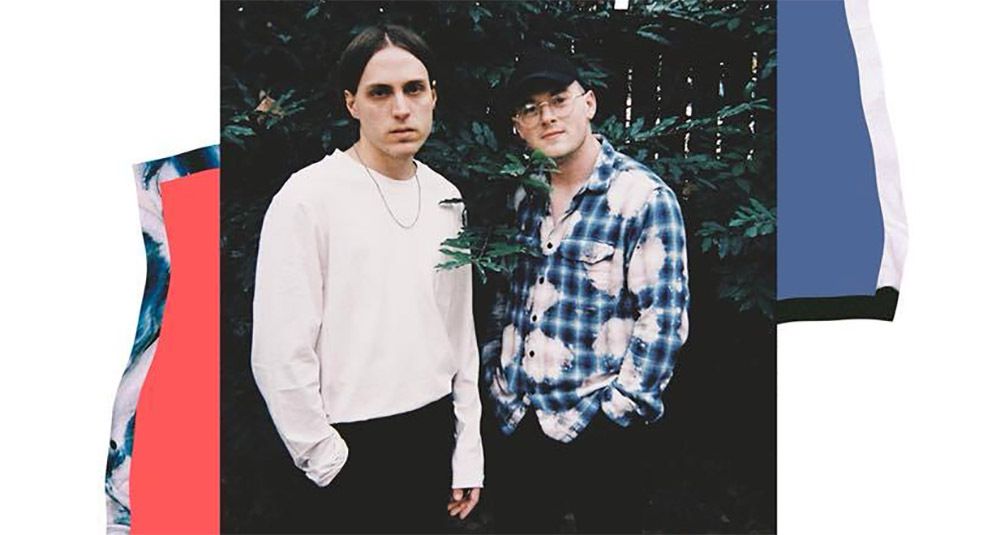 > more great tracks to discover on Music-Tracks
> stay tuned !