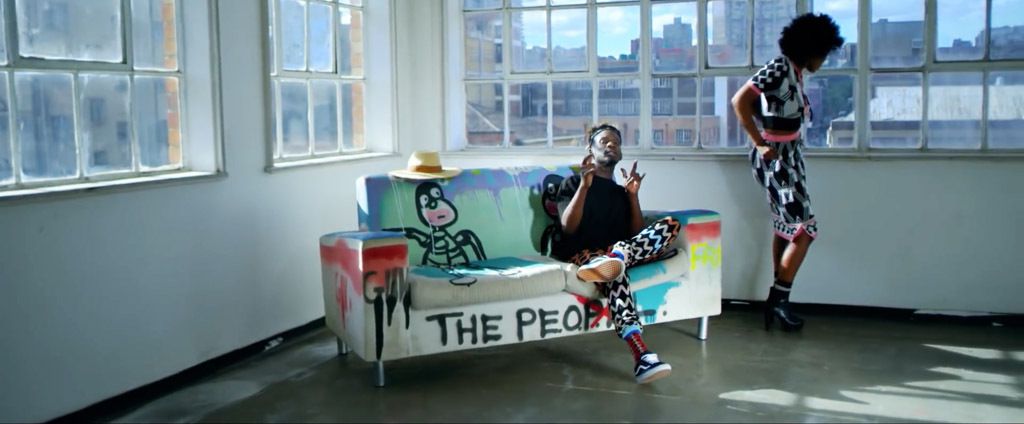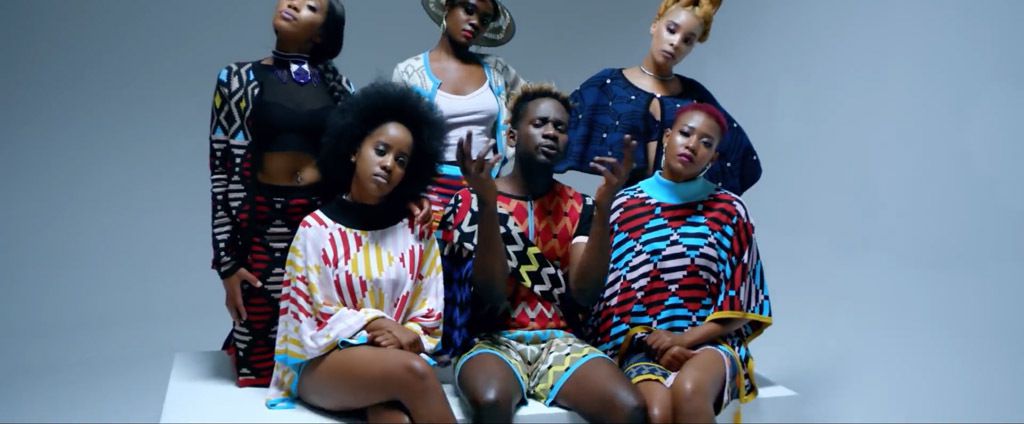 Mr Eazi Releases Official Music Video for 'POUR ME WATER' via Mad Decent ! Following the Major Lazer remix of his global hit "Leg Over" featuring French Montana and Ty Dolla $ign, West African artist Mr Eazi is back with the official music video for his slow-burning single "Pour Me Water." Directed by longtime collaborator Teekay and shot in South Africa, the new video showcases Mr Eazi's Banku sound alongside his vibrant, culturally influenced style.
"I wanted to shoot a colourful video for 'Pour Me Water' & wear all the Maxhosa pieces (designer from South Africa). Everyone said the pieces were weird but I knew I could pull it off!" - Mr Eazi
Garnering cosigns from the likes of Rita Ora and Camila Cabello, Mr Eazi's latest work has swept international media with its global appeal. Mr Eazi's sound is universal; the artist also recently collaborated with rising British pop star Raye on "Decline." Mr Eazi celebrates "Pour Me Water" clocking at 1 million Spotify streams by launching a new charity campaign, giving back to his community and spreading the single's positive message. "Pour Me Water," the first lift off Mr Eazi's upcoming album Who Is Mr Eazi?, fuses sounds from Nigeria and Ghana. After receiving the title of Apple Music's 'Up Next' artist and performing on The Late Late Show with James Corden, the artist is sweeping the music industry by bringing Afrobeat to a mainstream audience. Press play and enjoy just below !
> more tracks to discover via Music-tracks.
> stay tuned with the official facebook page of the artist here.