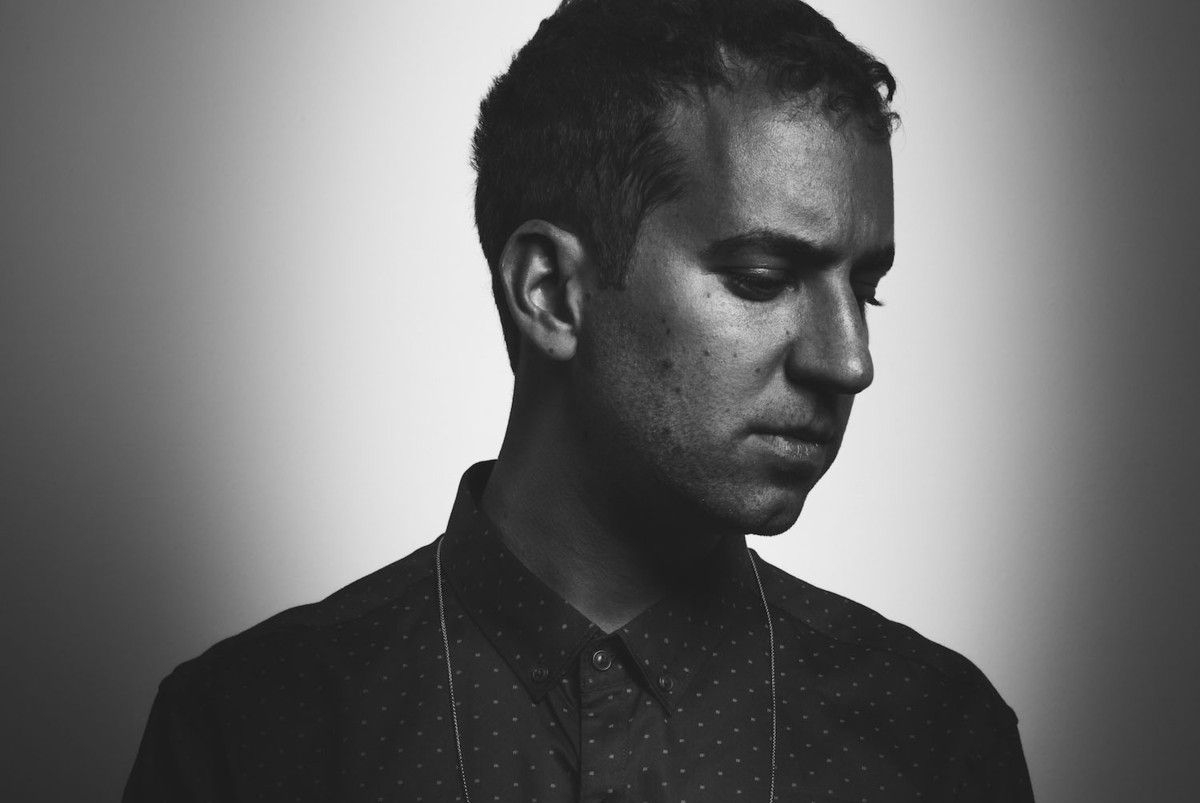 New York producer Equal teams up with Reggae Dancehall icon Gyptian on "Contact High" ! Early in his career, New York city based DJ and producer Equal spent his nights spent wooing crowds all over the world, from New York City's parties for downtown club kids and fashion elite, to large scale events and festivals such as Art Basel. The move into production was a natural one; Equal is a lifetime drummer from a musical family in Asheville, NC. He first garnered attention as a producer with the release of his single "Lost in the Evening feat. Gary Jules," quickly followed by the funk-laden single "Shakedown" with vocal talents from Brisbane synth-punk trio Sekiden.
Today Equal further expands his repertoire of original tracks with "Contact High," featuring Jamaican Reggae Dancehall icon Gyptian. Starting with Gary Jules, who also hails from Equal's North Carolina hometown, to Australia with Sekiden, and now to Jamaica with Gyptian, Equal is building an arsenal of music that takes listeners around the world, while also demonstrating he's truly a cross-genre artist.
"Contact High" infuses Caribbean flavor with electronic, R&B, and Reggae elements to create an infectious track. "This love song always had an island vibe to it," Equal says of the track. "It was a beautiful, happy accident that led to being blessed with the vocal stylings of one of the greatest voices in reggae, Gyptian."
> more great tracks to discover on Music-Tracks