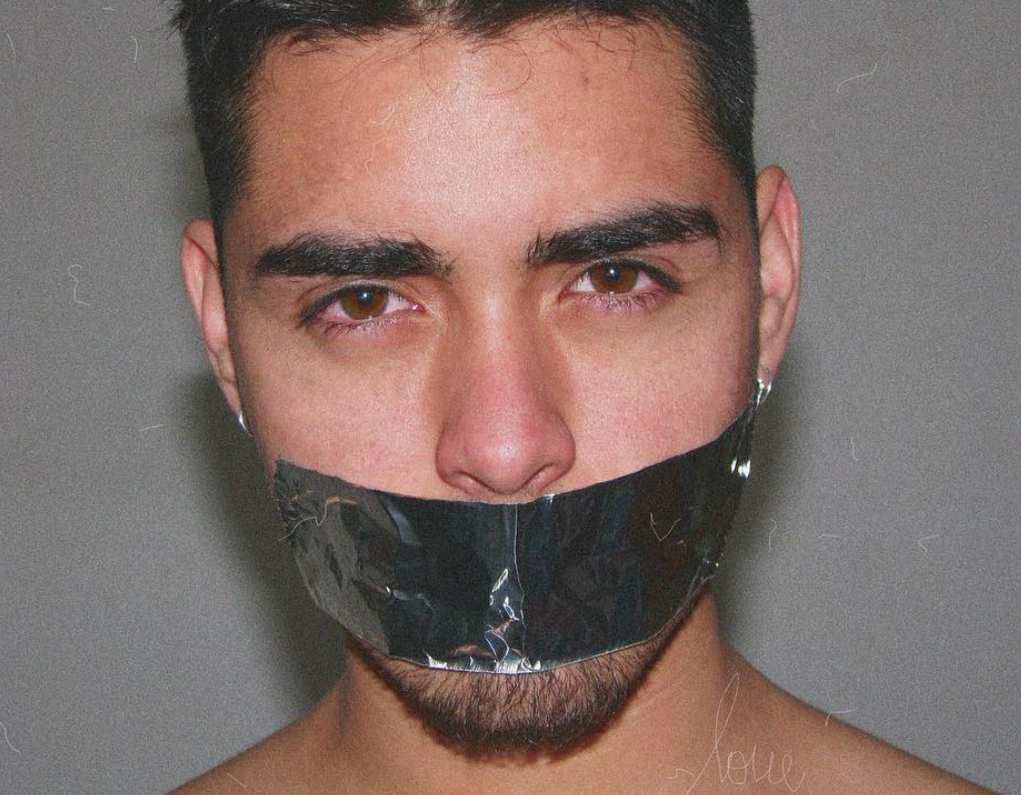 Who is Nick Bolt ? José Ignacio aka NICK BOLT is a young artist from Santiago, Chile and one of the top Latin artists of 2017 for sure. Press play and enjoy the new track 'Ultraviolencia' viewed in the movie "Hazlo como hombre"( Do it like an Hombre) directed by Nicolás López and starring Mauricio Ochmann, Alfonso Dosal, Humberto Busto, Aislinn Derbez, Ignacia Allamand and Ariel Levy, with the performance of Nick Bolt. The track is from the latest album "Criminal" produced by Galactick Music Chile.
When he started ? He started with a keyboard at 13 years old, then he participated in Factor X Chile at the age of 16 .
His references, influences ? Die Antwoord, Bowie, Lady Gaga, Brooke Candy, Iggy Azalea ...
His Punk attitude ? "The message is: be yourself, make your revolution, show you how you are, this revolution it is a liberation in every sense: sexual liberation, of opinion ... a revolution in your personality. Wave, free expression. I like punk aesthetics because it's aggressive ..."
NICK BOLT_CRIMINAL (Full album) prod by Galactick Music:
Obsesión
Nadie como yo
La lagrima
Préndeme Fuego
Ultraviolencia
Te podría encantar
El problema
Sucio amor
Que hago ahora
Criminal