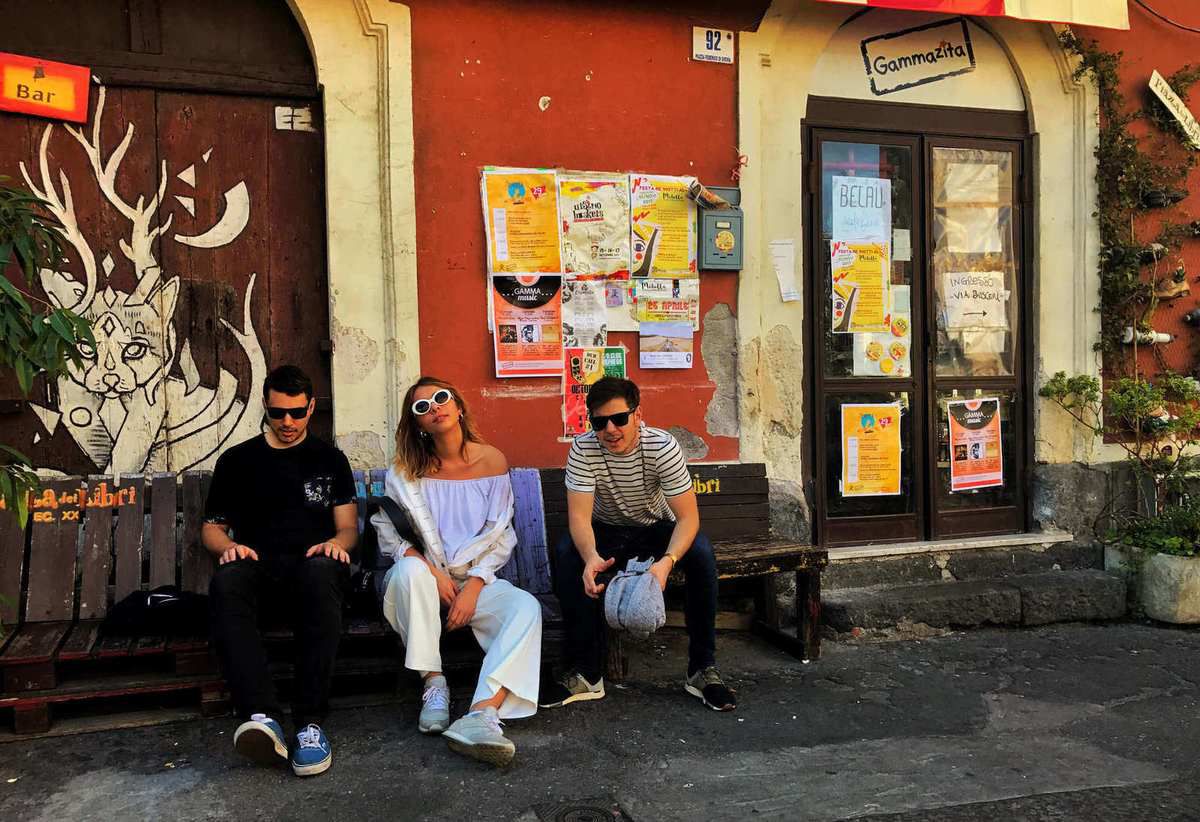 Hungarian Grammy winner electronica project Belau released a new video after their EU tour. Let us introduce you Belau's new music video called 'Redefine'. Press play and enjoy just below ! Stay tuned ...
REDEFINE - THE SONG
Music: Péter Kedves
Lyrics: Krisztián Buzás
Mixing and mastering: Marci Kováts
Additional vocals: Krisztina Vámos, Bálint Csongor
Artwork: Krisztián Buzás
REDEFINE - MUSIC VIDEO
Director: Péter Szabó
Project Manager: Josefin Lindeberg
Assistant: Emma Andersson, Oliver Crona
Stylist: Sandra Haraldsen
Cast: Itzia Ferrer, Linnea Sparén, Rehanna Svedin, Henrietta Liljedahl, Emilia Ekman Larsson
Filmed at Husarrest Studio - Malmö, Sweden 2017.
> more great track to discover on Music-Tracks