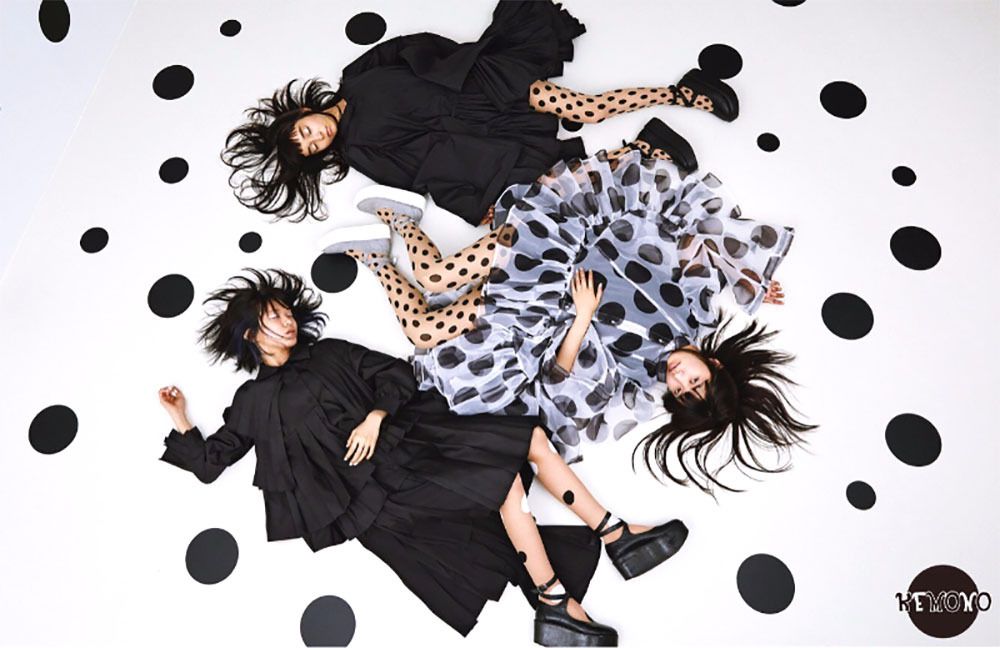 Focus on Original and Celebrated Roots of Fashion in Creativity, Design and Quality > Soleil Tokyo vol.6 it's the new Japan Fashion TradeShow. Designers are announced ! The new concept style of a professional fashion trade show SOLEIL TOKYO presents the first names of the next edition. This new project will be held by JTB Communication Design from March 27th to 29th, 2018 in Tokyo. SOLEIL TOKYO's main exhibitors are international designers, stylists, young brands alike.
FACTORY, SHIN OWADA, COBANA, COCORA, HURRI CURRI, FERAL FLAIR, KARMA et CARINA, ANIL TOKYO, PARLEY, KEMONO JAPAN, PINCTADA, KIWADA, AERA BLUE, 200+ represented brands.


Exhibit Profile : Men / Women / Kid / Unisex clothing, bag, stole, accessory, life-style goods, etc. Exhibitors can chose freely to be present in a special waiting room to meet interested buyers on-site or stay off-site. It significantly reduce the cost to encourage and support young talents. Marking a complete shift from the traditional trade show formula, SOLEIL TOKYO will not welcome its visitors with booths and on-site present exhibitors, but rather enable them to discover and experience the displayed brands and creations at their own pace thanks to an inspired hanger racks-oriented space. The unique formula aims at distancing itself from the fast fashion and e-commerce industries, to rather focus on the original and celebrated roots of fashion in creativity, design and quality.
> more infos and all the details via http://soleiltokyo.com
> image 'Kemono visual' / Courtesy of PR