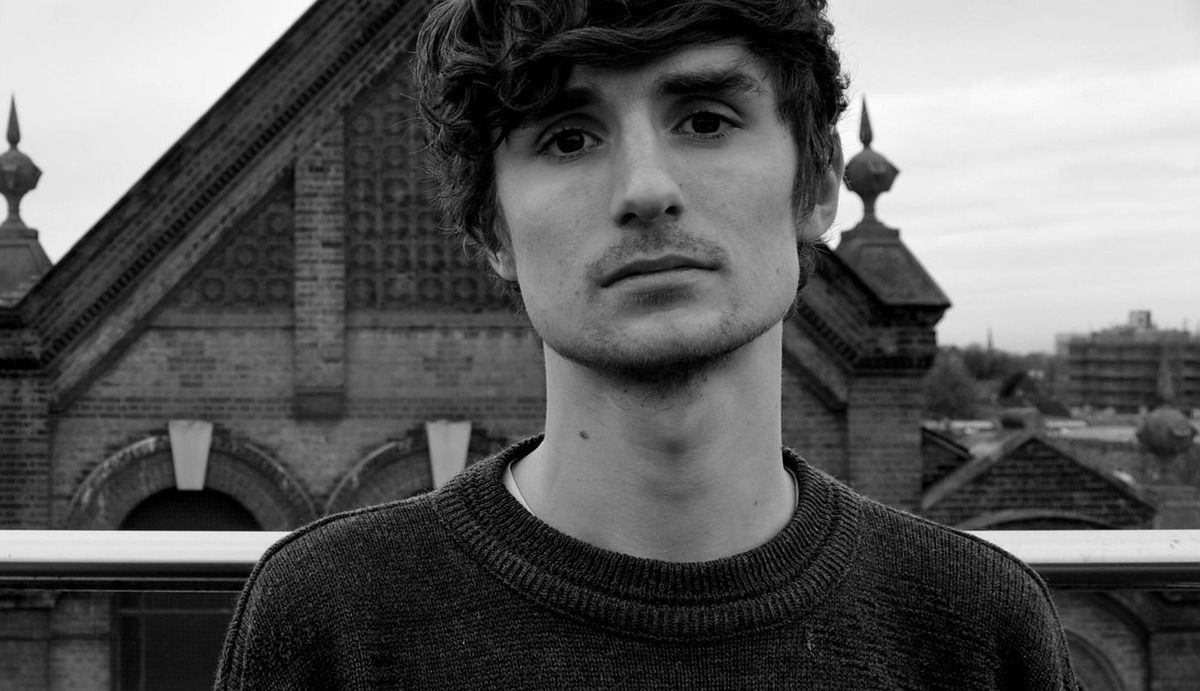 South-east London based experimental pop artist J F L E aka Joey Edwards, returns following the release of his debut album 'Born Alone', with the joyful new double single 'Guess My Age/Ambitioning'. Press play and enjoy just below !


A swirling two-and-a-half minute blast of melancholy pop, 'Guess My Age' is an inherently nostalgic piece, driven by a pumping bassline and energetic drum pattern that calls to mind Future Islands and at times The Killers. His influence by The Smiths is evident throughout the track as he creates poetic melodies akin to Morrissey that are both infectious and wistful. The second side to the single, 'Ambitioning' hints to the composer's playful side, almost as a momentary distraction from his fully-conscious thoughts. The jaunty keyboard riff and sporadic burst of bright snyths are juxtaposed by Joey's sombre yet captivating vocal delivery as he sings "echo by echo by flutter by crush, trouble in the mind, it tumbles and it grinds".
Edwards began his career in a five years stint as the guitarist for indie band Casimir before venturing out on his own, equipped with a basic keyboard and a penchant for writing lo-fi bedroom pop music. Recently taking his DIY sound back on the live circuit, Joey returned to the Montague Arms – where he played his first show as J F L E in 2015 - and was invited to perform an intimate in-store show for NX Records in New Cross, which was supported by Fresh Beats 365 who praised his hypnotic and mesmerising performance.