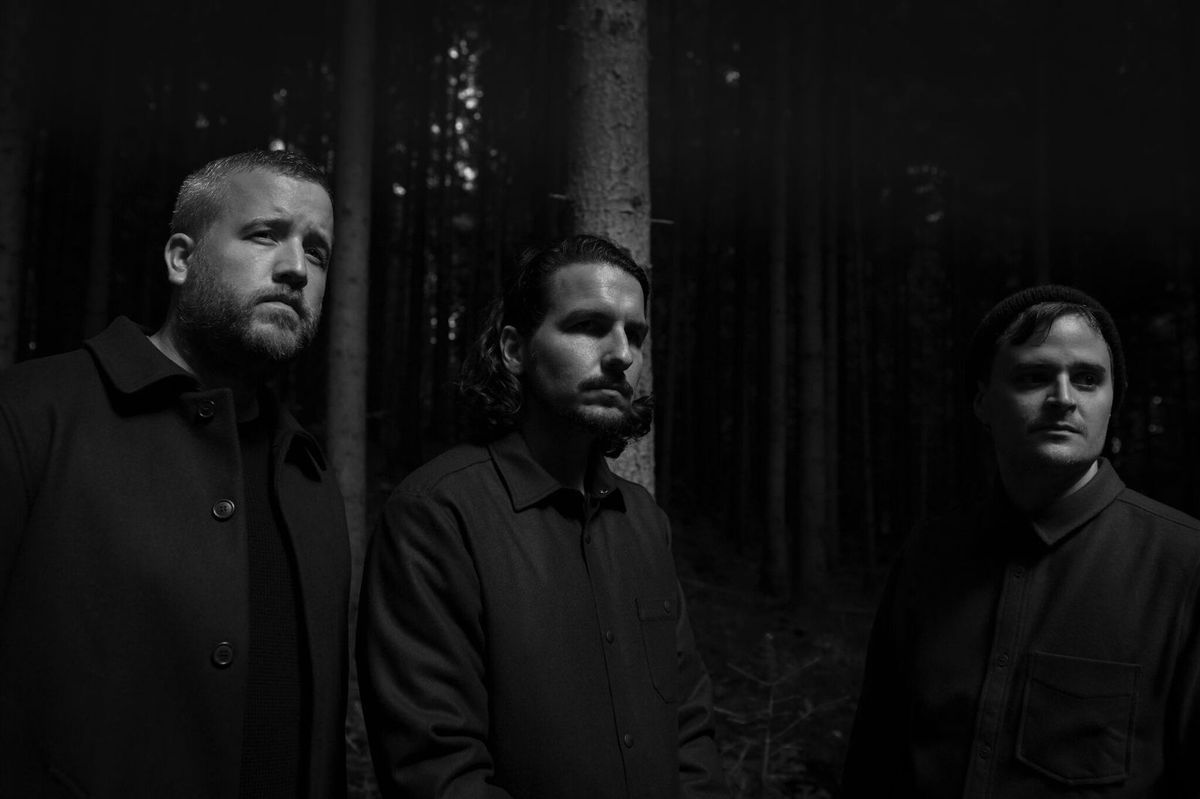 Dark electronica pop threesome Monumental Men, have just dropped their latest single 'Enemy', that you can listen just below. This progressive dark pop electronic hybrid takes us on a journey of profound self development with producers BIRU and Melvyn Buss clarifying that 'Enemy' explores "gathering the strength to tackle our demons until the reason for our tears becomes a cause for a celebratory". Their soundscapes have been compared to that of majestic large-scale film productions and between them the collective have performed Sonar, SXSW and Creamfields, as well as composing music for Nike, Swatch and US TV series, 'CSI NY'.
> more great tracks to discover on Music-Tracks
> stay tuned via the official facebook page of the trio just here.