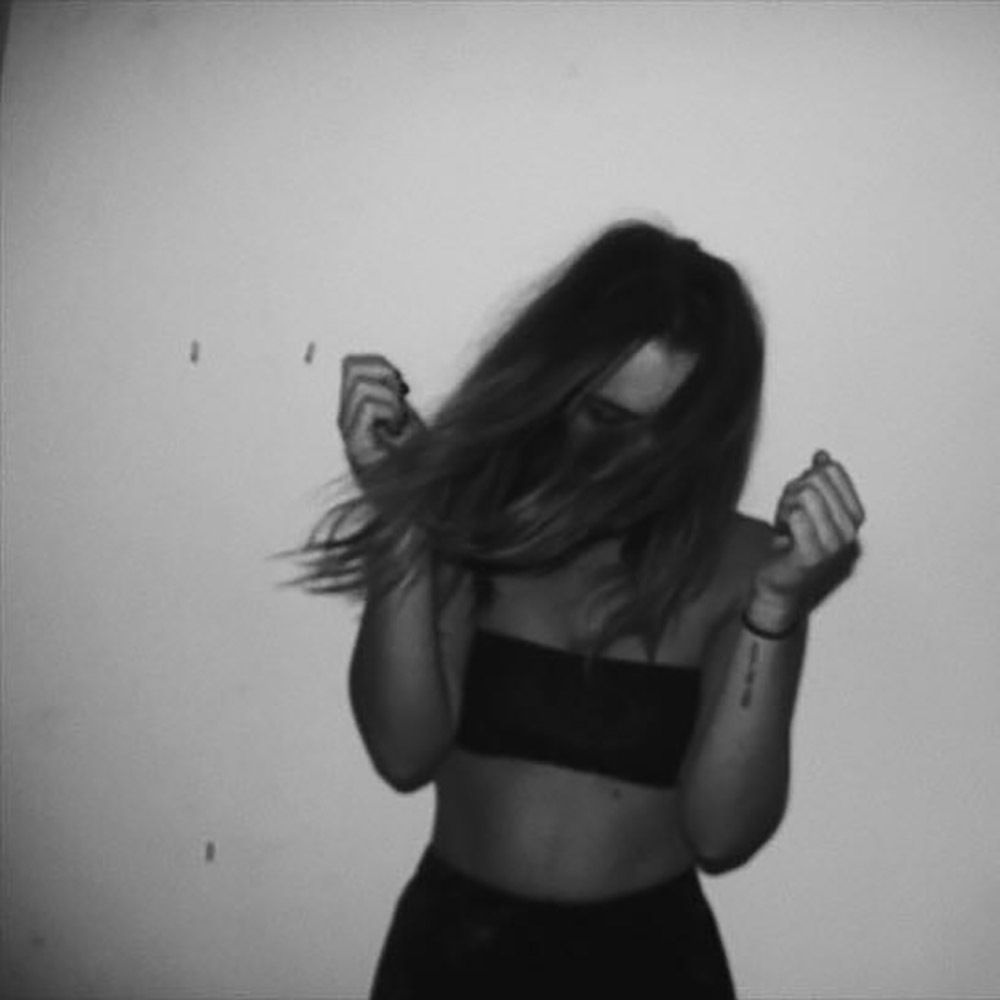 Alt-pop artist RYNN based out of Los Angeles, recently released the video for the cover of 'With You' by Drake, and shared it with us. Press play and enjoy just below !
About the song Rynn said : "For me, With You, is about finding yourself totally consumed by your feelings for someone wanting to spend all your time with that person. In general, I'm not good at having casual feelings about most things and I either could probably care less, or have thrown myself 1000% into that situation. I️ totally relate to the line in the song, "it's about us right now, so where you going," because sometimes I️ tend to fall too hard a little too pre maturely and then get sad when I️ realize I probably idealized the situation more in my head then where things were at in reality. "
you can also re-listen the artist latest 'NIGHTFIRES' EP below. Hope you enjoy, stay tuned !
> more great tracks to discover on Music-Tracks stay tuned ! kiss