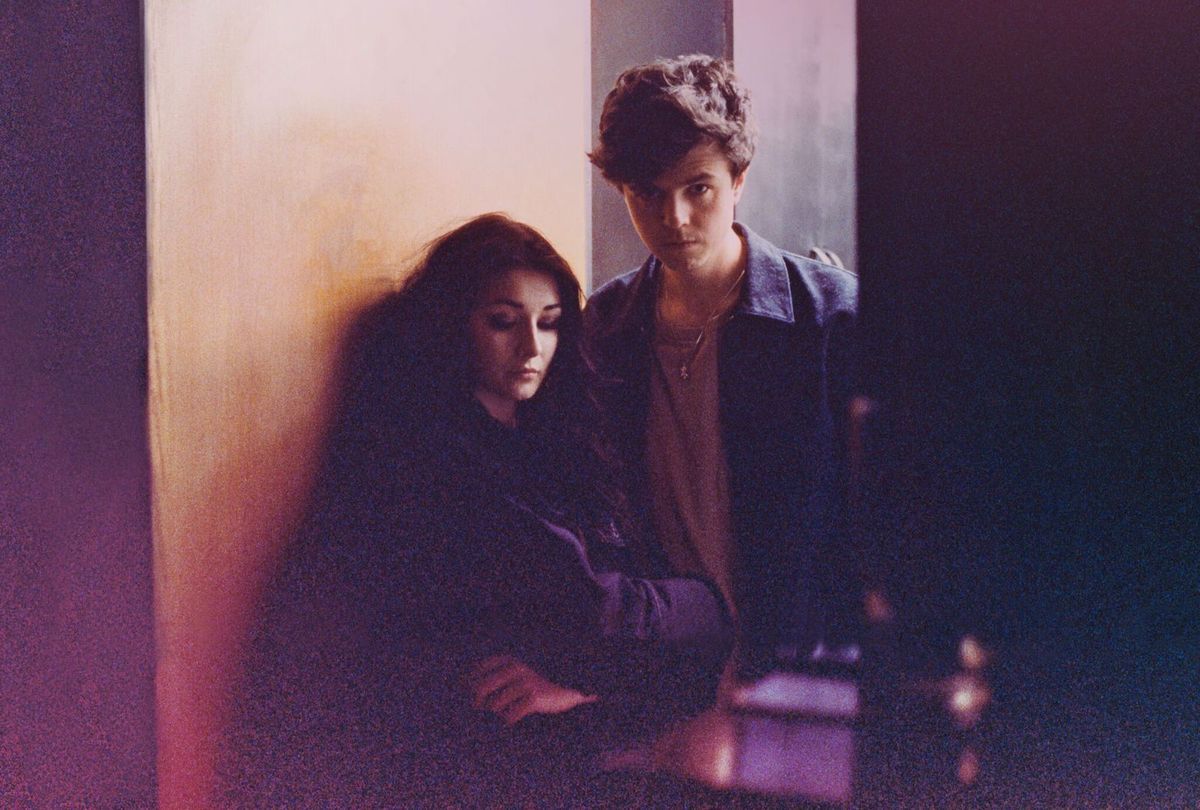 Brand new single 'HOPE' from LOVE SICK (Julie + Shaun from Glasgow ) is now live on Soundcloud and Spotify. Press play and enjoy now !
The song is reflective of the struggles and anxieties we all have in life – be it in love, work or on a more personal level. It's a tale of keeping focus in a climate crowded by fears and insecurities. Obstacles that are particularly poignant for ambitious but struggling musicians like LOVE SICK. Having grafted to get where they are now, they know how imperative it is to hold onto the belief that you will cut through the noise one day and how you must maintain that drive that got you started in the first place in order to keep moving forward and achieve your self-imposed goals.
Juggling full time jobs, living in different cities, balancing work, relationships, music and family (Julie is 1 of 10 siblings!); the varying facets of general life and all the anxieties that come with it naturally inform their song writing and how they approach their time in the studio together. In a bid to streamline their lives and focus on the year ahead for LOVE SICK, they have recently made Glasgow their permanent base having built a small studio to cocoon themselves in and as a result, are feeling their "most inspired to date."
As Shaun & Julie further explain:
"HOPE is a song about chasing your dreams envisaging them right in front of you mixed with the struggles and anxieties you have to overcome to get there, with the silver lining being the hope that one day you will.
We spent a lot of time traveling between Glasgow and London exploring opportunities and hustling - writing, recording, meeting lots of new people. Sometimes all that hard work can feel like it's for nothing, but you keep going and this song represents our journey so far."
Having pricked up the ears of many on its release, debut song 'Bullet' was an ode to both heartbreak and obsession; a twisted love song backed by distinctive production.
> more about the band just here.
> other great sounds and videos to discover on Music-Tracks