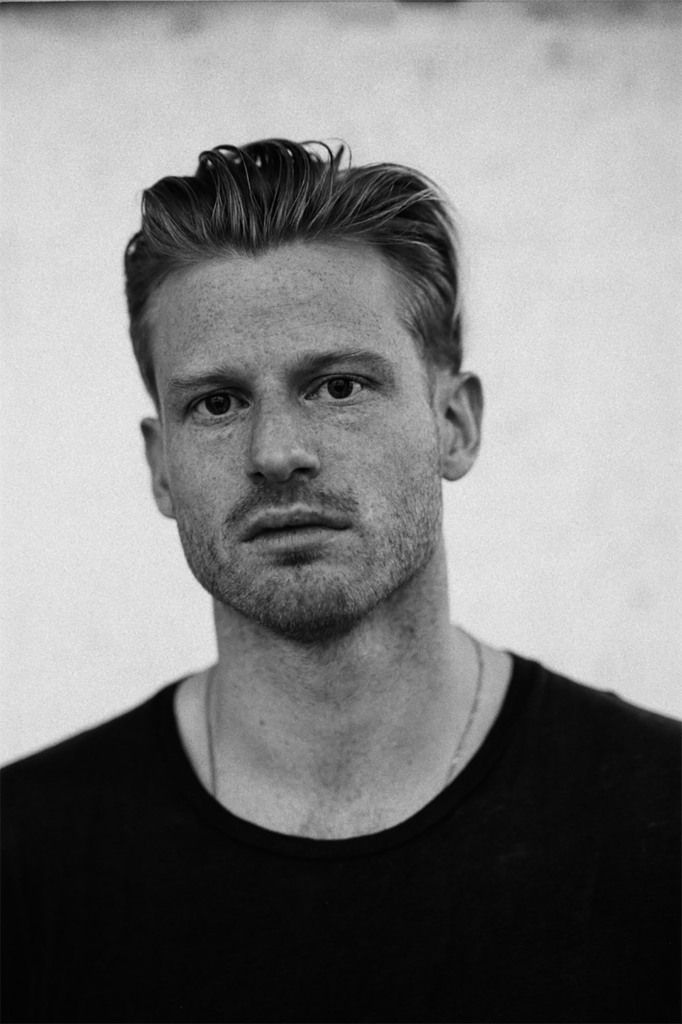 Copenhagen soul pop wonder MATTIS returns with sorrowful bop "The Chain". The Copenhagen native artist made his masterful introduction last year with his wistful solo debut "Loverboy," radiating a soulful melancholia reminiscent of James Blake. The 6'8" former punk rocker's striking tenor and tantalizingly dark essence ensured the track's widespread praise, netting over half a million Spotify streams.
Today, the fast rising Denmark upstart returns with his second original release "The Chain," a woeful torch song inspired by the demise of a failed relationship, written while the budding pop titan was on holiday in Los Angeles. The sinister cut juxtaposes a mechanical beat with undulating vocals and ominous lyrics with clandestine motives, as he coos about finding joy in the constant evolution of life.
"I try to celebrate when life evolves instead of grieving that it's over," MATTIS explains of the track's dark-yet-chipper amosphere. "Let my sorrow be your party."
> more videos and sounds to discover on Music-Tracks.