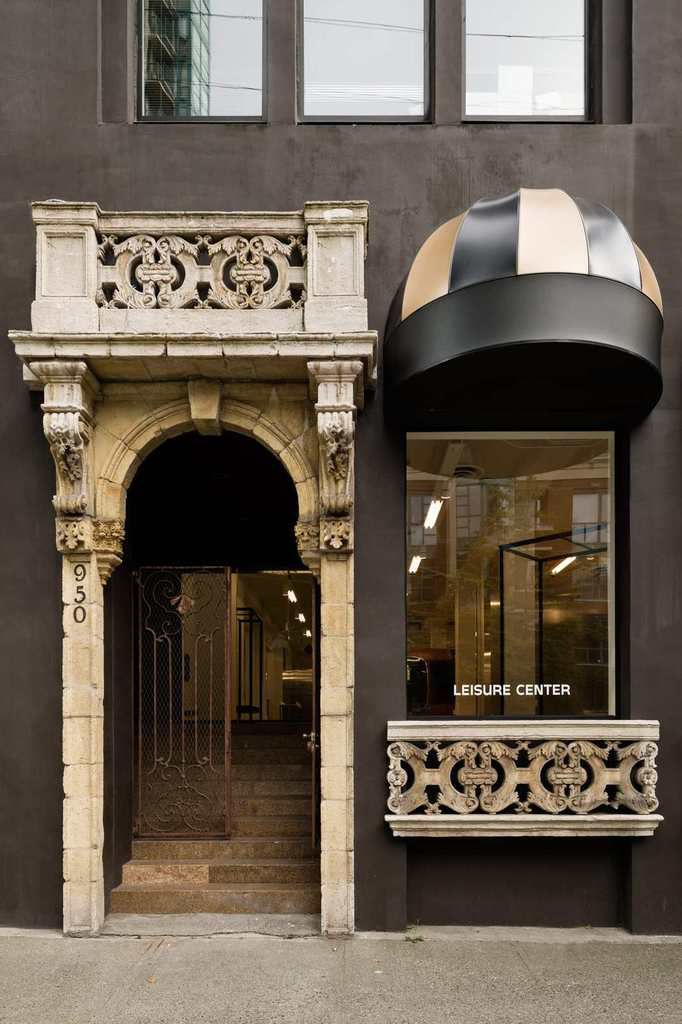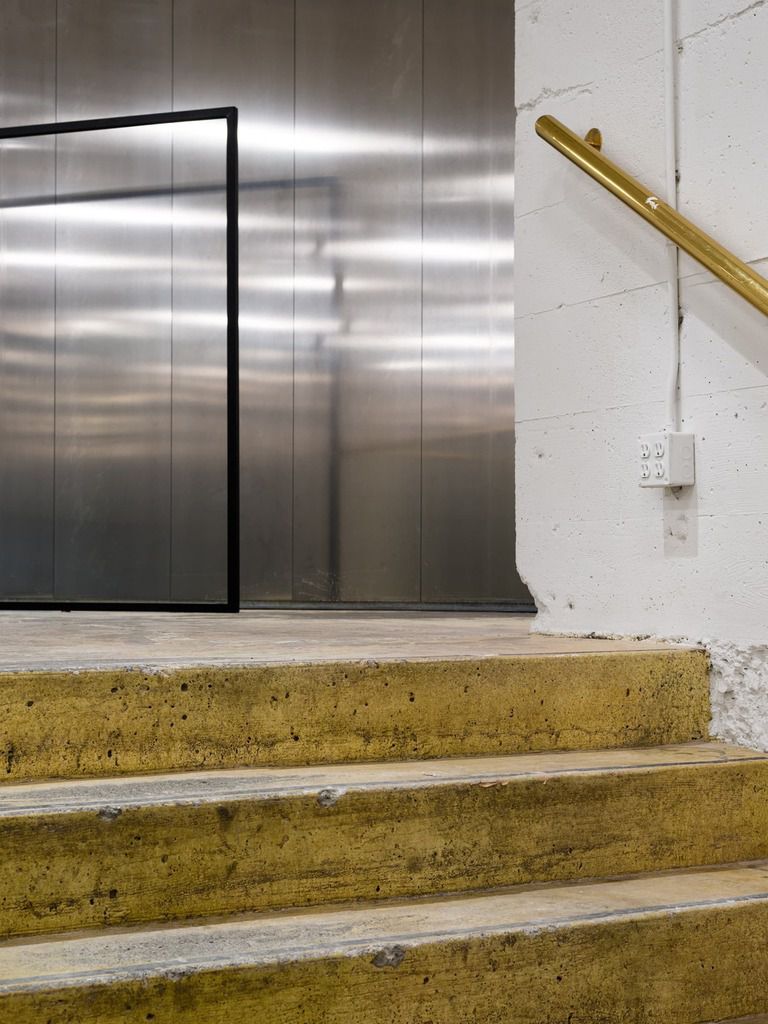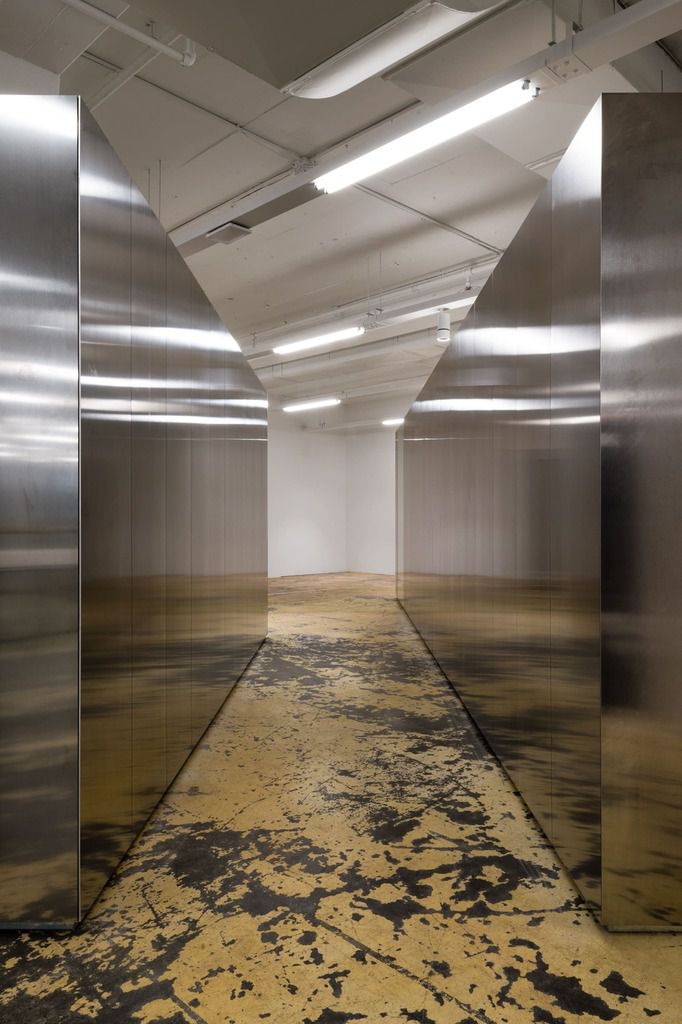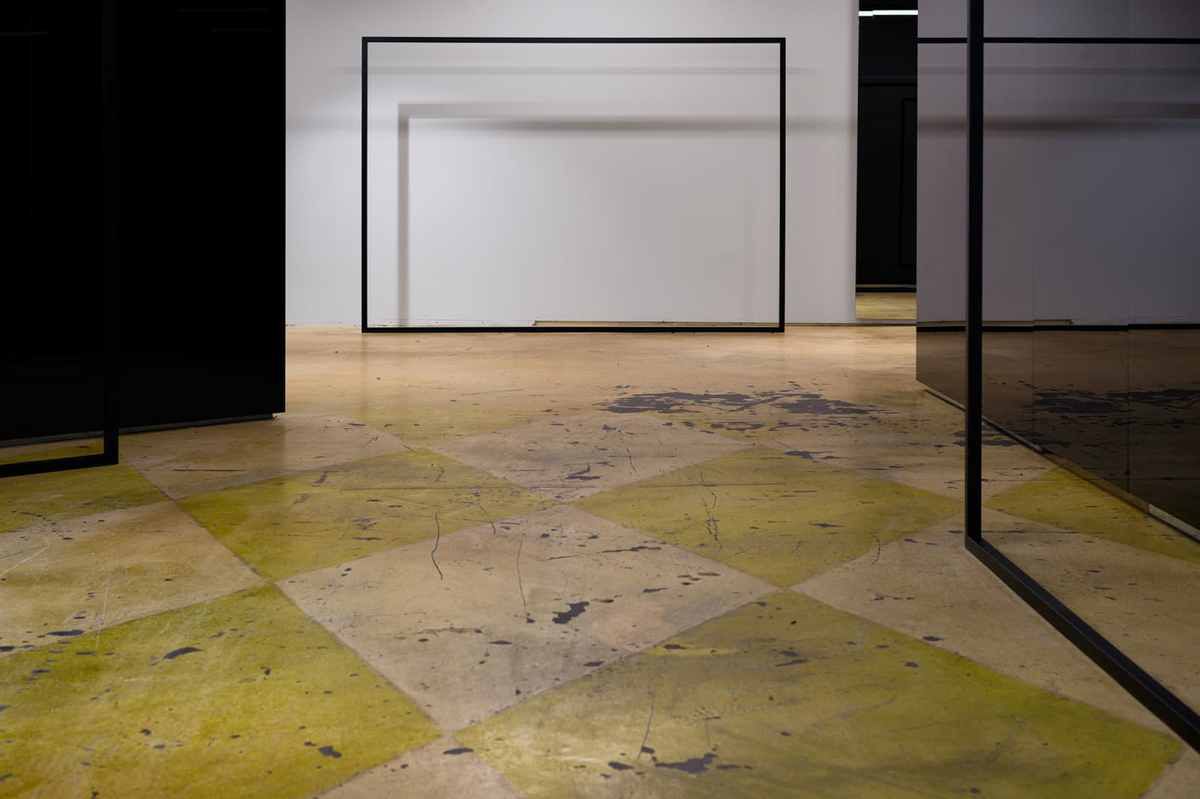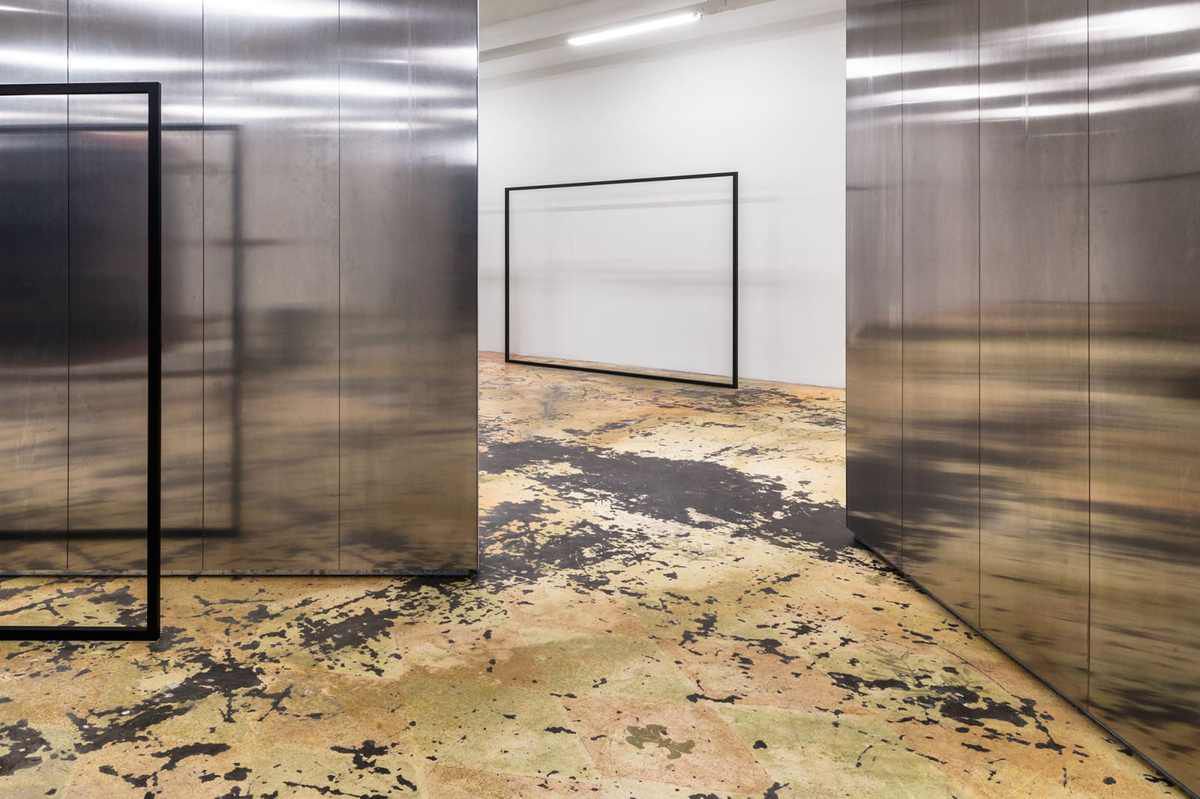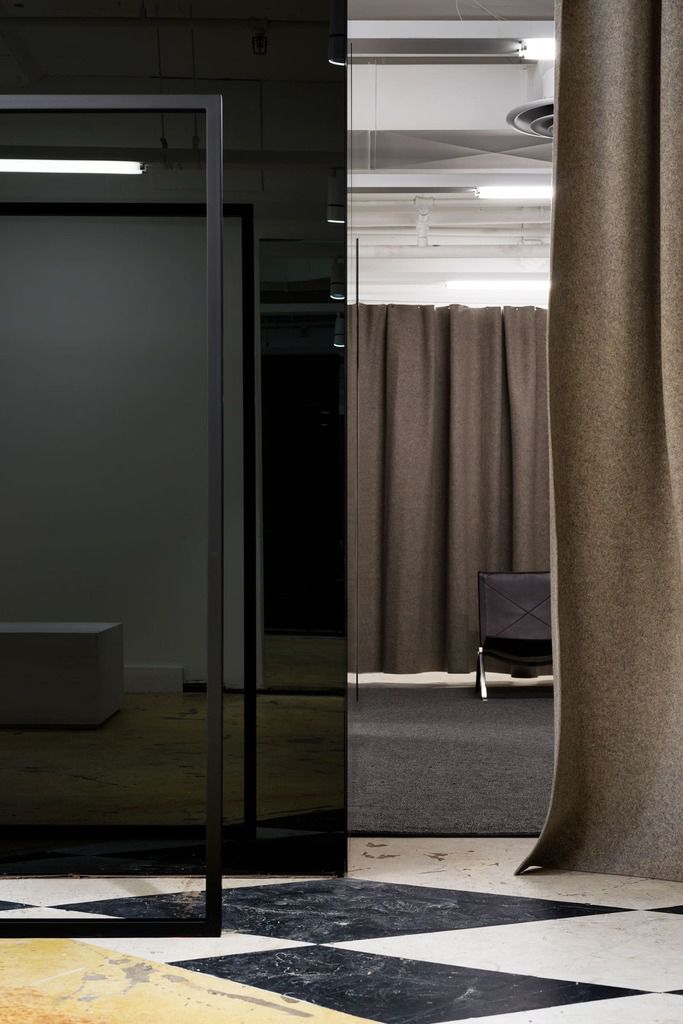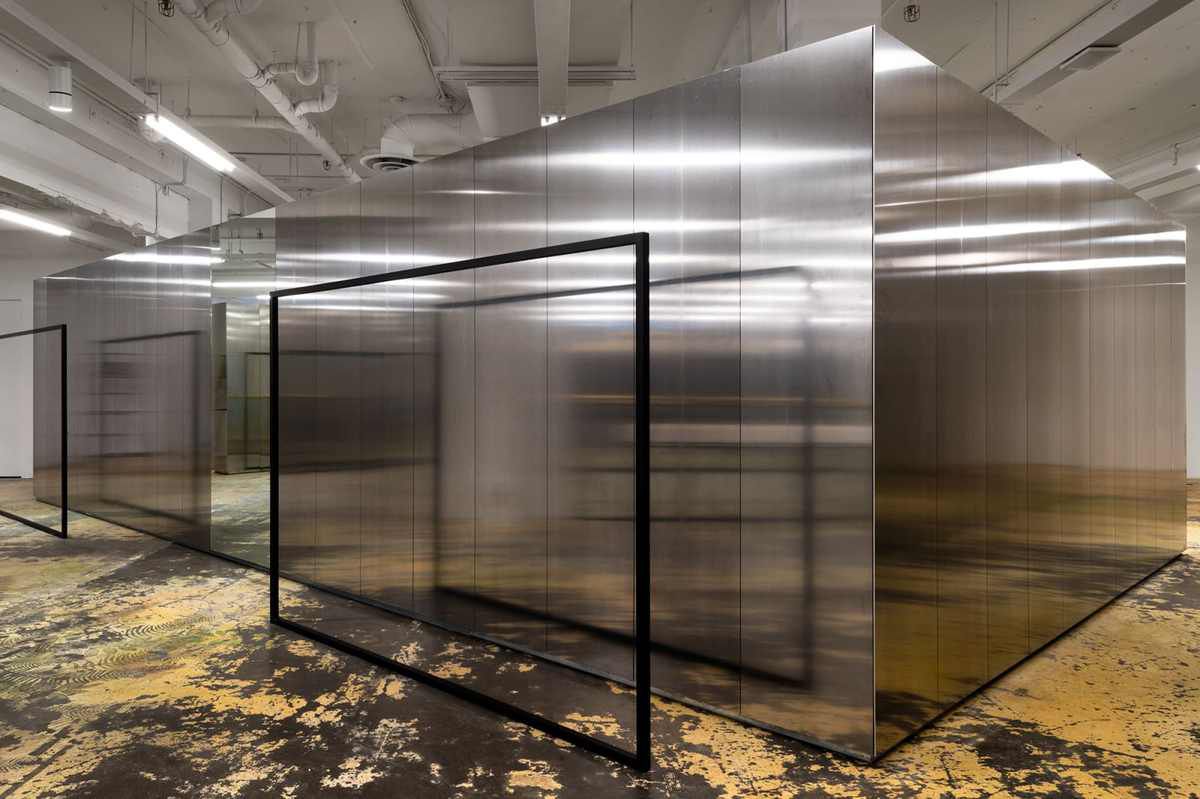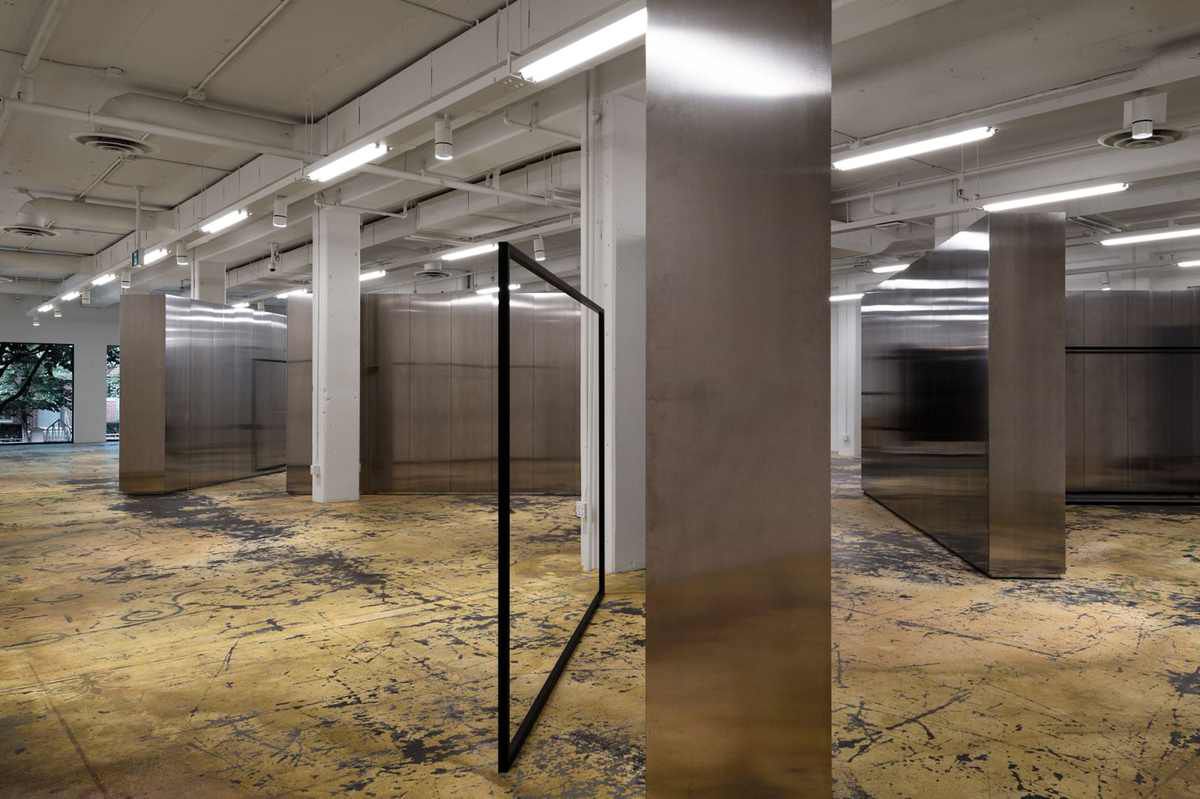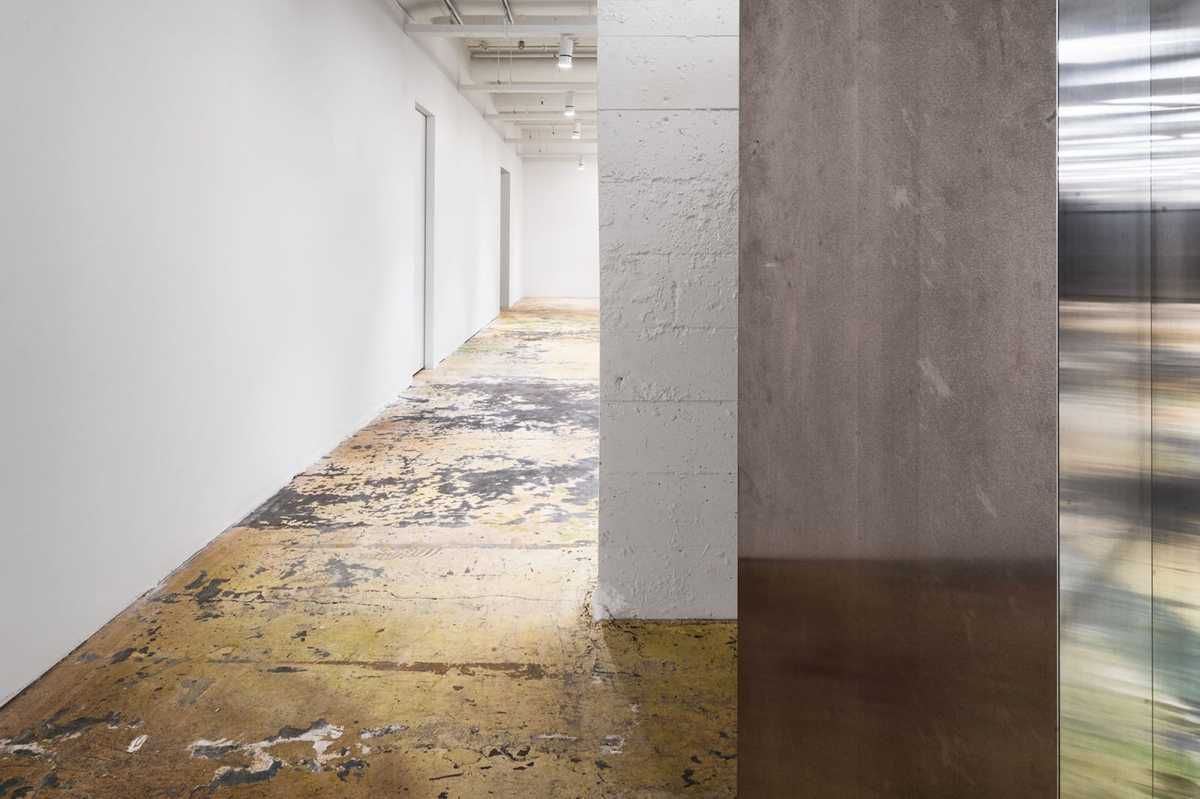 'Leisure Center' is a great concept store (950 Homer Street in Yaletwon) in Vancouver designed by Casper Mueller Kneer Architects.
The architects: "'Leisure Center' Concept Store in Vancouver is a multi-brand avant-garde fashion store incorporating a bookshop, tonic bar, lifestyle and healthcare products, as well as private shopping area. It is arranged over two floors and 2.000m2 of space. The existing art deco building has a strong structural grid of columns and ceiling beams and a beautiful concrete floor, which displays the history of previous occupancies inscribed into its surface like a palimpsest. We decided to work with the as-found features of the space, highlighting their qualitities, while introducing new and rigorous materials and geometries to the space. Spatially, our intervention inserts free-standing aluminium clad walls, rotated at 45 degrees against the existing building grid.
Two materials define the space – the existing floor, which is retained in its as-found state, and the new walls, which are constructed from raw, unfinished aluminium. Itself monochrome, the aluminium is alive with subtle reflections of the environment, picking up the colours of clothes, the floor, the trees and sky outside, people occupying the space, projecting them back into the space as 'ghosts'. This is enhanced by the 45 degree rotation, as well as the use of actual mirrors, set within the aluminium surfaces."
Team: Olaf Kneer, Marianne Mueller, Vicente Hernandez, George Barer, Vid Žnidaršič
Executive Architect: Scott and Scott Architects, Vancouver – David and Susan Scott, Ly Tang, Maxwell Schnutgen
Main Contractor: Bon Constructors, Vancouver
Photography: Simone Bossi
> more great architecture store & retail spaces to discover Here.
> discover other projects with an industrial, surgical style Here.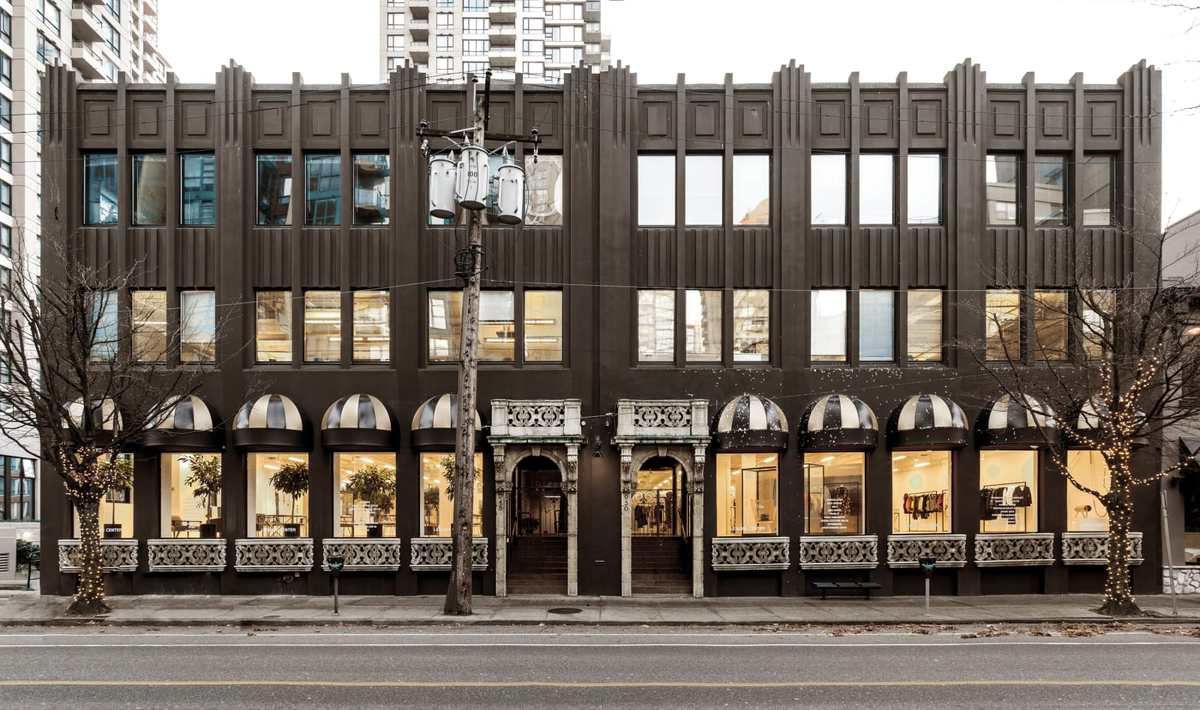 Photo (c) Simone Bossi
Drawings (c) Casper Mueller Kneer Architects