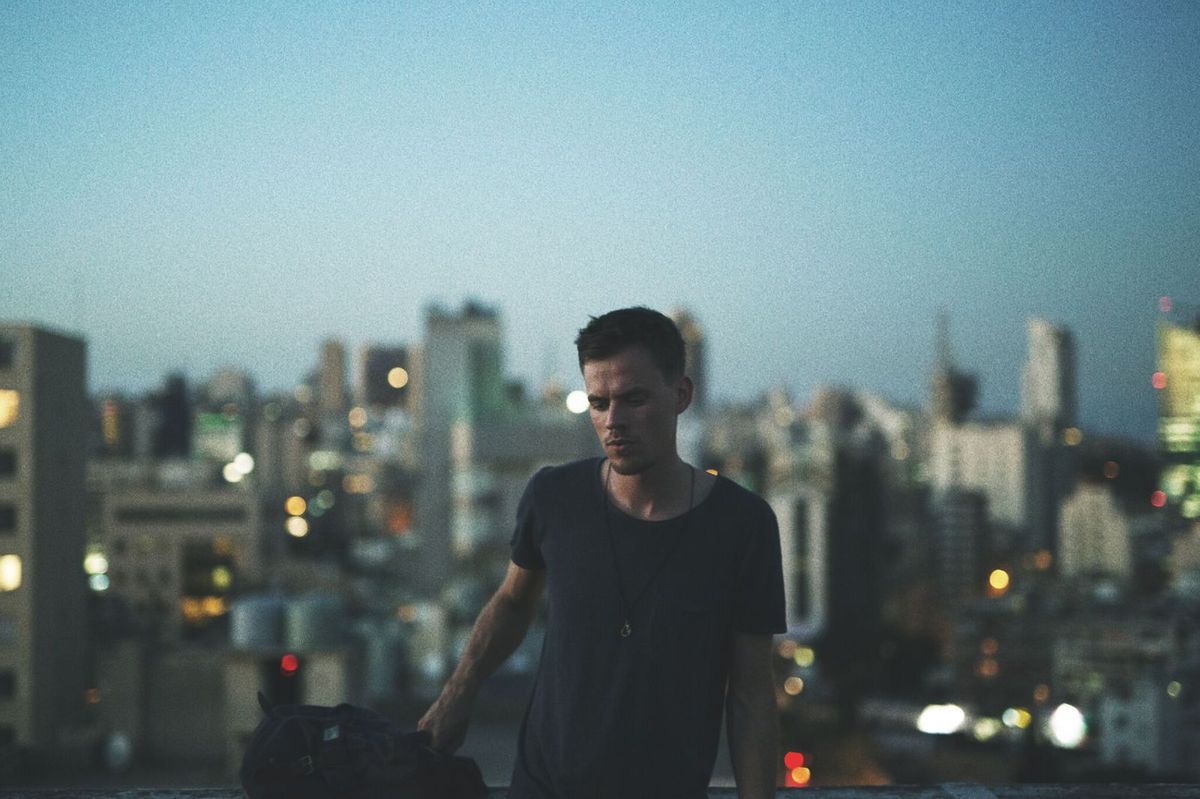 Estonian vocalist and producer NOËP aka Andres Kõpper returns in fine form, with his latest dose of electronic alt-pop 'New Heights'.


Pairing poignant, sombre lyrics with the optimistic timbre of a clean guitar and smooth electronic beat, NOËP creates a track that feels both positive and melancholic. Touching on the relatable topic of lost love, he sings "just a taste of what we could have been, what it might feel like, it all comes back to me", instilling a wistful sense of nostalgia that is becoming a common theme throughout his music. Discussing the recording process, Kõpper says that "Since I felt really strong for the track straight from the start, it's definitely the most detailed I've been with any production so far. I'm really excited to hear feedback from the audience!"


Since his debut single 'Move' in 2015, NOËP has quickly become a favourite on the live circuit with his energetic 'one man band' performances, so it's no surprised that early-bird tickets for his forthcoming Estonian headline show in March sold out instantly. Over the years he has been championed by a number of tastemaker publications including Red Bull Dancing Astronaut, Best Before and Indie Shuffle who stated that previous single 'Rooftop' is "so fresh that I'm struggling to categorize it". It's clear that NOËP has the support of both the public and industry professionals, having garnered over 11 million plays on Spotify to date, which will be sure to grow with his consistently strong releases.


'New Heights' sees Kõpper continue his trend of creating music unbound by category and once again proves why he is one of the most unique and exciting rising talents coming out of Europe. NOËP is certainly one to watch for 2018.