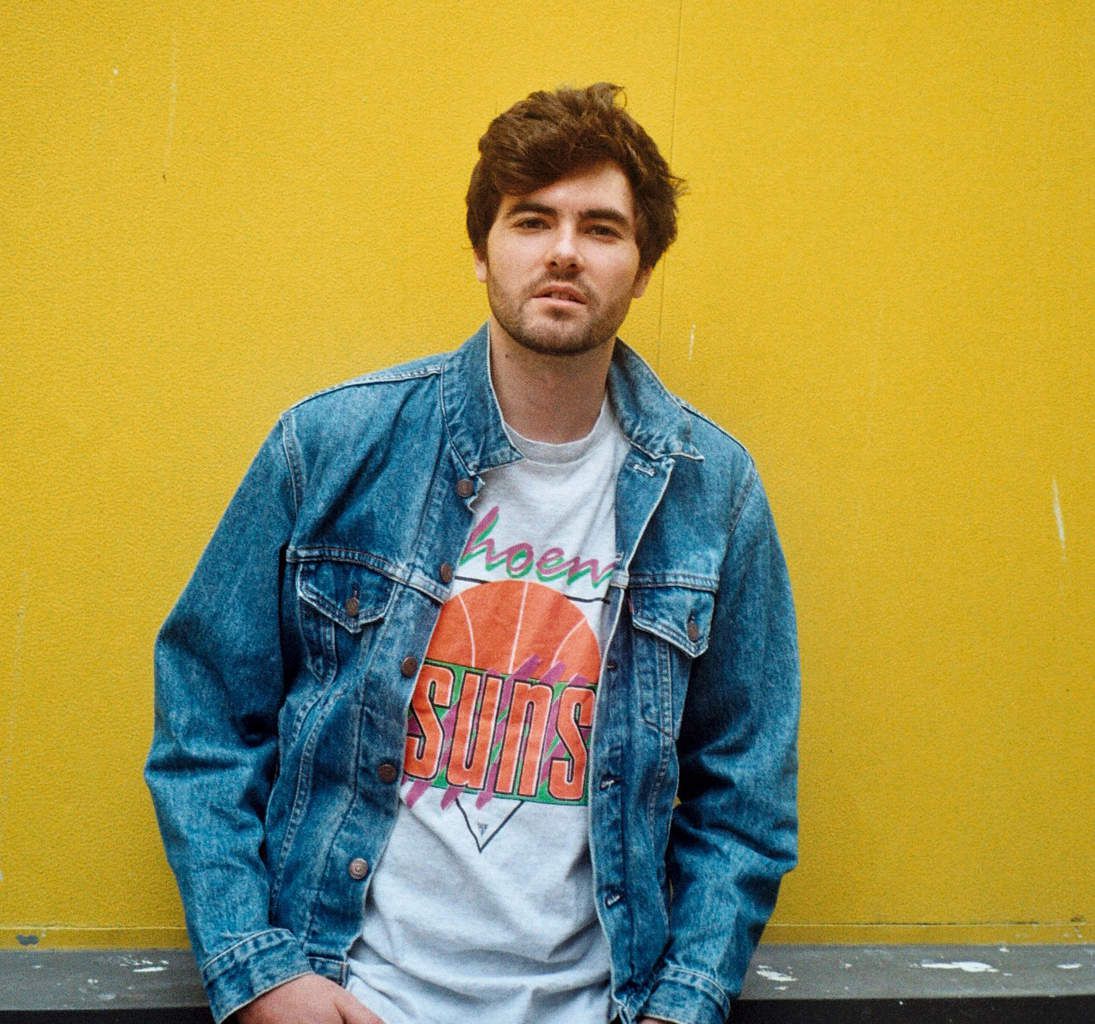 The French producer and multi-instrumentalist Jean Tonique is pleased to announce details of his debut album 'Well Mannered Frivolity' through Tonique Records and will be pre-empted by the release of a series of short films for album tracks 'Feel Better Now' and 'The Party (feat Dabeull)'.
Jean Tonique details the videos: "For both tracks, the idea of a short film story developed and I wanted the videos to depict an event in a large and non-literal way. Both videos suggest that a party of some sort has taken place and we the audience need to find out what's going on. Think of it as part one and part two, where both songs compliment one another other."
Often absurd with a surrealist slant, the videos were directed by up and coming film-makers Billie Thomassin & Tristan Lhomme and The Krassoulia Brothers, handpicked personally by Jean Tonique himself. He goes on to add: "In 'Feel Better Now', we see police detectives arrive on scene where they discover a group of unconscious ravers or is there more than meets the eye? This leads to the second part of the story in 'The Party', where the detectives order a line up of the revellers in question that ends up in a all out party at the station. And is to be continued…"
'Well Mannered Frivolity', a breathtakingly emotive record, sees Jean Tonique effortlessly drawing on house, 70s/80s funk and hip-hop influences resulting in a truly immersive soundscape. Collectively the thirteen tracks juxtapose old and modern sounds culminating into the best of both worlds. Having played all the instruments on the record himself, Jean Tonique invited a raft of musical talent to feature on the album including US rapper Ciscero, young soul diva Keyone Starr who featured on Mark Ronson's 'I Can't Lose', fellow Parisian artist Dabeull and electronic veteran Etienne de Crécy bringing his immaculate techno touch to 'Radio Tuning'.
Jean Tonique's previous two EP's released on Yuksek's Partyfine label, set the benchmark for his imitable club sounds and remixes for Lana Del Rey, Outkast, The Kooks and more propelled him to the world stage. 2018's debut looks set to take Jean even further into the stratosphere. 'Well Mannered Frivolity' is released through Tonique Records and will be available on CD, vinyl and digitally through all discerning outlets.
Trackslisting:
"Welcome To Paris
"This Feeling" feat. Ciscero
"Something To Talk About" feat. Keyone
Feel Better Now
Want To See U
"The Party" with Dabeull
"Miami Beach" Interlude
"Grooving Machine" feat. Keyone Starr
"No Worries" feat. Larry Houl
"Take Control"
"Radio Tuning" with Etienne De Crecy
"On 'n' On"
"Home"
> stay tuned via the official facebook page of the artist here.
> more great sounds and videos to discover on Music-Tracks.