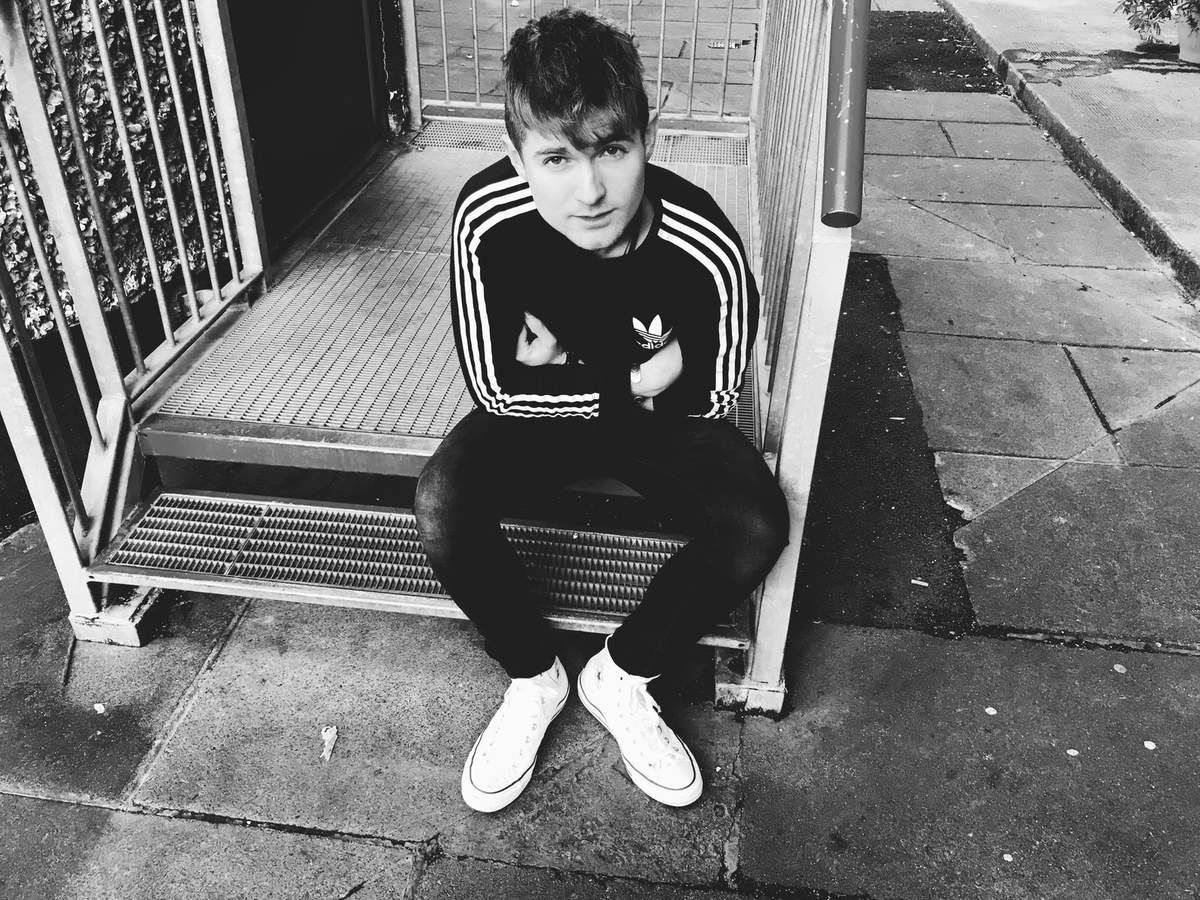 New video from emerging irish producer 1000 BEAST feat Janet Grogan: Irish electronic act 1000 Beasts (real name Cian Sweeney) comes through with his first release of the year in "Lord (It's OK)" featuring Janet Grogan. The third single from the emerging Irish producer following on from his critically-acclaimed debut "Wonderland" ft. Briony and "Got This Feeling (Remix)" ft. Ryan O'Shaughnessy.

1000 Beasts continues his calling card of jarring, fractured beat and synth-driven bangers, this time bolsterd by the velvet vocals of Janet Grogan. It's a combination that recalls the innate melodic prowess of Francis and the Lights or Cashmere Cat.

Despite only releasing his debut single during the summer of 2017, 1000 Beasts is becoming a major emerging star in Ireland with consistent national and regional airplay from stations across the country. With his first Spotify addition the young start looks to begin cementing his name and sound on these shores in full effect. Press play and enjoy just below !