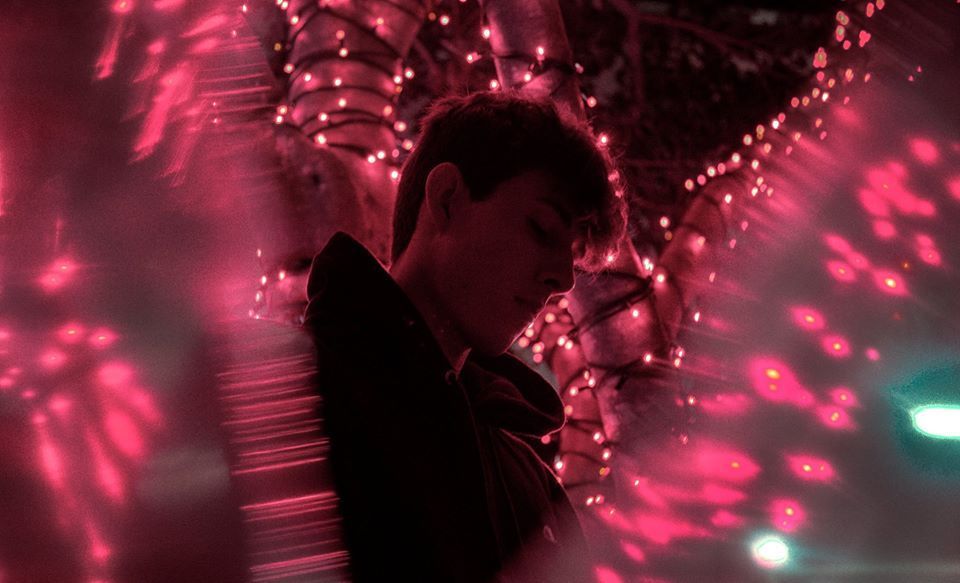 Australian artist Oscar Oscar is set to follow up his breakout year with Japanese inspired single 'Yuika' through Majestic Casual. A track you can listen just below. Yuika' is set to push the young producer further into the limelight. The track weaves glitchy beats with smooth, warm synths, tied together with floaty vocals, providing the perfect antidote to a tale of love and heartache. Enjoy and stay tuned !
"So I wrote a song back in 2016 while I was staying in Japan for a few months. I feel pretty weird about releasing it because it was the first song I sang on and my vocals are fairly prominent." Oscar Oscar
Making music since the age of 13, it wasn't until 2017 that Brisbane based producer started releasing his creations to the applause of Earmilk, Tune Collective, EDM Sauce, Indie Shuffle and HumanHuman.
> stay tuned via the official facebook page here.
> more great sounds and videos to discover on Music-Tracks.