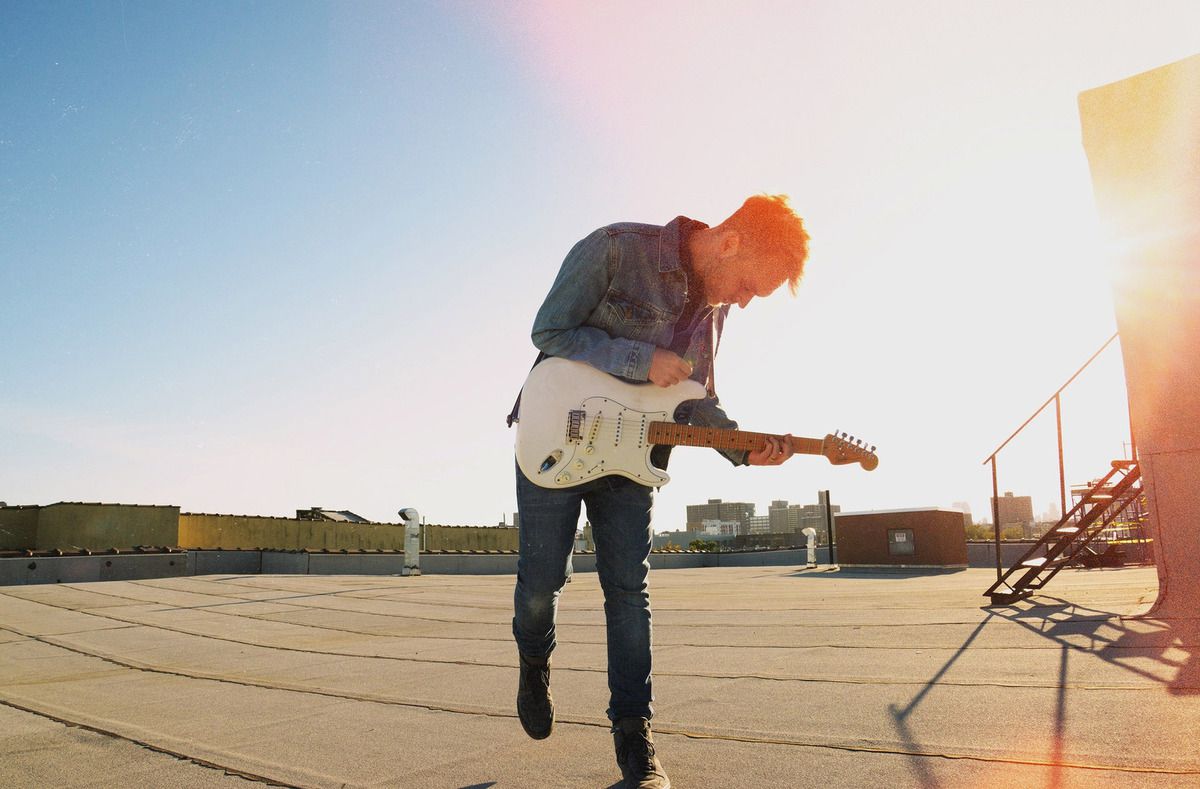 NYC based electro-pop virtuoso Penguin Prison (Chris Glover) shares funk-filled new single "Keep Coming Alive" from forthcoming "Turn It Up" EP. Press play and enjoy the new track just below !
"On the night of November 8, 2016 I initially wondered how I could even keep being an artist," Glover reflects on the writing of the track. "It seemed like making art was trivial at that moment. Upon further reflection I realized that of course the world needs people to make music and film and all kinds of art. It can get very hard to keep coming alive while it seems like the world is trying to cut you down. You have to keep reminding yourself every day."
In support of the EP release, Glover will be heading out on the road for a headlining tour kicking off on April 5th in Austin, TX with support from Mating Ritual and Little Monarch (full dates below).