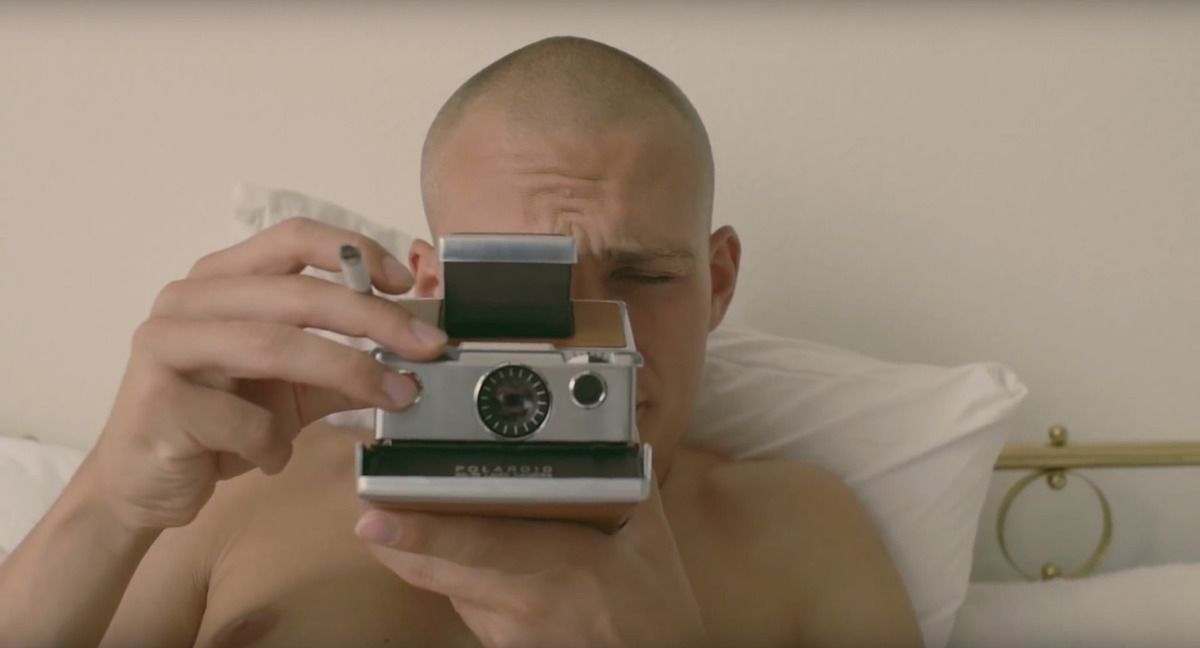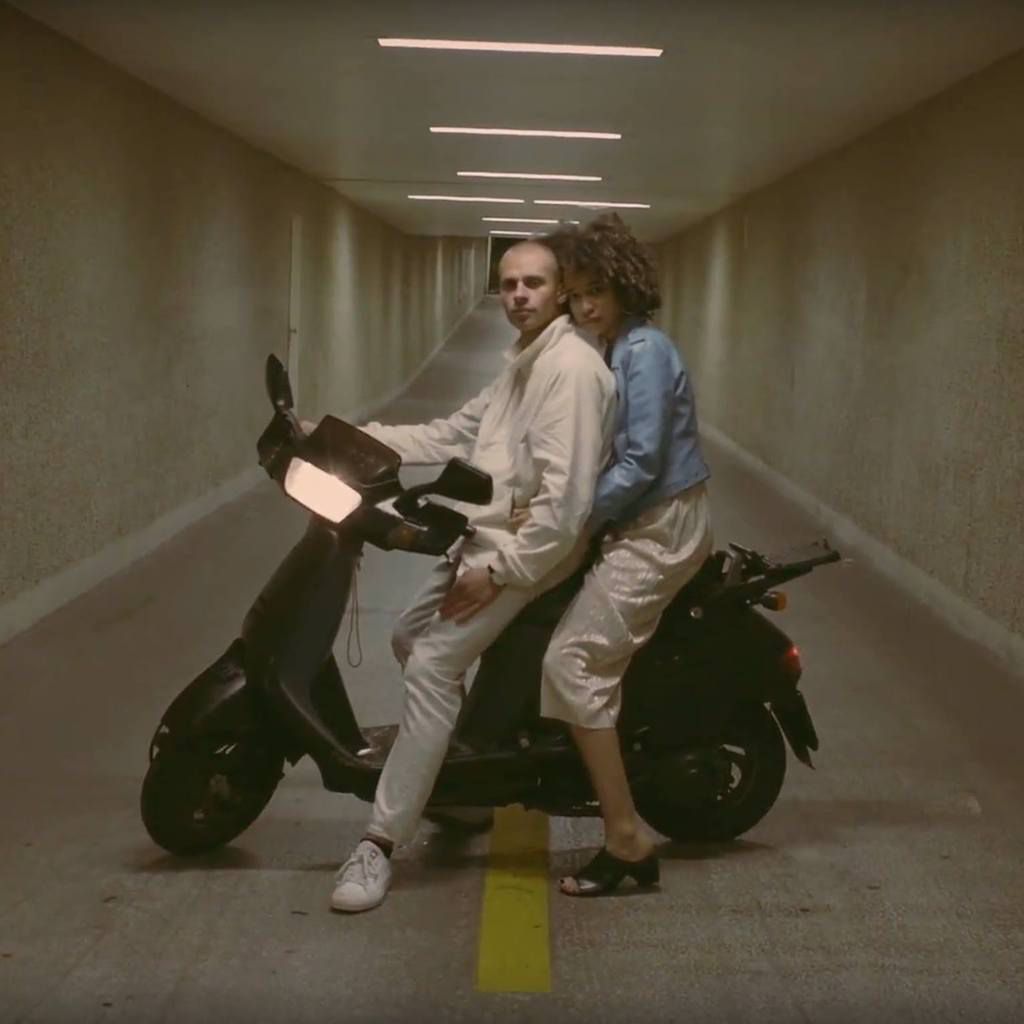 Swiss duo us & sparkles reveal thought provoking new video 'I'll Take That Richter', that you can discover just below. Directed by Dylan Moore the video was edited backwards and was inspired by the notion that chance determines our lives in important ways. It's a serene track with provocative visuals to match and hopefully something you're into. Roland Vollenweider and Philipp Cron combine ambient synths with carefully crafted artificial melodies on this blissful release. Airy, otherworldly riffs glide above light rhythms and infectious percussion to lull you into an unfamiliar yet nirvana-esque daze.


Director Dylan Moore portrays the story of two young lovers destined to part ways. Edited in reverse, the tale begins with heartbreak, going on to guide us through empty streets, lonely parties, and despair, culminating with hope and adoration. Inspired by a quote from renowned German artist: Gerhard Richter, we are reminded that – "chance determines our lives in important ways." Love is bittersweet. Even the most beautiful of relationships can always be undone through events we have no control over. In a melancholy yet enlightened realisation, even when love seems unequivocally certain only change is assured.


The Zurich beatmakers have been sharing their unique brand of experimental electronica since 2014. Previously signed to Boyoom Connective, the rising twosome moved to Radicalis where they recently released their 'Damn Rich 3' EP and then a joint venture: 'You Are About To Hack Time' with Swiss singer-songwriter Amire.
> more great sounds and videos to discover on Music-Tracks.