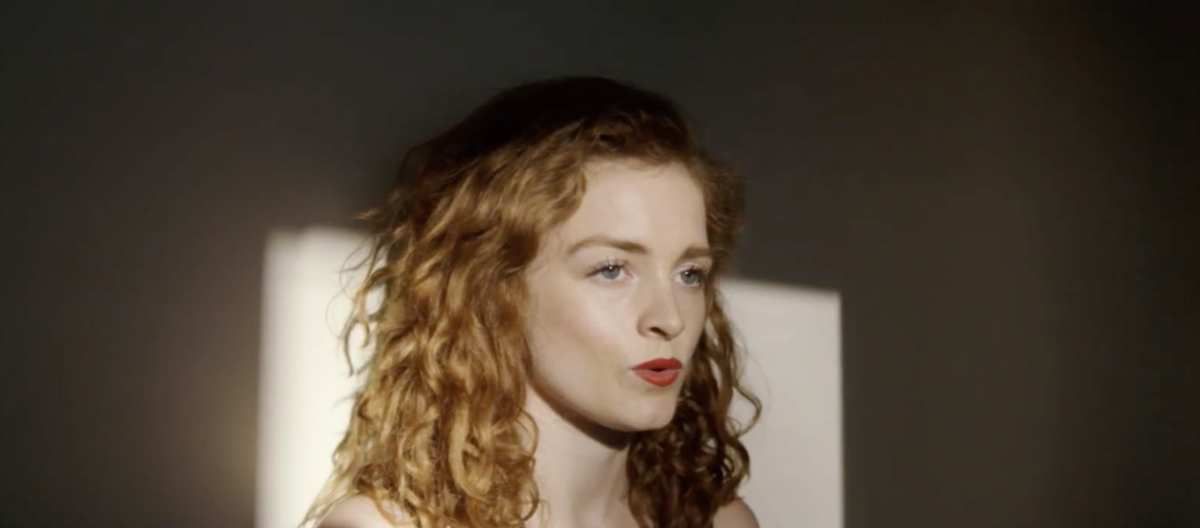 "'Out of Love' is a desperate promise to keep a lover from leaving," Sam explains. "In the clip, the two lovers never interact, though they're both making the same plea to one another. They've passed that breaking point where your words can no longer reach the one you love."
New York City-via Switzerland soul & blues rocker Sam Himself is taking his final victory lap for 2017 after releasing his genre-defying, breakthrough EP Songs In D in 2017. A one-two punch of his gravely, whisky-soaked baritone and Americana-tinged acoustic guitar torch songs, the troubadour's debut set expressed a brutal honesty felt in every soaring and aching belt.
Today, the enigmatic talent returns with the official video for the set's tragic cut "Out Of Love" before moving on to new sounds early next year. The track was recorded as a duet between Sam and NY-based singer Denitia; the video features performance artist Ashley Robicheaux, and was shot by Jonathan Frey at Manhattan venues Berlin NYC and the Ace Hotel New York as part of its Artist in Residence Program.
NYC-via-Switzerland soul & blues rocker Sam Himself makes a desperate plea to keep his lover in the poignant, emotive "Out Of Love" video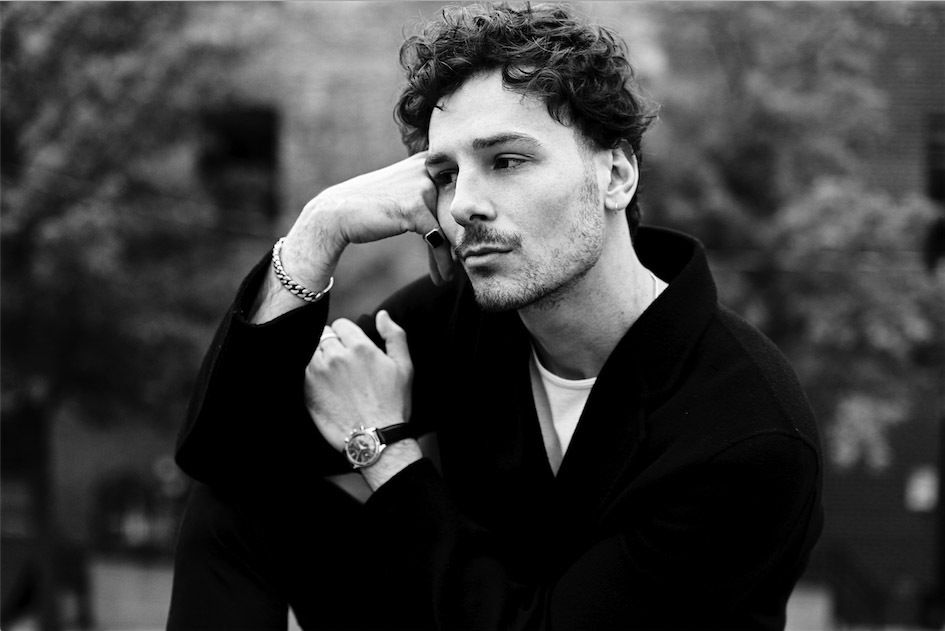 > more great tracks to discover on Music-Tracks, stay tuned !