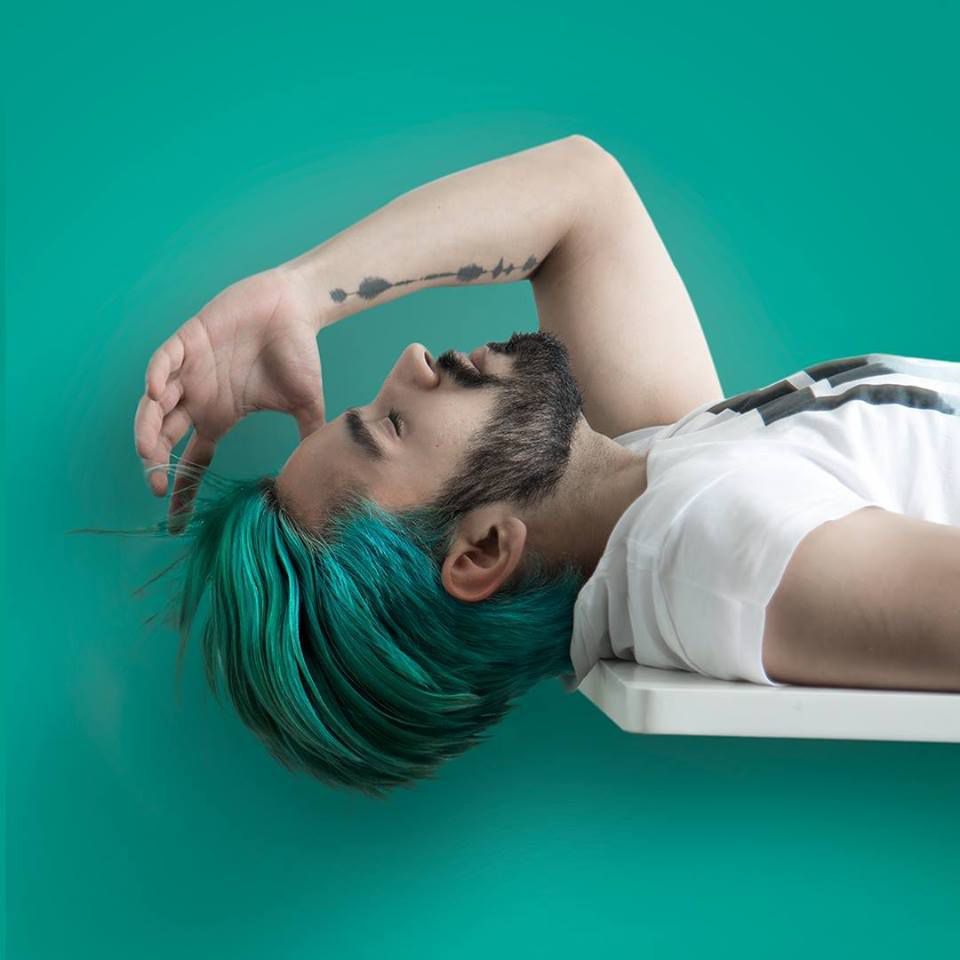 "The track was made on a rainy day with a coffee in one hand and heartbreak in the pocket. The melody is inspired by the journey of a dead end relationship that usually goes nowhere but leaves many good memories. It was a pleasure working on this since it helped me express the emotional phase that I was going through when I made the track."
Mumbai-based electronic artist 32Stitches just released his newest single, "Remember this", track you can listen just below ! Already holding successful singles to his name such as 'Keeper Of The Realm', 'Last Time' and 'Vohwala', India's 32Stiches, along with fellow artists Adam Sky, Davoodi and No Class, has also produced remix work for Tom & Hills' 2017 remix package 'Lies ft. Cosmos' released via Universal Music.
Originally born in Chandigarh, India, after forfeiting the life of a successful logistics businessman, this then prompted 32Stitches to delve deeper into the endless possibilities of the electronic music production realm. With two qualifications in Audio Engineering already under his belt, including a degree at ILM Academy in 2011, followed by a 2013 overseas adventure at the Point Blank Music School in London, it's no wonder that 32Stitches has proven his skills to be more than flawless.

Influenced by a wide variety of similarly like-minded artists such as K?d, Illenium, Kaskade and ARMNHMR to name a few, the young, ambitious producer shows no sign of restriction when it comes to producing and creating, 32Stitches has evidently risen to the top from the depths of such realms and emerged accomplished. Whether he's dabbling in future bass, dance music, progressive or electro, 32Stitches is definitely not one to confine to one single set of rules within a plethora of untapped exploration.

32Stitches' latest single 'Remember This' is a deep, colourful composition riddled with crisp production techniques akin to greats like Mura Masa or Flume; concise percussion, complex programming, deep, edgy basslines and oscillated synthesizers sway and switch trailing into an energetic and earnest break down leaving us with much anticipation for the next.