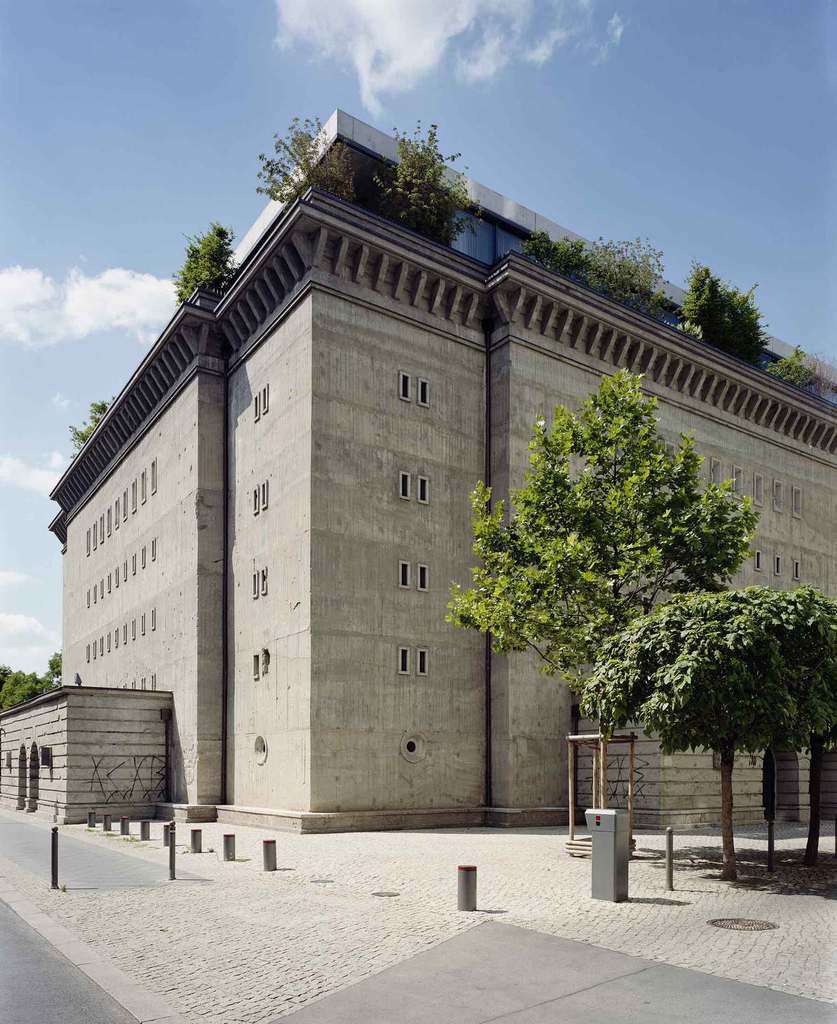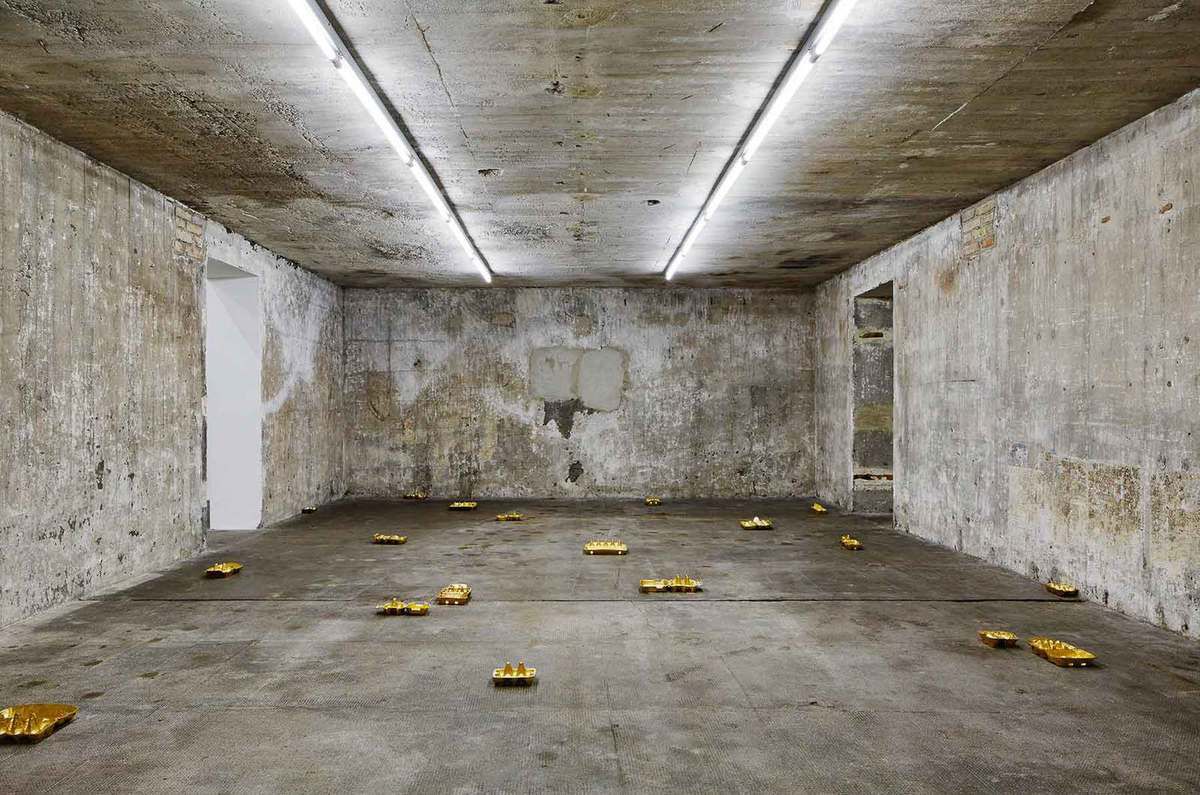 Discover the Boros Bunker in Berlin, converted today in a contemporary art exhibition space ! 5 floors and 3 000 square meters of space with and incredible art collection to enjoy. 'The Boros Collection is a private collection of contemporary art. It comprises groups of works by international artists dating from 1990 to the present. Different facets of the collection are on public display in a converted bunker, with 3000 sqm exhibition space. The new presentation of the Boros Collection presents newly purchased and site specific works in combination with works from the 1990s and 2000.'
In the Bunker artworks from the Boros Collection are exhibited.
Artists shown in the present exhibition Boros Collection / Bunker #3: Martin Boyce, Andreas Eriksson, Guan Xiao, He Xiangyu, Uwe Henneken, Yngve Holen, Sergej Jensen, Daniel Josefsohn, Friedrich Kunath, Michel Majerus, Fabian Marti, Kris Martin, Justin Matherly, Paulo Nazareth, Peter Piller, Katja Novitskova, Pamela Rosenkranz, Avery Singer, Johannes Wohnseifer
Artists featured in the second show Boros Collection / Bunker #2: Ai Weiwei, Awst & Walther, Dirk Bell, Cosima von Bonin, Marieta Chirulescu, Thea Djordjadze, Olafur Eliasson, Alicja Kwade, Klara Lidén, Florian Meisenberg, Roman Ondák, Stephen G. Rhodes, Thomas Ruff, Michael Sailstorfer, Tomás Saraceno, Thomas Scheibitz, Wolfgang Tillmans, Rirkrit Tiravanija, Danh Vo, Cerith Wyn Evans und Thomas Zipp.
The second presentation ran from 2012 to 2016 and was visited by over 200,000 guests in more than 9,000 tours.
Artists featured in the first show: Boros Collection / Bunker #1: Michael Beutler, John Bock, Olafur Eliasson, Elmgreen & Dragset, Kitty Kraus, Robert Kusmirowski, Mark Leckey, Manuela Leinhoß, Sarah Lucas, Kris Martin, Henrik Olesen, Manfred Pernice, Daniel Pflumm, Tobias Rehberger, Anselm Reyle, Bojan Sarcevic, Santiago Sierra, Florian Slotowa, Monika Sosnowska, Katja Strunz und Rirkrit Tiravanija.