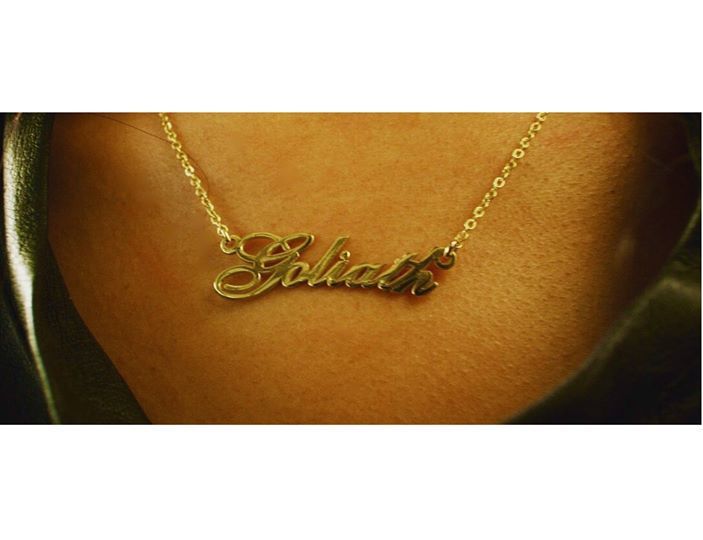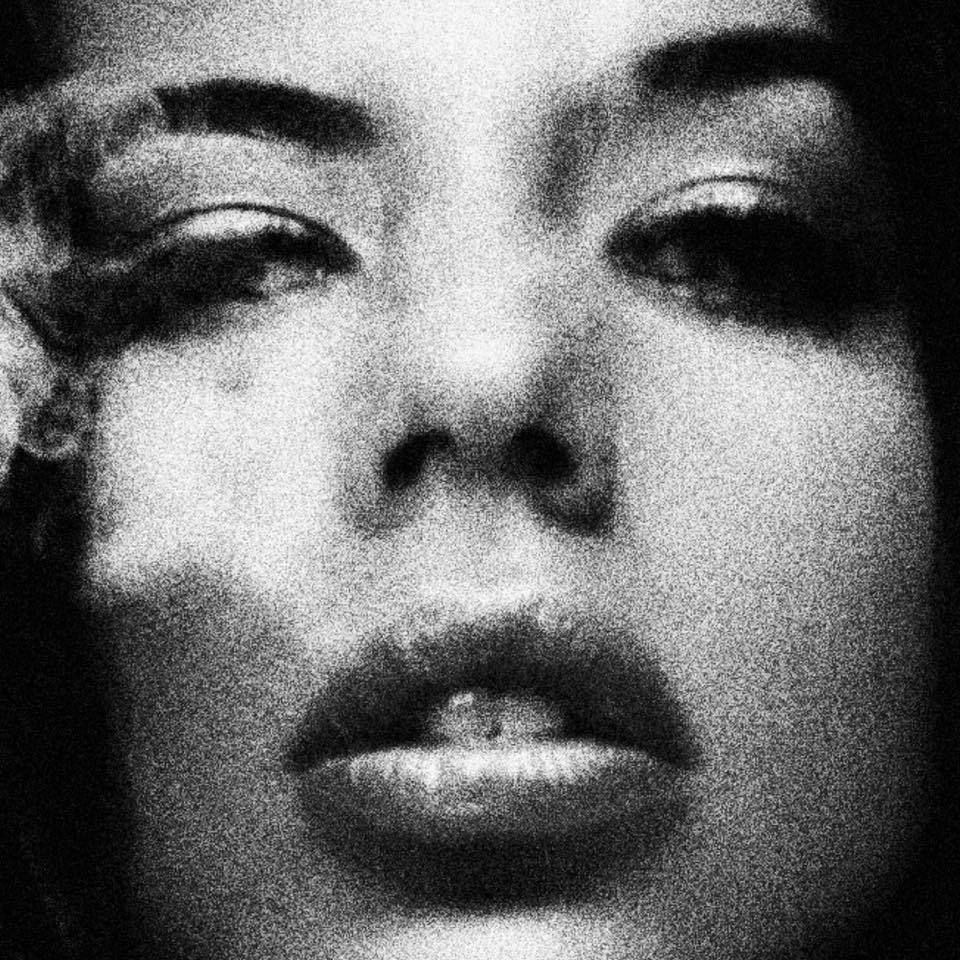 "This is my song for Goliath. It's about falling for The One, and everything that comes with it," says Roxiny.
"I wrote it in Los Angeles after a few heavier ones. Goliath is my little reminder of how massive love can be."
As a singer/songwriter and women's rights activist, Roxiny is laying the groundwork for a new kind of counterculture femme – embracing her power and NYC-bred Dominican heritage. Roxiny is an artist who is unapologetically herself, utilizing the full breadth of her vocal range, accented by riotous guitars and heady, inspired lyrics to drive home her message of defiance.
Following last year's striking debut cuts "9 Months," penned about a toxic, abusive relationship, and "The Lights," whose video featured artwork by NYC artist Michael Holman (previously in the band GRAY with Jean Michel Basquiat), Roxiny reemerges with her latest potent dark pop gem "Goliath," written alongside Chris Coady (Santigold, Zola Jesus, Yeah Yeah Yeahs). The track, inspired by the biblical warrior, features on her forthcoming debut EP Rituals.
Track written by Roxiny, Chris Coady
Produced by Chris Coady, Jonathan Kreinik
Mixed by Chris Coady
Mastered by Heba Kadry
Recorded at Sunset Sound