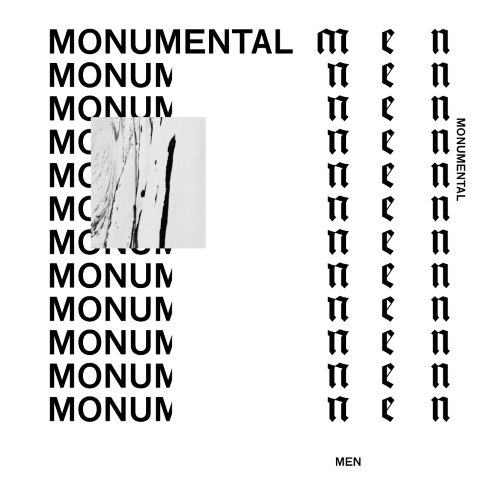 Dropping in today with a dark a broody new track 'FAR' from Monumental Men. The new single is taken from their new self-titled EP on leading Swiss label Radicalis.
Monumental Men began when artist-producers BIRU and Buss released their first single 'Awareness In Absence'. Going on to record edits of Bon Iver, James Blake and Kanye West, the producer-duo met fellow Swiss vocalist Patrick Bishop. The collaboration of three successful solo projects, between them they've performed at Sonar, SXSW and Creamfields Australia, licensed compositions for Nike, Swatch and US TV series: 'CSI NY', whilst winning the Swiss national radio SRF3's award for 'Best Talent'.
Sharing a label with the likes of Zeal & Ardor and Audio Dope, as well as recently making it into Spotify Switzerland's Viral 50, the trio are swiftly establishing themselves as a revered electronic act. With a track like 'FAR' spearheading the release of the latest EP, 2018 is set to be a pivotal year for Monumental Men's international expansion.