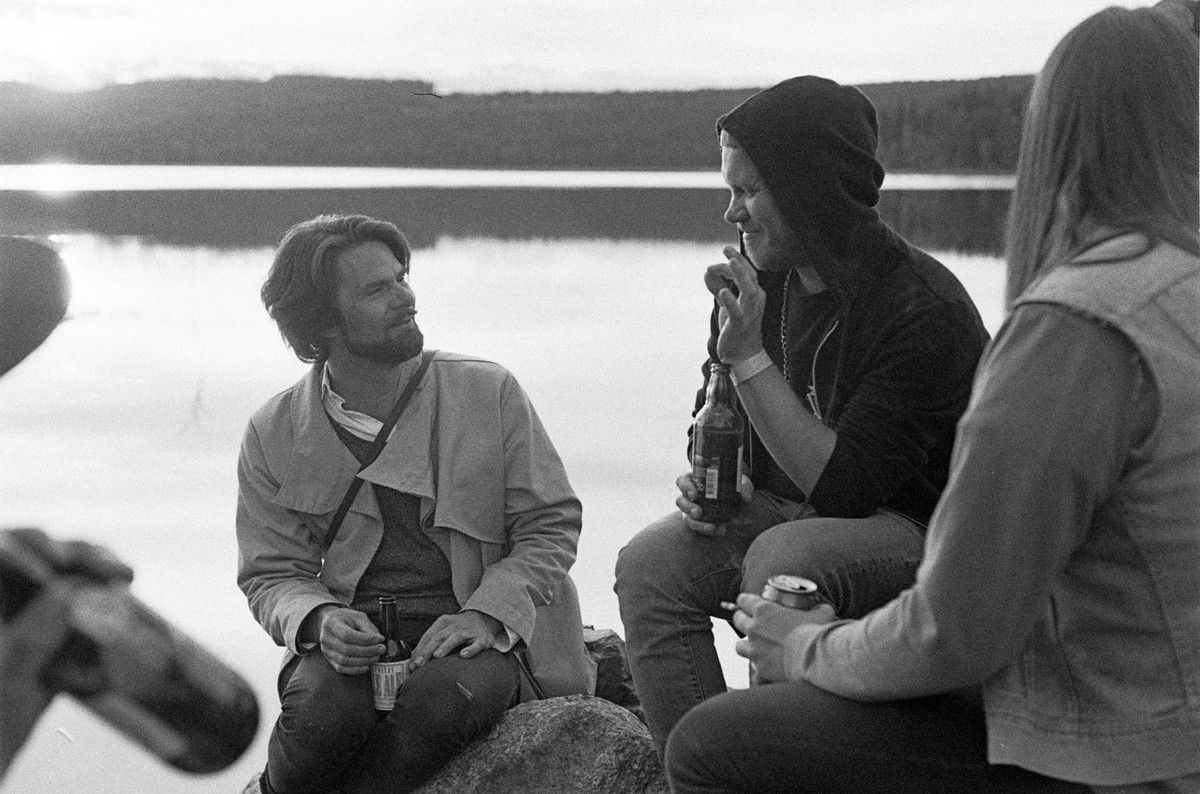 Damn good ! Press play and enjoy the powerful new track 'Every girl for herself' by ELD. Gothenburg's electro-indie trio ELD ( Niels Nankler, London Rönneklev & Johan Weber) are taking 2018 by the scruff with the release of their brand new single "Every Girl For Herself". The single is hot on the heels of their December release "Desire" which peaked industry interest and set the bar ambitiously high for the releases to come.

2016 saw ELD launch themselves onto the music scene with live shows throughout Sweden and the release of singles "Everything That's New" featuring Robert Leiner and "Now You Know" . 2017 saw the trio take a step back into their home studio to recoup and put the finishing touches on the next move. Now, having spent one year fine tuning their audio ELD have emerged into the Swedish winter with an arsenal of banging records which they plan to sprinkle slowly over the Scandinavian airwaves like stardust. And so, as promised, ELD are putting a pep in January's step with their slow burning electro gem "Every Girl for Herself". This track is uplifting melancholy at its finest. Driving beats lead you to surging harmonies while swirling guitars wrap themselves in a gentle dance with subtle synths. It's big emotions and minimal electronics blended to perfection and it's damn easy on the ear.

As per usual ELD have collaborated with some of Gothenburg's finest talent to produce the final outcome of their single. A keen ear will hear guest (multilingual) harmonies from Måns Jälevik (Her Majesty) and Lovisa Samuelsson. The track was mixed by London (Eld) on an old Norwegian Thore Seem console and then sent for the Midas touch to Hans Olsson Brookes in SGS mastering studio.