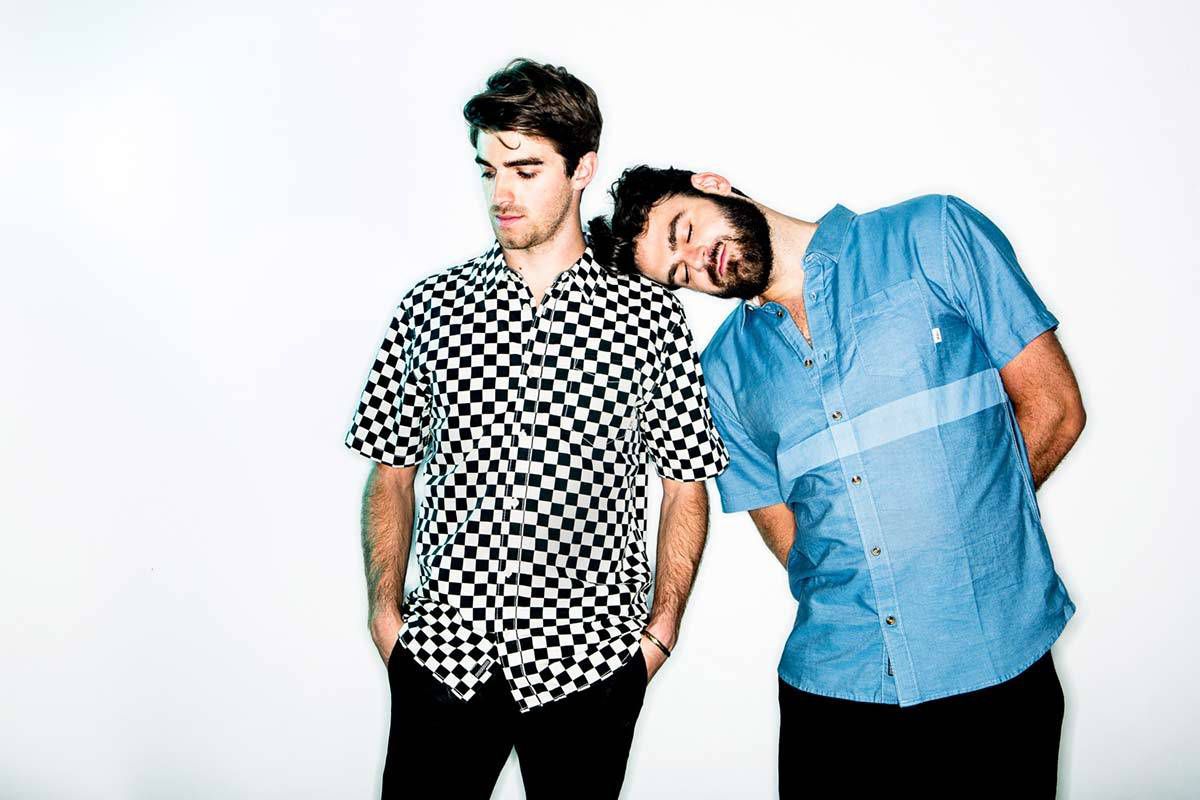 The Chainsmokers unveiled their new song 'You Owe Me' out today. "We are really excited about this song and a new direction sonically for us. We felt really inspired by old bands that influenced us a lot growing up like Weezer and Ratatat. We know this is a departure from the EDM style we so commonly got known for but we feel compelled to continue to evolve and take creative risks with our music and challenge ourselves. It feels like a very natural progression to after Sick Boy and we got no intention of stopping anytime soon.... "
They also released the video today shot by their friend Rory Kramer. The video was inspired by Wes Anderson and felt like the vibes of his palette and style really juxtaposed nicely with the feel of the song. Make sure you stick around and watch the whole thing as well as the end there is a pretty solid twist...

> more great videos and sounds to discover via Music-Tracks
> stay tuned !