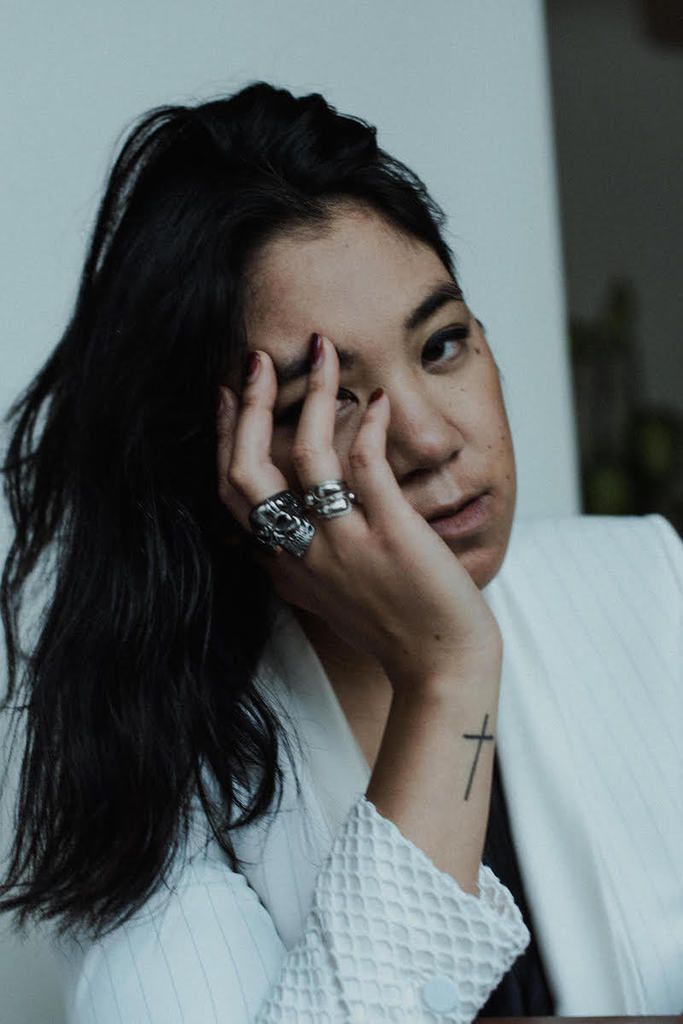 Los Angeles based upstart fires back with her latest pensive, whimsical cut "Blood & Bones," produced by Jimmy Harry (Oh Land, Kylie Minogue) and mixed by Morning Estrada (Ty Dolla Sign, Aminé).
TRACE penned the song about the "misinterpreted allure" that often accompanies unrequited love (or lust), and wanting someone you feel you understand, when in reality that desire is just "an infatuation."
"There's something so romantic about seeing someone for the first time and feeling like you know them already – or at the least, know everything about them," she explains. "You start to fall for the person you've already made them out to be in your mind, getting caught up in your own ideas about them. Even better when they're out of reach or unexpected. It's a romantic fantasy when someone lives up to your imagination about them. Blood and Bones is my way of admitting that underneath the decorative and detailed surface of me, there's a truth I'll keep from you."