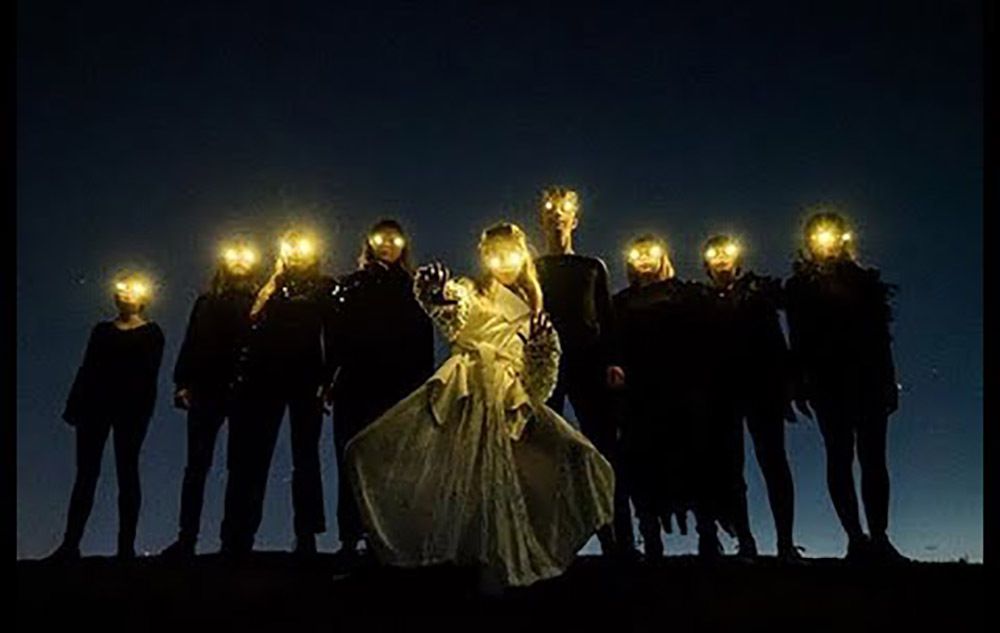 Woodes releases new ep 'golden hour' featuring 'run for it', 'dots' and new single 'origami'. Press play and enjoy the video for 'Dots'.
Woodes following on from her standout 2017 which made her one of the most exciting names in Australian indie music has today released her second EP Golden Hour which features the singles 'Run For It', 'Dots' and recent single 'Origami'. The 7 track EP was produced by Woodes herself alongside some of her favourite collaborators, including Scott Effman, Rob Kleiner, Kateboy, Thief, Holly Martin and fellow Melbournian Elkkle.
Woodes singles 'Run For It', 'Dots' and 'Origami' have all been added to rotation on triple j and received rave reviews. Today sharing an additional four tracks; 'Hunger', 'Northern Lights', 'Higher' and 'Still So Young', the EP is a showcase of the young songwriters prowess, with each track encapsulating a different message from Woodes. Simon Lam from Kllo and Nearly Oratorio worked across the mixing for the EP and Grammy nominated Andrei Eremin mastered the EP.