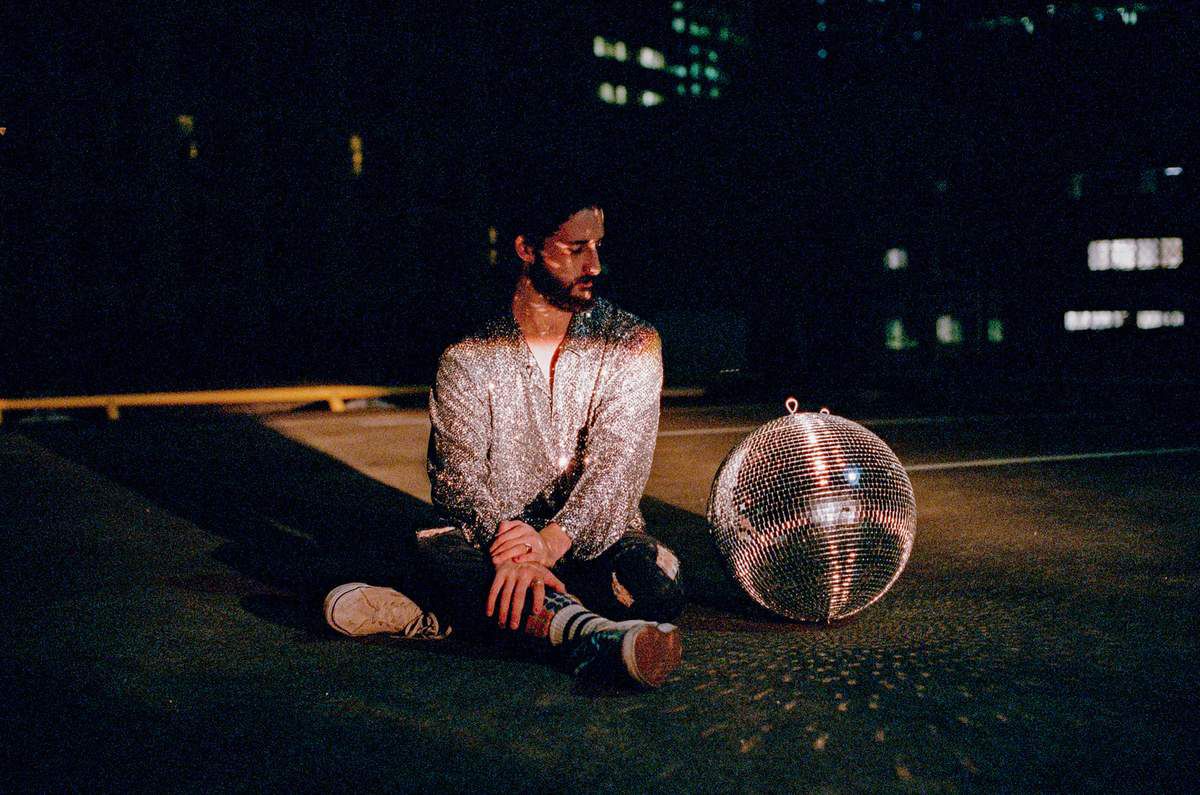 2017 saw Brisbane artist Akurei release two tracks that earned some really great online success. This year comes the arrival of a brand new Akurei release, which gravitates towards electronic angst in a rather ethereal way. 'Photophobia' is a track that offers a very insightful look into the experiences of a debilitating migraine, of which Akurei has suffered greatly since his teenage years. Research became a major part of his quest to find resolve with the issue, and as a result he discovered the works of neurologist Oliver Sacks.
"Oliver Sacks wrote two books which really changed the way I view migraines; 'Hallucinations' and 'Migraine'. They both cover a lot, but what really moved me was his view on the visual aura that accompanies migraines, and its influence on art, divine encounters, and purpose for the person who experiences it," he said.

With this in mind, Akurei put pen to paper and shared his reflections of a rather troubling episode. "Photophobia is about the whole experience that comes with it; the aching in your skull, the sensitivity to light, the nostalgia, and the insight you get about whatever it is that's playing on your mind while you're out for 6 hours" he said.

This electronic-R&B sonic exploration was further enhanced by co-producer and good friend Golden Vessel. It wasn't all smooth sailing on this collaboration though! Akurei had his backpack stolen overnight, which had his laptop and hard drive in it. In a crazy turn of events, the hard drive was retrieved the next morning, but the song had to be pieced back together from the early demos.

"I started thing song about a month before I had my backpack stolen overnight. It had my laptop, headphones and hard drive in it. I actually found my hard drive in the street the next morning, which in an odd way is incredibly lucky. We had to piece the song back together from this one early bounce of the demo, an iPhone recording of my guitar parts, and my vocal parts. Max (Golden Vessel) co-produced this track with me and really pulled through on the drum and bass parts. Working with Max is always an easy process, we generally see to eye-to-eye on what we think is cool for the projects we're working on, and we can be honest with each other without offence." - Akurei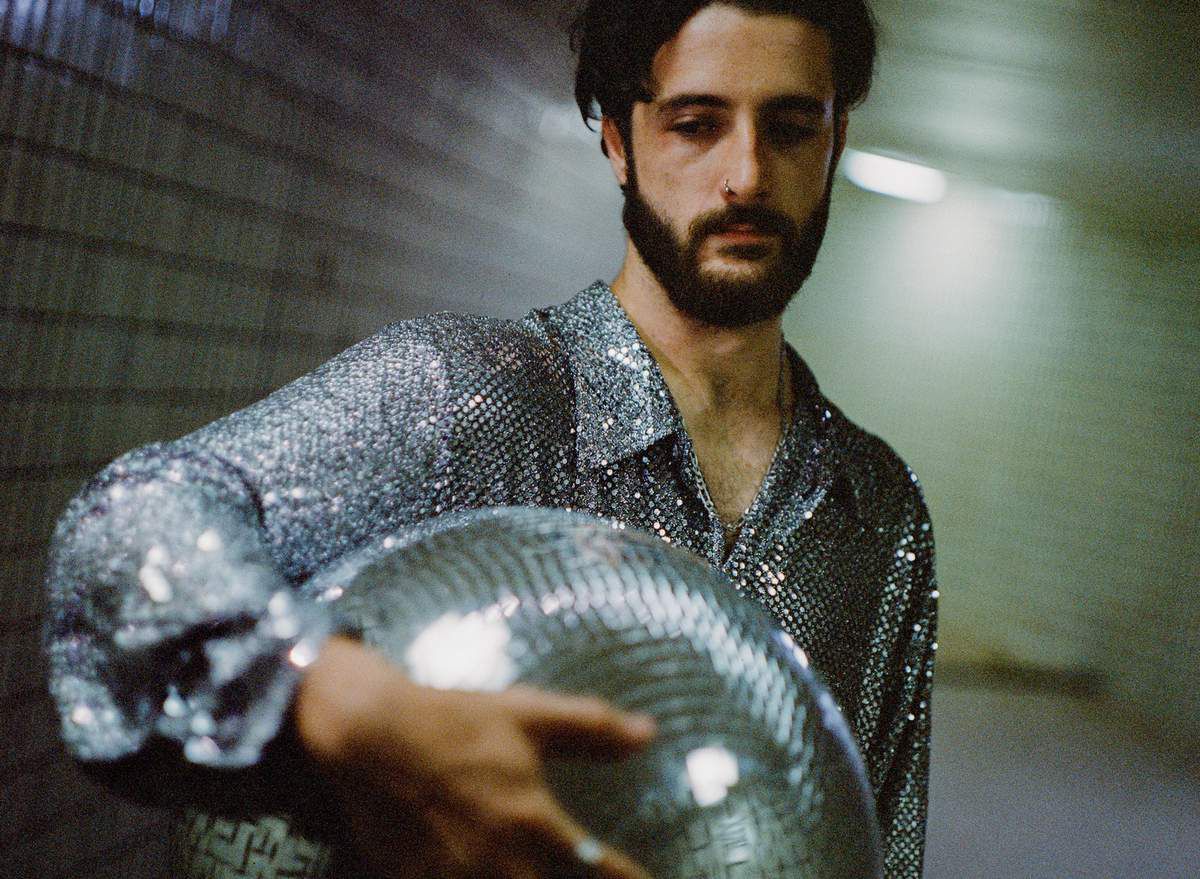 Credits:
Produced by Akurei & Golden Vessel
Mixed by Tristan Hoogland
Press Photos by SeanPyke