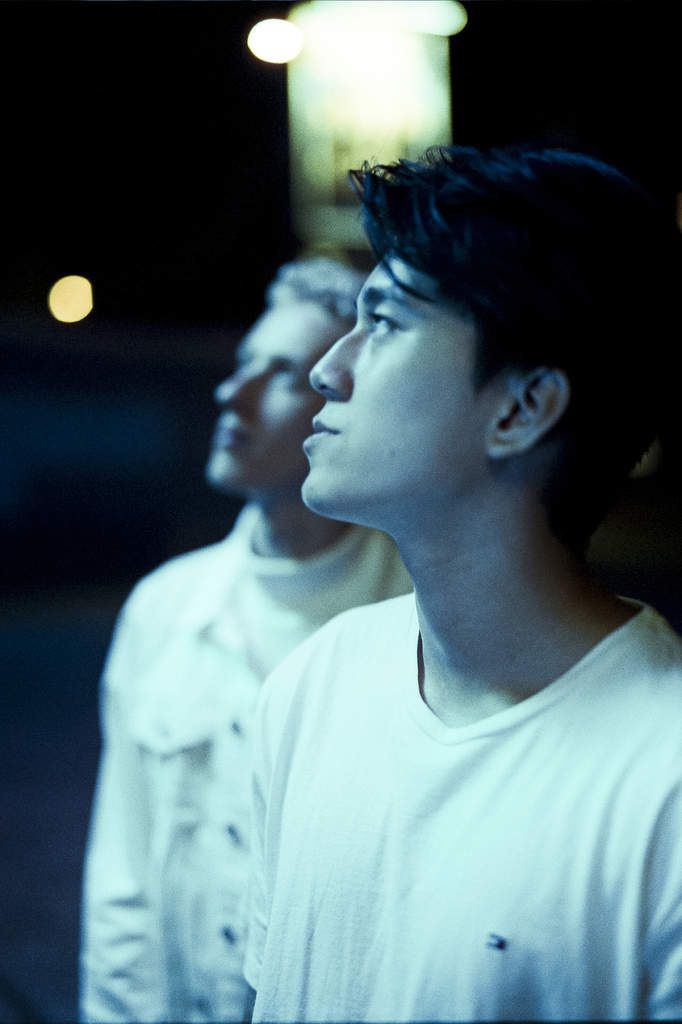 Gold Coast up and comer ANH has unleashed hook-filled new single 'All Night', veering towards a new direction with help from the soulful vocals of Blair De Milo and freestyle from LA's Danny Dwyer.

'All Night' is a slow, genre-bending tune injected with a heavy dose of groove and replete with a powerful hook from De Milo and impeccable freestyle from Dwyer. The auspicious producer's trademark glitchy beats propel the track, and his penchant jazzy touches come from the improv trumpet hanging in the background.


The basis for the single was created in one day, ANH explains "The original beat I wrote and finished in under 20 minutes. Sent the demo to Blair and within 10 minutes he sent back the hook. Along this note, I had also sent the beat for my musician friend Danny Dwyer based in LA to see what he could do. He soon sends me back a freestyle (which he did in one take). So within that same day I had the full beat produced, vocals, and demo mix/master ready to present."


Beginning his musical career just two years ago, ANH's debut EP - a collaboration with young Portland producer Quickly Quickly - gained radio acclaim with plays on Soulection Radio and triple j as well as an add on unearthed for first track 'Preach'. Having been tipped for success from Nest HQ and fellow artists Just A Gent and Fossa Beats, ANH's gained his live stripes opening for Lunice, Snakehips, Riff Raff and Ekali.

The gorgeously arranged 'All Night' is just one in a bank of tunes ANH has accumulated so be sure to keep tabs on this young producer.