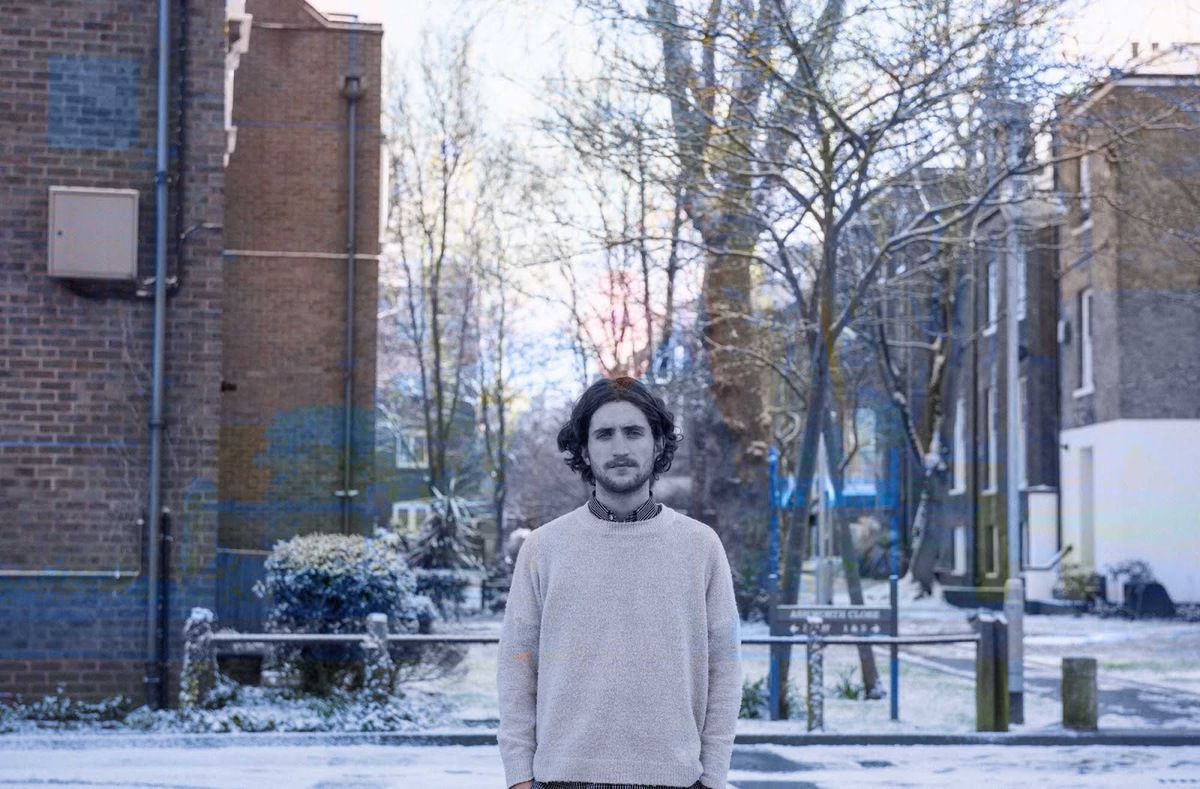 Ohhh yes, We love, we share ! Check the new single "holding" from the london based spanish producer pablo serrano aka pbsr. Press play and enjoy just below !
"Holding was the last song I wrote for the EP. It is one of the most intense songs I've ever written, after I struggled to find myself and my mind space in London, and I think the song conveys that fragility. it includes some ambient recording from the Tate, where I spent quite some time during this period."
Hailing from the small town of Murcia on the south-east coast of Spain, Pablo Serrano was exposed to music from an early age thanks to his guitarist mother and his father who helped Serrano in his formative years to "discover new ways of listening to music," introducing him to the likes of Mike Oldfield, Pink Floyd and Brian Eno. This upbringing instilled a natural curiosity in the young musician, who started his first band when he was 15 or 16 years old. A typical happenstance of any suburb or small town, but for Serrano, it was the perfect excuse to experiment with recording and production.
The real turning point for Pablo Serrano was his discovery of Sigur Ros in his teen years, illuminating a world of ambience and dramatic musical textures that the Icelandic band are so well known for. One thing that PBSR couldn't have predicted is that he would end up working side by side with former member Kjartan Sveinsson for the "Take me here by the Dishwasher" performance installation at the Barbican Centre in the summer 2016, also the work of Icelandic artist Ragnar Kjartansson.
After some time in Madrid studying Creative Media Production, the 24-year-old musician moved to London in September 2014 to study Music Technology and Composition at the London College of Music. Now based in Camberwell, PBSR can be found writing and mixing music at his home studio.