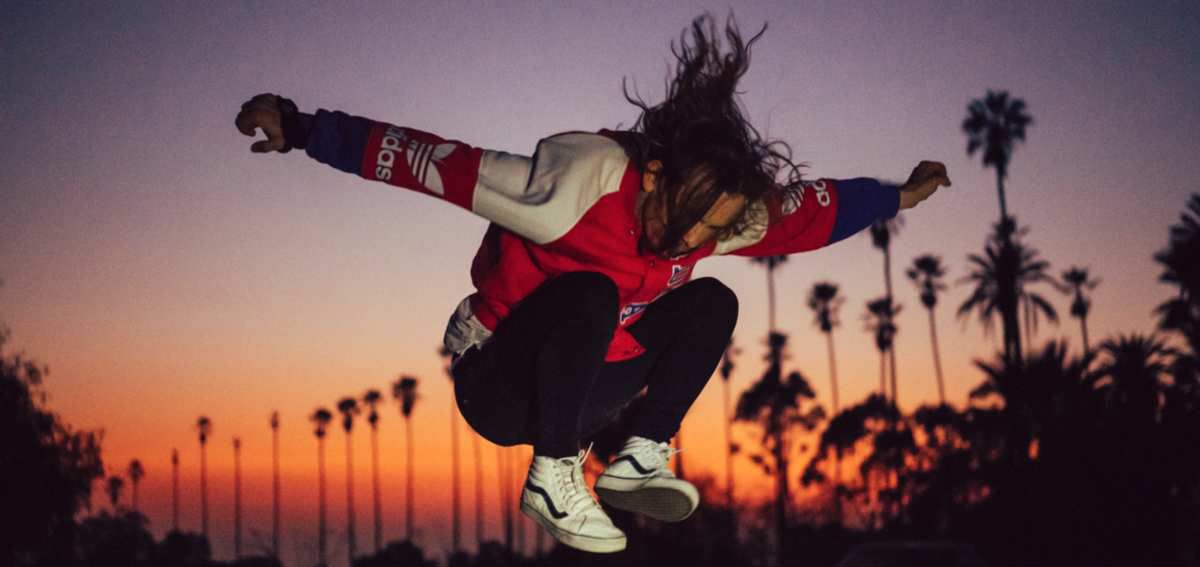 New track to discover, dope of the day we founded on soundcloud ! Press play and enjoy 'Sashimi & Wasabi' by Kookla (Los Angeles based electronic musician). Push the butom also for 'wave'.
Young Love
It's gonna be better
When I make a million
Jacob saw a ladder
Well I see Lamborghinis
Sashimi & Wasabi
Im never feeling sorry
Your blessin all around me
Confessions like im Tchami
Would you cove over
Let's get this shit over
As long as you're sober yea
I got the sashimi
You bring the wasabi
Let's make it a hobby yeah
Young Love
More great sounds and videos to discover via Music-Tracks. Stay tuned !