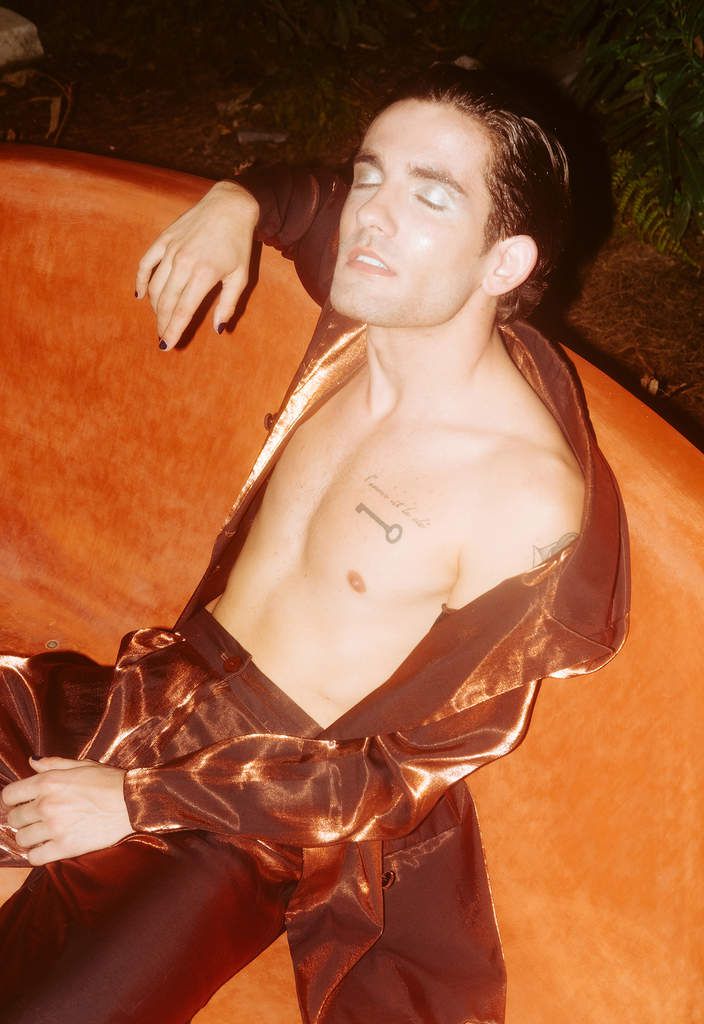 Emerging nashville based singer jordan gable (aka BRASKO) dropped new track TMYLM 'tell me you love me'. Press play and enjoy this vibrant and catchy electro pop vibe that takes you into the dance floor for this spring/summer season !
"'TMYLM' is a song about our desperate cries for intimacy. More specifically, [it's] about two broken people wanting another person to lie to them. It was actually the first song I wrote for the new project... [and it] was completely written in about twenty minutes."
Known for his brand of androgynous electropop, Brasko's previous singles, "Static" and "Take Me," have earned features from Spotify's New Music Friday, SiriusXM, and NPR, praising his affinities for camp, glam, and cabaret flourishes.