FASHIONCLASH FESTIVAL 15 – 17, JUNE 2018, MAASTRICHT (The Netherlands) /
More infos > http://fashionclash.nl
FASHIONCLASH presents Fashion My Religion! the 10th edition of the international & interdisciplinary fashion festival in Maastricht. During this three-day festival over more than 100 emerging designers and (performing)artists from all over the world get the opportunity to show their work to a diverse, international audience. The program contains fashion shows, theatre and dance performances, awards and in context of the theme and 10th anniversary a 3-day program The Route will be curated: an inspiring pilgrimage past exhibitions, fashion talks, performances in the fashion city of Maastricht. Fashionclash is structurally supported by the Province of Limburg and The Municipality of Maastricht. FASHIONCLASH Festival is part of Fashion Maastricht.
You can review the Fashionclash Festival 2017 Winner's collection here, and discover all the other prizes.
FUNDS:
Stimuleringsfonds Creatieve Industrie / VSBfonds / BankGiro Loterij Fonds / Stichting Kanunnik Salden/Nieuwenhof / Edmond Hustinx Stichting.
PARTNERS & SPONSORS:
KEVIN.MURPHY / ELLIS FAAS / DS Automobiles / MAFAD Maastricht Academy of Fine Arts and Design / Coffeelovers / Thiessen Wijnkoopers / Brand Bier / Santocci Limoncello / Mosae Secure / PL-Line / Team Peter Stigter / SESSIBON / Maastricht Marketing / Studio Stad / Studio Noto / Das Leben am Haverkamp / Via Zuid / CompoTicketing b.v. / NH Hotels / Op 't Indsje Eetcafe / KALTBLUT Magazine / Fucking Young! / DASH Magazine / Chapeau Magazine / Arts Thread / Amsterdam Fashion TV / Limburg Festival Platform / Wedovoodoo.tv / Drukkerij Pietermans / Heiligdomsvaart Maastricht / philharmonie zuidnederland / Tout Maastricht / ModaLisboa – Lisboa Fashion Week / Serbia Fashion Week / CityLiv / Studio Erol / Toneelacademie Maastricht /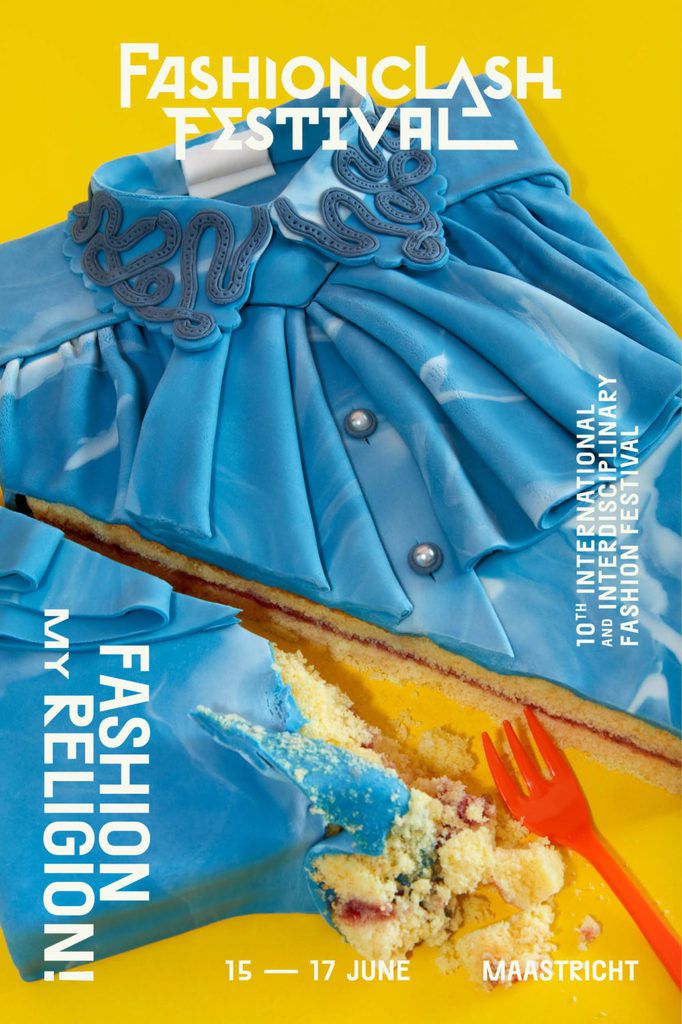 Credits: photography :Lonneke van der Palen, Concept: Das Leben am Haverkamp, graphic design Studio Noto