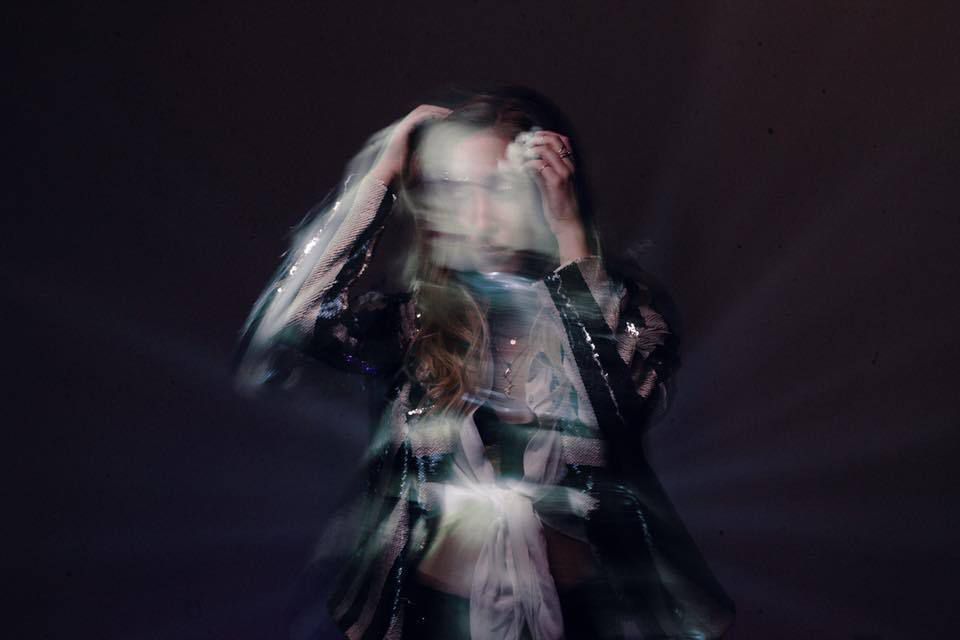 LA based singer Annalia shares new track "Dust", piece you can listen just below! Produced by Andy Seltzer (Maggie Rogers, Zuri Marley, Penguin Prison) and written by ANNALIA herself, the forthcoming record showcases the LA-based singer-songwriter's unique brand of organic pop, effortlessly layering authentic instrumentation over catchy, electronic beats. The new album stands as a bit of a departure from her 2017 debut single, "Jealous," which picked up buzz from Nylon, PopCrush, and Spotify's Hiptronix playlist among others.
"I'm making pop songs with a twist... pulling in more real instrumentation and really focusing on my lyrics having depth and meaning," ANNALIA explains.
"If my fans want to dig deeper, it's available to them, but they can also just dance along, if that's what they need. It's a refreshing balance between standard pop and meaningful, relatable storytelling."