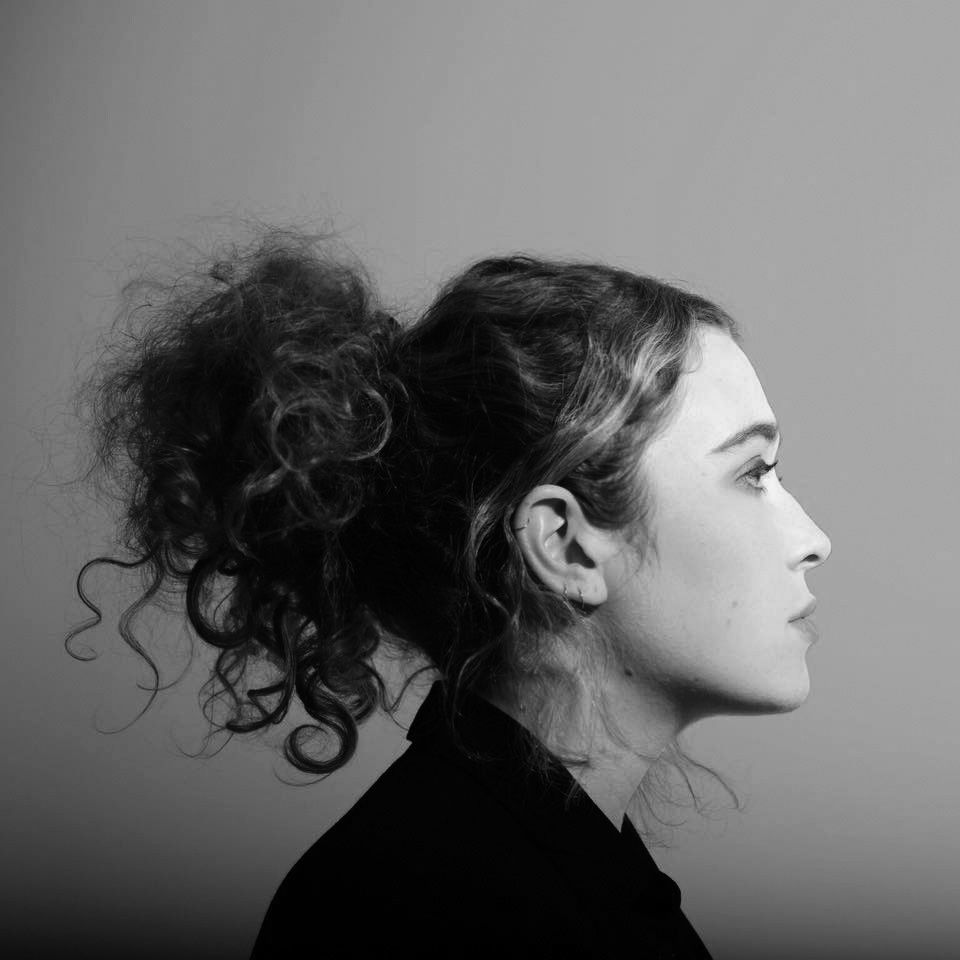 Los angeles grunge pop upstart baum shares her debut five-track ep "ungodly" that you can discover and listen just below !
BAUM - Ungodly EP Tracklist:
1. Hot Water
2. This Body
3. Effortless
4. Dream Girl
5. Ungodly
After a successful debut SXSW including shows with Urban Outfitters and VOLCOM's FEM, Los Angeles based grunge pop singer/songwriter BAUM (née Sabrina Teitelbaum) shares her debut five-track EP Ungodly today, a culmination of her process towards self-love and body positivity, using her introspective songwriting to encourage others to find personal empowerment. Hailing from a family of five siblings, BAUM strives to set an example for her two sisters through her music and lyrics, aiming to encapsulate her experiences as a young woman in the most honest way possible.
The coming of age set tackles complex issues from her struggle with an eating disorder, to experiences of being cat called, and her identity as a queer artist. "I wrote Ungodly about my life as a pretty normal young woman craving the things everyone craves -- self confidence and love," BAUM says. "There are love songs on the EP, but as a whole it is really an introspective project -- shining a light of empowerment on my own story. It's about being young and doing crazy, reckless things to feel alive and to feel loved."