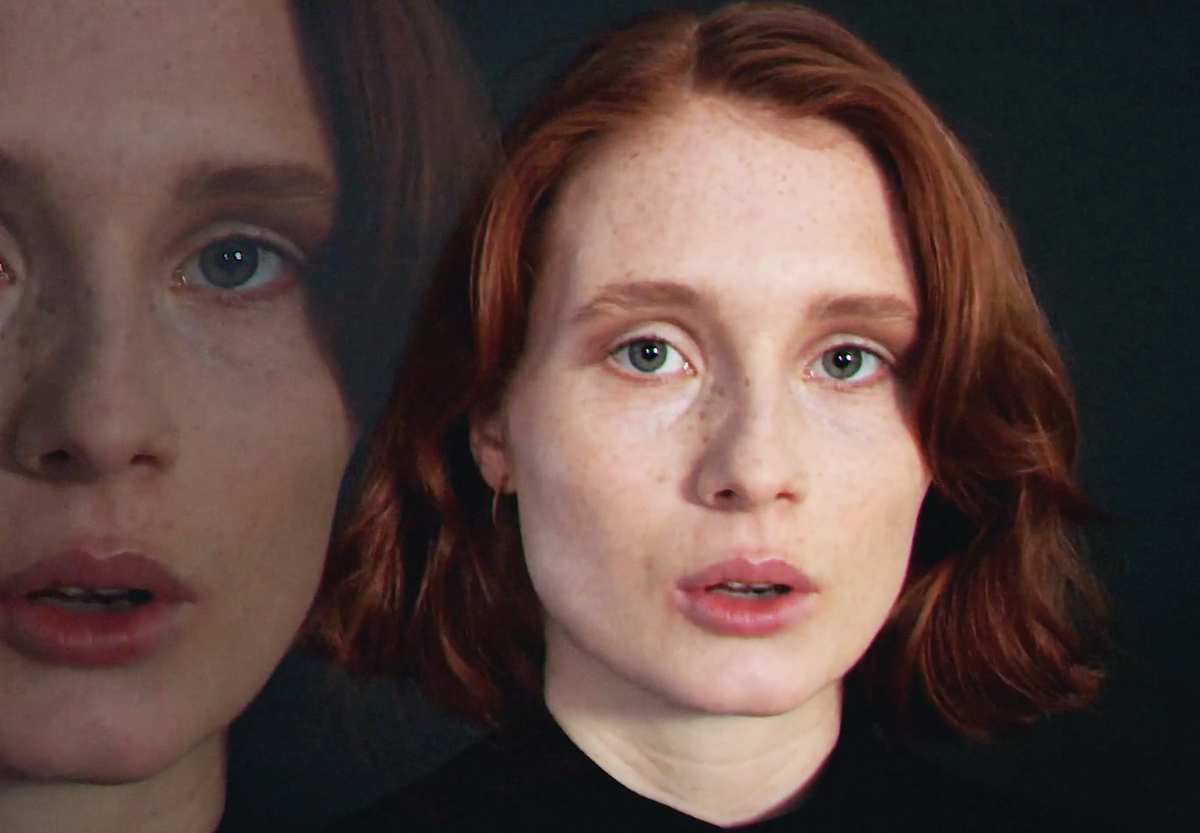 Vera is the nom du plume of Copenhagen's William Asingh. His long-standing production work for the likes of city peers Off Bloom, Liss, and MØ (Vera produced three tracks on her recent "When I Was Young" EP). With his solo material, Vera showcases why he's become the producer of choice for everything exciting and emerging from Copenhagen's music scene. Vera demonstrates his mastery of the art of subtlety, creating soundscapes that are both rapturous yet meditative, smartly layering instrumentals and incorporating elements of funk with atmospheric vocals.


Introducing himself back in Spring of 2017 with the laissez-faire, sultry "In And Out Of Love," Vera followed with a spate of singles including "Falling" (featuring Okay Kaya), and "Nobody Else," culminating in his debut 7-track EP "Good Job No Conversation" this past December. Consequence of Sound praised the EP for its "lush, atmospheric tunes combining smooth saxophone and Bossa nova guitars with electronic beats," and Pitchfork said "channeled Sade."
Now Vera returns with his most ambitious offering to date in "Diamonds," a sultry, sax driven lounge-y pop cut. Today the track gets a video treatment, filmed in Copenhagen by director Thorbjørn Kragh Liljegren. For the clip, Vera selected seven of his friends and family members shot in close frames singing along to the track, creating an almost jarringly intimate vibe. "I asked them to do their own interpretation of the song," Vera says of the video. "It made each person stand out with their own character."