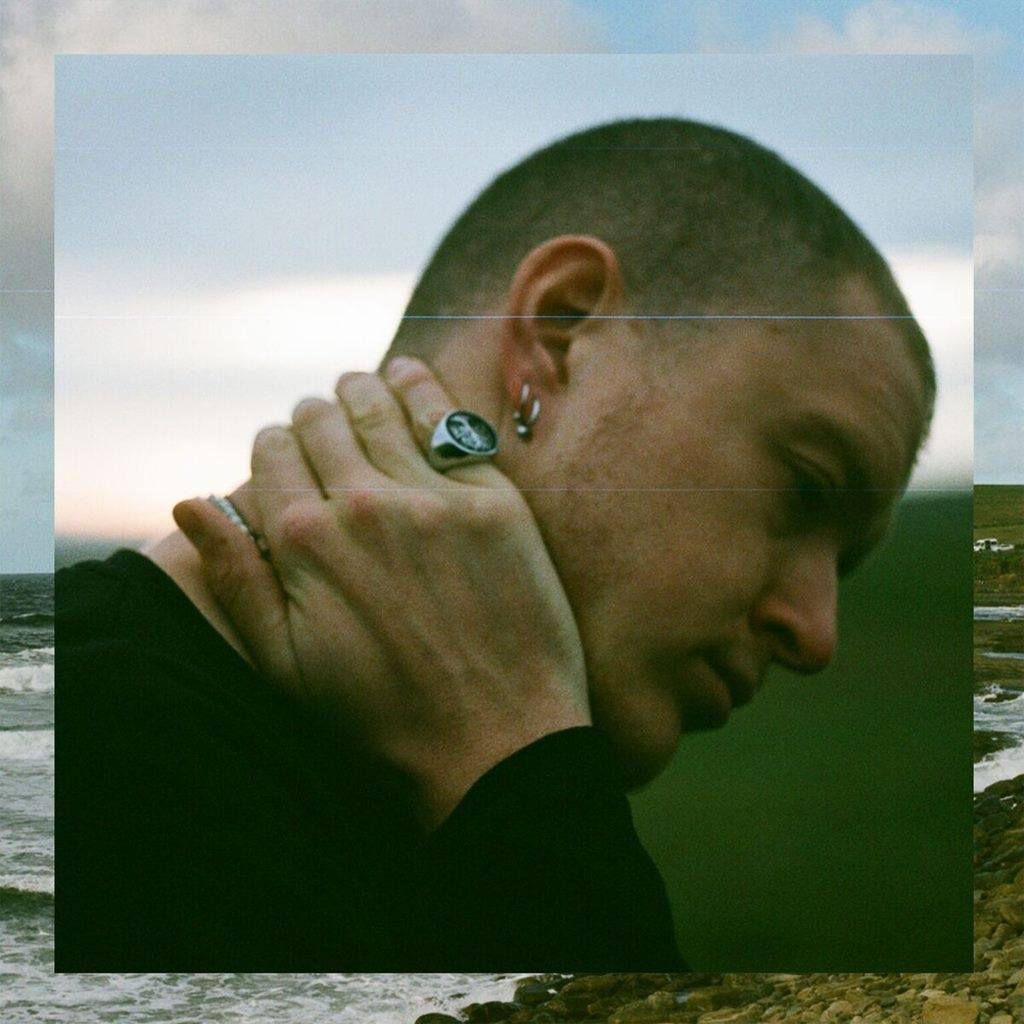 The enigmatic new London artist - Blakey - makes his 2018 debut with the stunning, glassy "Prism of Love", featuring the emotive, Jools Holland-backed UK singer-songwriter, JONES. Press play and enjoy just below !
Blakey's first offering demands attention: a crisp, velveteen falsetto with exquisitely sparse, widescreen production, Blakey adds incremental touches, layering the instrumental into something increasingly vibrant. The ebbing synth provides a vulnerable, dreamlike balance. It's a mature sound that underlines Blakey's prodigious talent as a producer; a considered backdrop for a vocal that adeptly sits beside Bon Iver as much as it does to James Vincent McMorrow.
With JONES adding a disarmingly playful parallel to Blakey's earnest fragility, it only deepens the intrigue in this serious new talent. She came across Blakey at their shared label's home and upon hearing the track, immediately scheduled a session at Blakey's East London studio.