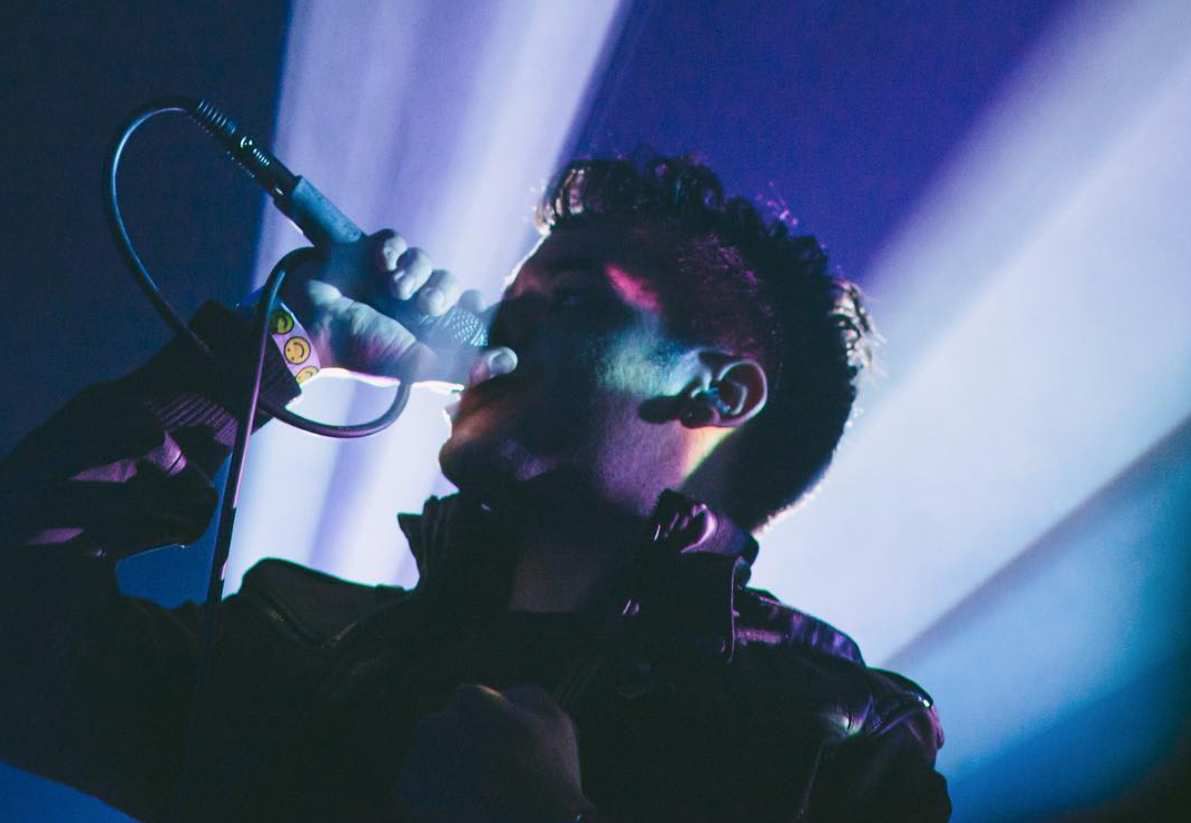 Check the new single, which was just released, from acclaimed new wave synth artist The New Division. Having already amassed a loyal following, garnering millions of Spotify hits, as well as features in prestigious outlets like Pitchfork and The Guardian, The New Division are ready to release their highly anticipated single 'One Night in Tokyo'. The single is a cinematic explosion of synthpop and dark electronic soundscapes.

The New Division is the alias of Los Angeles based electronic musician/producer John Glenn Kunkel. Being one of the most important acts in the new wave electro synth genre, The New Division has released three critically acclaimed albums and four EPs, as well as numerous remixes and productions. Kunkel has found success being featured in high profile publications such as Pitchfork and the Guardian and amassing millions of plays on Spotify.

The highly anticipated soon to be released Fader EP is a cinematic explosion of synthpop and dark electronic soundscapes. Single "One Night in Tokyo" profiles a trans pacific love affair. Kunkel vocals radiate over atmospheric driving beats with eerie production. While in "Jealous" Kunkel is calling out for intimacy in a relationship almost lost. The melancholy lyrics are a perfect juxtaposition to the bright, danceable electronic beats and guitar heavy rhythms.

Fader is set for release spring 2018 worldwide. Press play and enjoy the new piece just below !