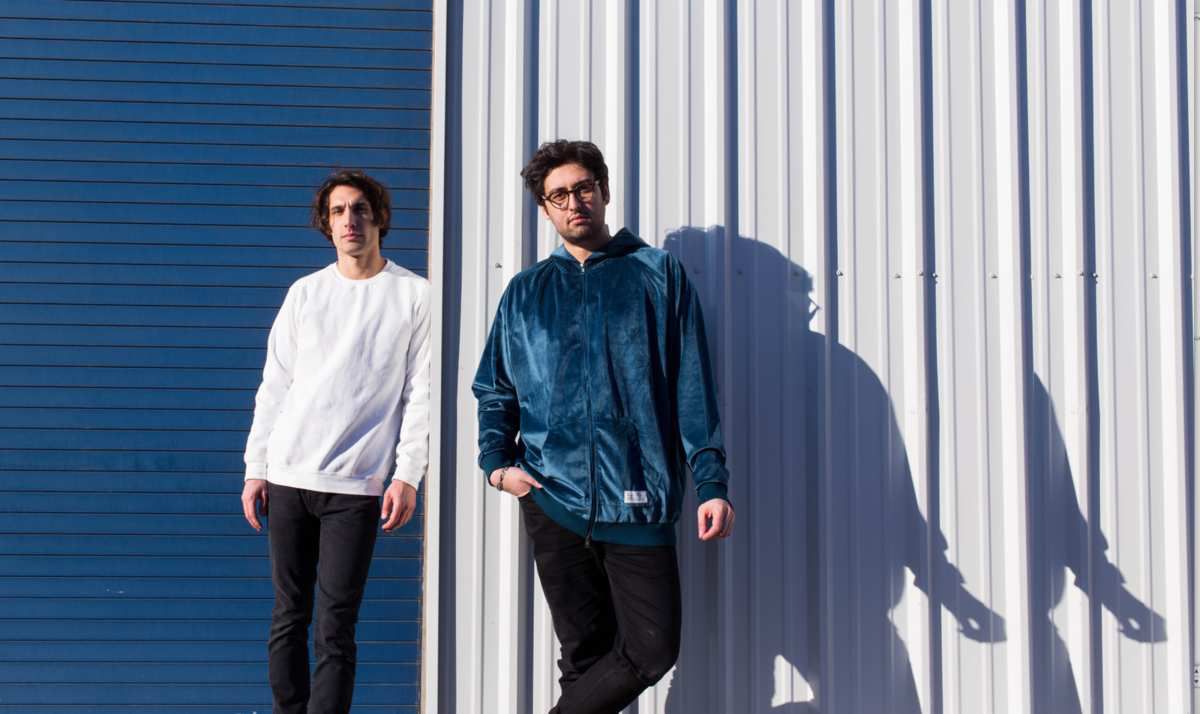 Combining lush vocal harmonies with DIY electronic arrangements, New York City based indie pop duo Glassio carefully pulls from a diverse range of influences -- pop, house, R&B, and new wave -- to craft a sound that's innovative, vivid and uniquely their own. Comprised of two internationally-raised songwriters Sam R. (Dubai/London) and Charles Pinel (Paris), the talented pair began writing together after a late-night homework project for a music production class at NYU's Clive Davis Institute.
Since then, several of their singles as for example 'Daydream' we shared with you last november, have found acclaim on Spotify with prominence on various Viral Charts and inclusions on several Spotify Playlists, as well as scoring a number of syncs for Hulu, MTV & Bravo. They have spent the better half of 2017 playing sold out shows with acts like Overcoats, Yelle, Valis Alps, Fenech-Soler & Manatee Commune.
Today, they return with their latest single "Back For More." Built on an orchestral-electronic backbone that nods to the likes of Massive Attack and Air, the pining, heartsick anthem is a penned love letter to a paramour after a strained relationship has come to a close. As the dizzying pop gem reaches its heady climax, its earworm of an impassioned hook repeats: "I don't know where to go, it's over now / you keep me running back for more, you keep me burning at the front of your door."