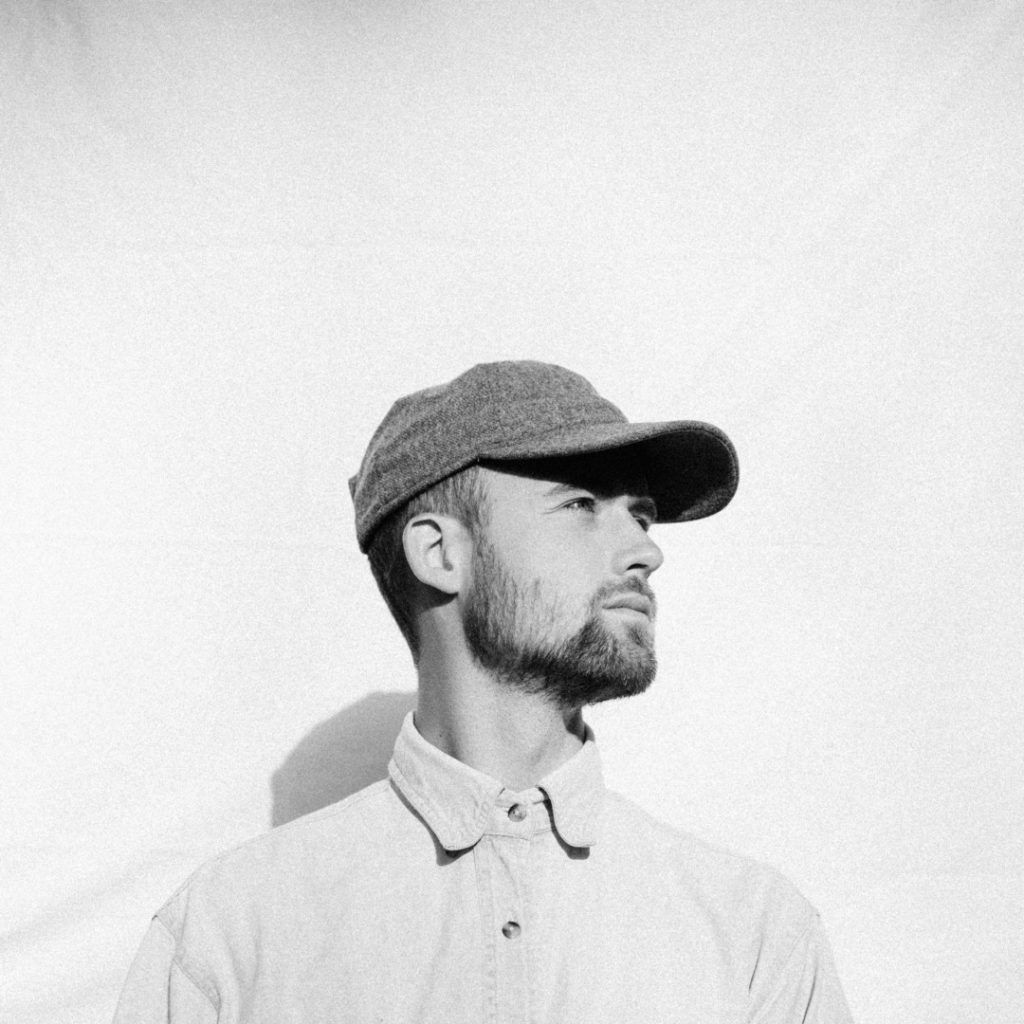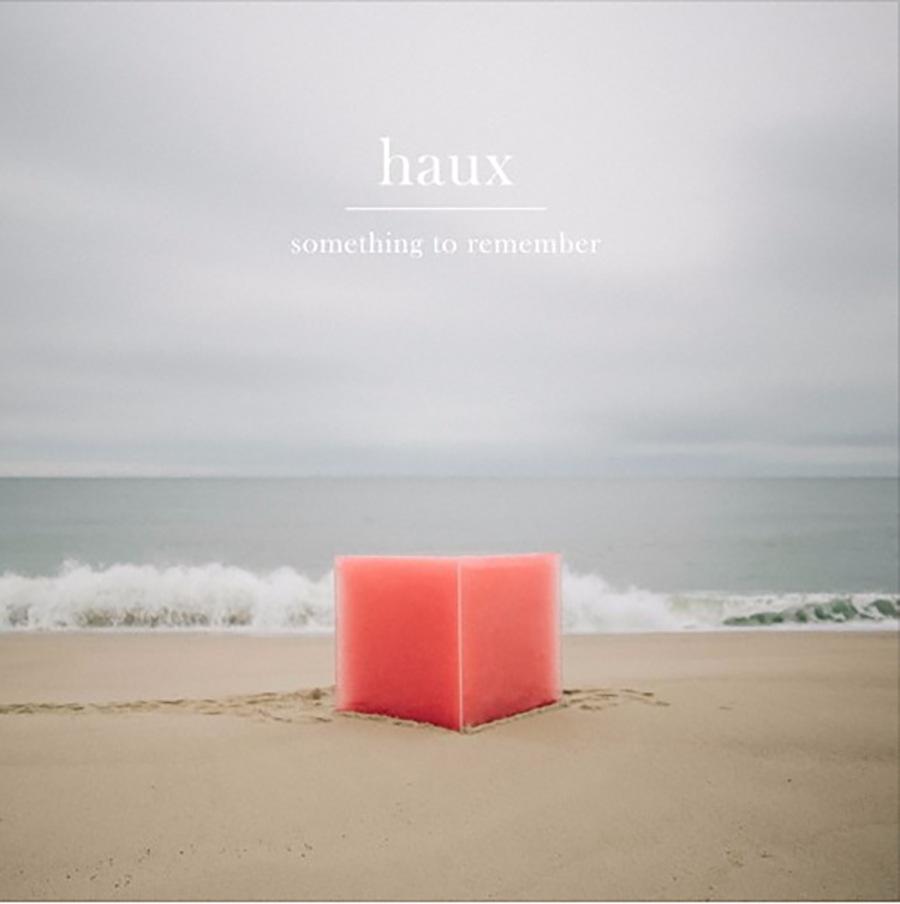 More than beautiful, it's sublime ! Stream haux's ep "something to remember" out now via ultra music. 2017 was a pivotal year for Haux, the multi-media-silhouette of Woodson Black. From his quiet home in the Berkshires, the photographer-turned-musician carefully curated each step of his debut EP All We've Known - producing each song, photo, video and design. By years end Haux had been streamed over 50 million times, playing sold out shows on multiple continents.
Today, the enigmatic newcomer fetes his second act, with the release of his sophomore EP Something To Remember (via Ultra Music). The yearning, contemplative set finds Woodson tackling a range of heady subjects, from the trials and challenges of first loves ("Heartbeat," "Ricochet") to the doubts that come with intimacy ("Alone," "Touch"), his global successes and reach ("Cologne") and lastly, the permanence of death ("Arrows").
Again Black is at the helm of every recording and visual, with fans coming to recognize his distinct photography that serves as album art. This EP is no different, and will be accompanied by a short film written, filmed and directed by Woodson (and starring model Chloe Norgaard), released in April as a companion piece to his new music.
Haux Something To Remember Tour Dates:

Europe
May 12 - Bern, Switzerland @ ISC
May 13 - Zurich, Switzerland @ Exit
May 16 - Vienna, Austria @ Chelsea
May 14 - Milan, Italy @ Serraglio
May 17 - Berlin, Germany @ Musik & Frieden
May 19 - Copenhagen, Denmark @ Ideal Bar
May 21 - Stockholm, Sweden @ Bar Brooklyn
May 22 - Hamburg, Germany @ Nochtspeicher
May 23 - Cologne, Germany @ Yuca
May 24 - Lille, France @ La Cave aux Poètes
May 26 - Ultrecht, Netherlands @ Ekko
May 28 - Gronigen, Netherlands @ USVA
May 29 - Paris, France @ Le Point Ephémère
Jun 01 - London, UK @ Omeara *Sold Out*
Jun 04 - London, UK @ Omeara
Jun 02 - Glasgow, UK @ Stereo
Jul 14 - Madrid, Spain @ Mad Cool Festival
North America
Jun 12 - Washington, DC @ DC9
Jun 13 - Brooklyn, NY @ Rough Trade
Jun 14 - Boston, MA @ Middle East Upstairs
Jun 15 - Montreal, QC @ Le Ministère
Jun 16 - Toronto, ON @ Drake Hotel
Jun 19 - Chicago - IL @ Schubas Tavern
Jun 22 - Santa Ana, CA @ Constellation Room
Jun 23 - Los Angeles, CA @ Moroccan Lounge
Jun 24 - San Francisco, CA @ Rickshaw Stop
Jun 28 - Portland, OR @ Mississippi Studios
Jun 29 - Vancouver, BC @ Fox Cabaret
Jun 30 - Seattle, WA @ Sunset Tavern
Aug 04 - Diepholz, DE @ Appletree Garden Fest