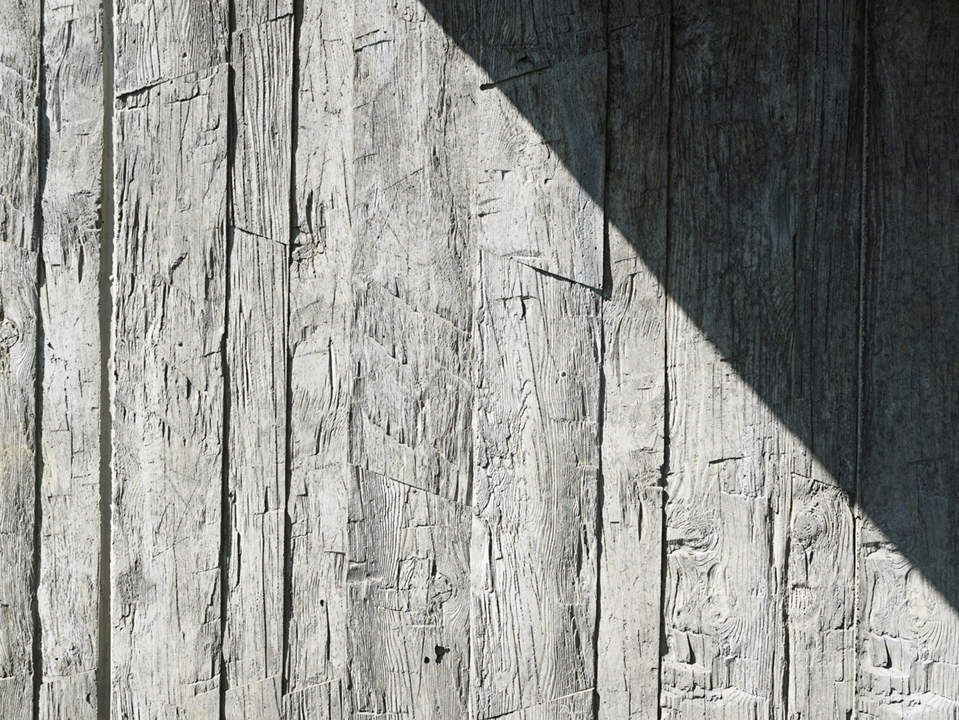 Last night, the WAN AWARDS championed 37 imaginative and ambitious architectural projects from across the globe at the London Marriott Hotel. Grosvenor Square in Mayfair, London provided the perfect location to entertain and inspire the guests, while offering the ideal opportunity for networking and to make new contacts and friends from across the wider architectural community. The caliber of entries across all categories was as high as ever, with the team of judges selecting the very best of the best to come out on top as overall winners on the night. Discover below all the Winners of WAN AWARDS 2017 by category:
- Adaptive Reuse : The Storefront Theater by Matthew Mazzotta
- Best Bridge : Yavuz Sultan Selim Bridge by T engineering intl
- Best MMC : Black Door house by MC Architecture Studio Ltd
- Civic Buildings : Palestine Museum by Heneghan Peng Architects
- Colour in Architecture : Chrysalis Amphitheater by Marc Fornes / Theverymany
- Commercial : Glasshouse at Goonoo Goonoo Station by Tanner Kibble Denton Architects.
- Concrete in Architecture : Flight 93 National Memorial by Paul Murdoch Architects
- Education : Mandeville Centre by Architectus
- Facade : Ginza Place by Klein Dytham architecture

- Future Projects / Civic Buildings : New Prison in Nuuk by FRIIS & MOLTKE Architects and Schmidt Hammer Lassen Architects.
- Futur Projects / Commercial Buildings : The Hotel Atlantic by Adrian Smith + Gordon Gill Architecture.
- Future Projects / Residential : The Clusters in the Forest by FRIS & MOLTKE Architects.
- Future Projects / Transport: The New Oslo Central Station by SPACEGROUP.
- Future Projects / Urban Design: Las Salinas by Sasaki.

- Healthcare: Kaiser-Franz-Josef-Spital by Nickl & Partner Architekten AG.
- House of the year: Retreat in the Sahyadris by Khosla Associates.
- Landscape: North Bank Bridge Park by CRJA-IBI Group.
- Metal in Architecture: Greenwich Peninsula Low Carbon Energy Centre by C.F. Moller Architect.
- Performing spaces: The Market Theatre by KMH Architects.
- Practice of the year: Ayre Chamberlain Gaunt
- Residential: Post-earthquake reconstruction demonstration project of Guangming Village by The Chinese University of Hong Kong.
- Resort Complex: Meijie Mountain Hotspring Resort by AchterboschZantman Architecten.

- Small spaces / permanent: Half-Tree House by Jacobschang Architecture.
- Small spaces / temporary: Air Garden by Ryo Yamada.

- Social Housing: One More Room by ADG.
- Sport in Architecture: The Judith Poole Sports Hall by Allen Jack+Cottier.
- Sustainable Building: Oslo Airport by Nordic - Office of Architecture assisted by NSW architects.
- Transport: Lightrail Station The Hague by ZJA Zwarts & Jansma Architects.
- Tall Buildings: Shinsegae International by Olson Kundig Architects.
- Waterfront: The Picchio Visitors' Centre and KERA-IKE Rink by Klein Dytham architecture and studio.
- Wood in Architecture: Hardelot Elizabethan Theatre
Studio Andrew Todd.
> more infos via http://www.wantoday.com/WAN-AWARDS/2018/4/Winners.html