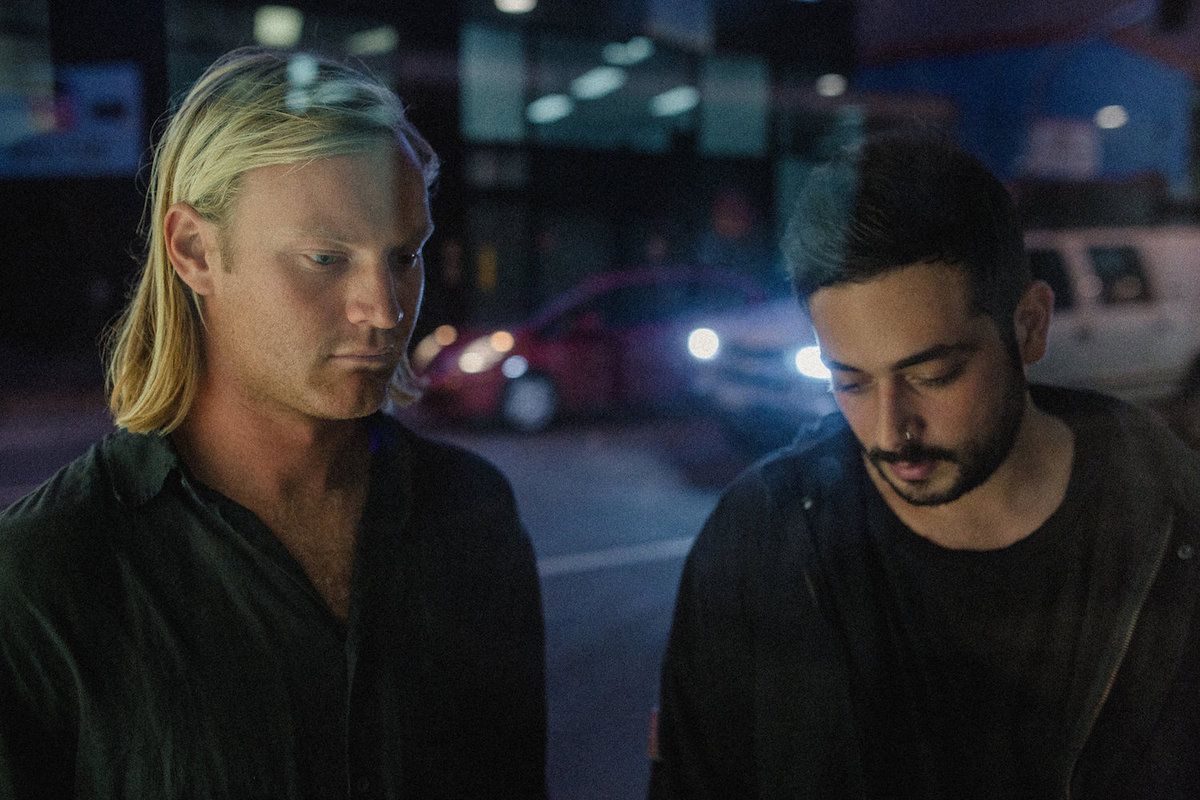 A great new single 'Winter' from Australian producer Litche, co-written with Sydney artist Nrthn, to discover just below! This track is the second taste of his upcoming debut ep.
"When something I care about ends whether it is a relationship, musical endeavour, or friendship, I tend to only vividly remember the end of it. 'Winter' is about the rare moment of reminiscing those 'moments in the middle' easily forgotten, and wanting them to be what you remember from it," Nrthn said.
Since teaming up with Woodes on their collaboration 'Voyage', Litche is back with another slow burner that simmers nicely into an open wave of electronic beauty. 'Winter' features the vocals and poetic vision of Sydney producer/songwriter Nrthn, aka Sam Sakr, and is a track that delves deep into the personal experiences of a relationship; the reminiscence of special moments. The track starts really emotively with minimal productions, but once it drops it unleashes a heavy swelling of what can only be paralleled to that unnerving feeling of loss.
Newcastle producer Litche met Nrthn four years ago at music school, and quickly realised they shared a lot of common interests as far as music was concerned. "Our flow of ideas felt so natural, staying equally in tune with each other throughout every part of the creative process seemed effortless" - Litche said
'Winter' is ready to stream across all platforms now including Spotify & Apple Music.
Mixed by Antonia Gauci
Mastered by Brendan Zacharias - Cirrus Audio
Co-Produced by Sam Litchfield & Sam Sakr
Artwork by Jen Whitaker