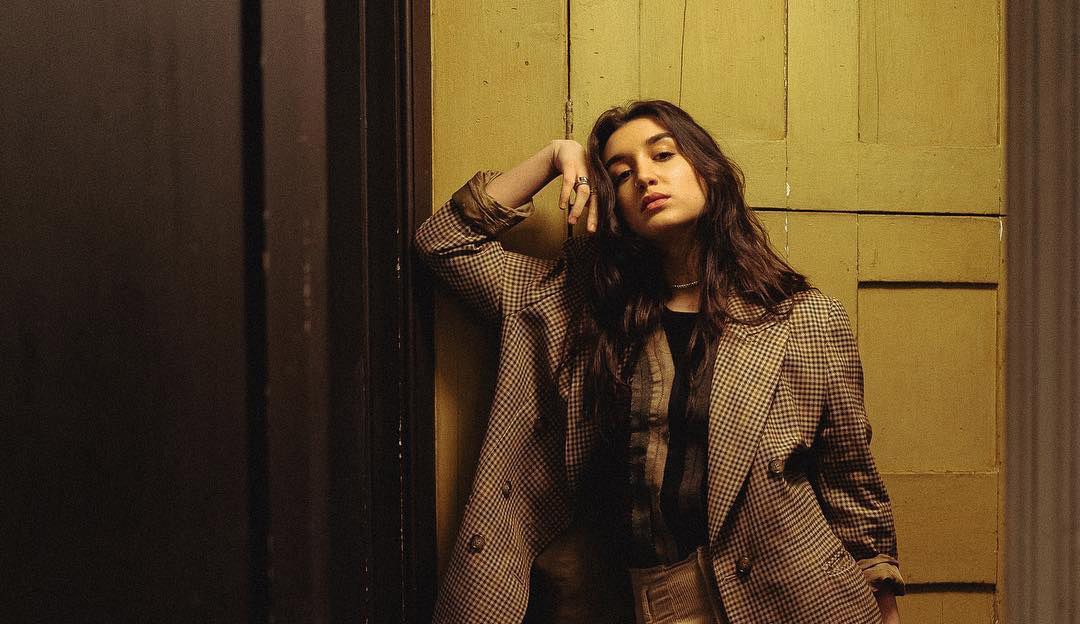 Having been ensconced in the studio working on her forthcoming EP 'Red Tape, Vol. 2', Caitlyn Scarlett is pleased to announce details of a brand new Rob Late remix for 'Ornaments' produced by Raf Riley (Diplo, Emile Sandé, Major Lazer) out now. 'Ornaments' follows previous track 'Happy When' and is once again accompanied by visuals that portray Scarlett's charm and elegant fragility.
Rob Late is a British born electronic pop musician, producer and songwriter. Raised in SW London, obsessed with instruments and computers he spent his early teens imitating various guitar heroes and using software to recreate music from video games. As a self taught musician fascinated by the viral nature of formulaic hook-ridden pop and the emergence of mainstream EDM, he broke away from piano bars and pop-rock bands to learn electronic music production in early 2016. Influenced by the likes of Skrillex, Snakehips, Chris Martin, Jamie Cullum and others, Rob demonstrates an eclectic sound drawing inspiration from pop, EDM, future bass and electro house. Writing and producing for other artists he is also preparing for the release of his debut EP.
Caitlyn details the track: "Ornaments is about my anxiety and rocky history surrounding relationships and navigating modern society, "People are like ornaments in shops I can't afford" expresses difficulties I've faced with approaching, trusting and understanding others. Produced by Raf Riley who is one of my favourite people to write with, I feel like this song shows a lot of the real me, like reading out my diary. A vulnerable banger..."
'Ornaments' is a continuation of a career full of promise. Born and raised in a small village called Bray, Caitlyn started writing her own songs at the age of nine. A self-taught guitarist and pianist raised in a musical household, she left home at seventeen for the bright lights of London, a move that looks to have paid off in spades as Caitlyn becomes one of the UK's hotly anticipated acts for 2018.