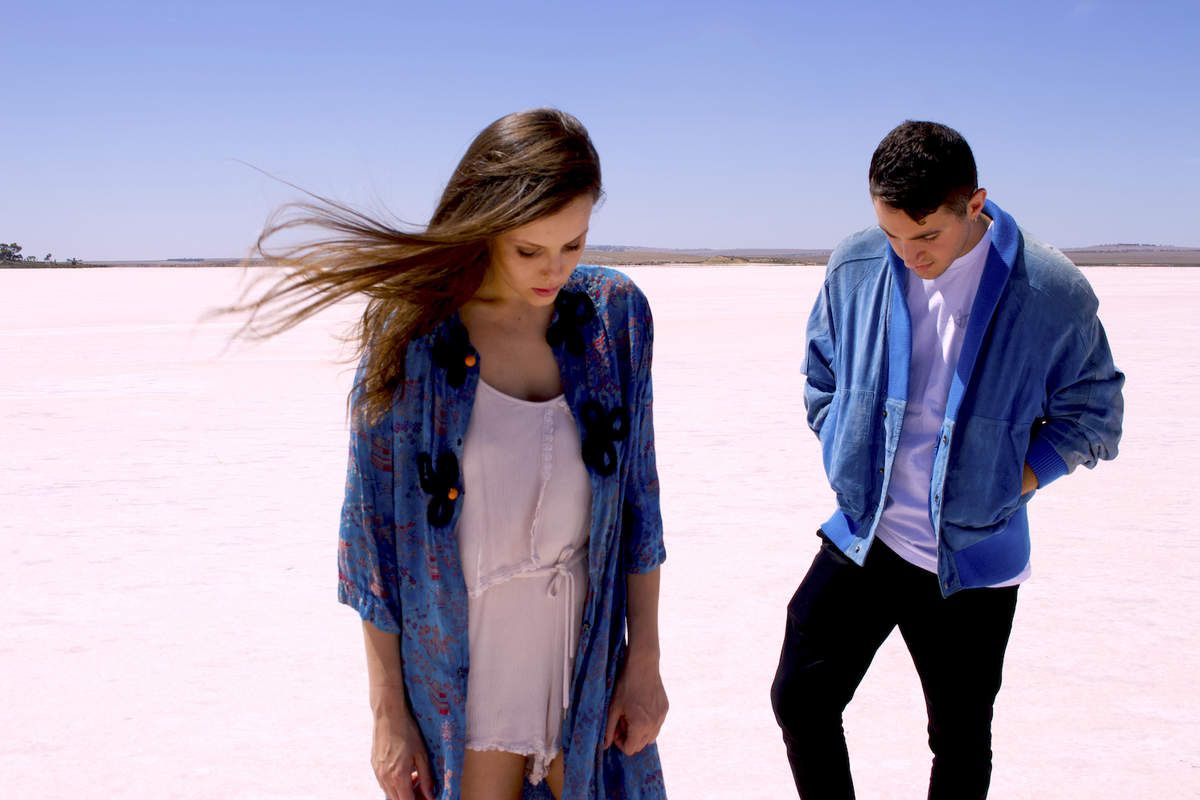 Next up from me this week is the latest electro-pop treat 'Piedaterres' from Australian duo China Roses, and the first in a collection of new material they have planned for release in 2018.
"It's written around the theme of surrounding yourself with people that believe in you, and encourage you to fulfil your potential. It also mentions reacting to success in a humble manner and taking the time to appreciate those who helped you get to where you are,"
China Roses
Rapper/vocalist Jessica Fisher wrote this song in the very early stages of the China Roses project. Other half of the duo, producer Pietro Filippone knew it was, and still is, some of the best work she has written. Filippone was actually in Lebanon without Internet when Fisher sent over the tracks. Trying to distinguish their sound proved to be a challenge at first, but a series of fluke accidents led them down the right path. 'Piedaterres' is available everywhere now including Spotify & Apple Music.