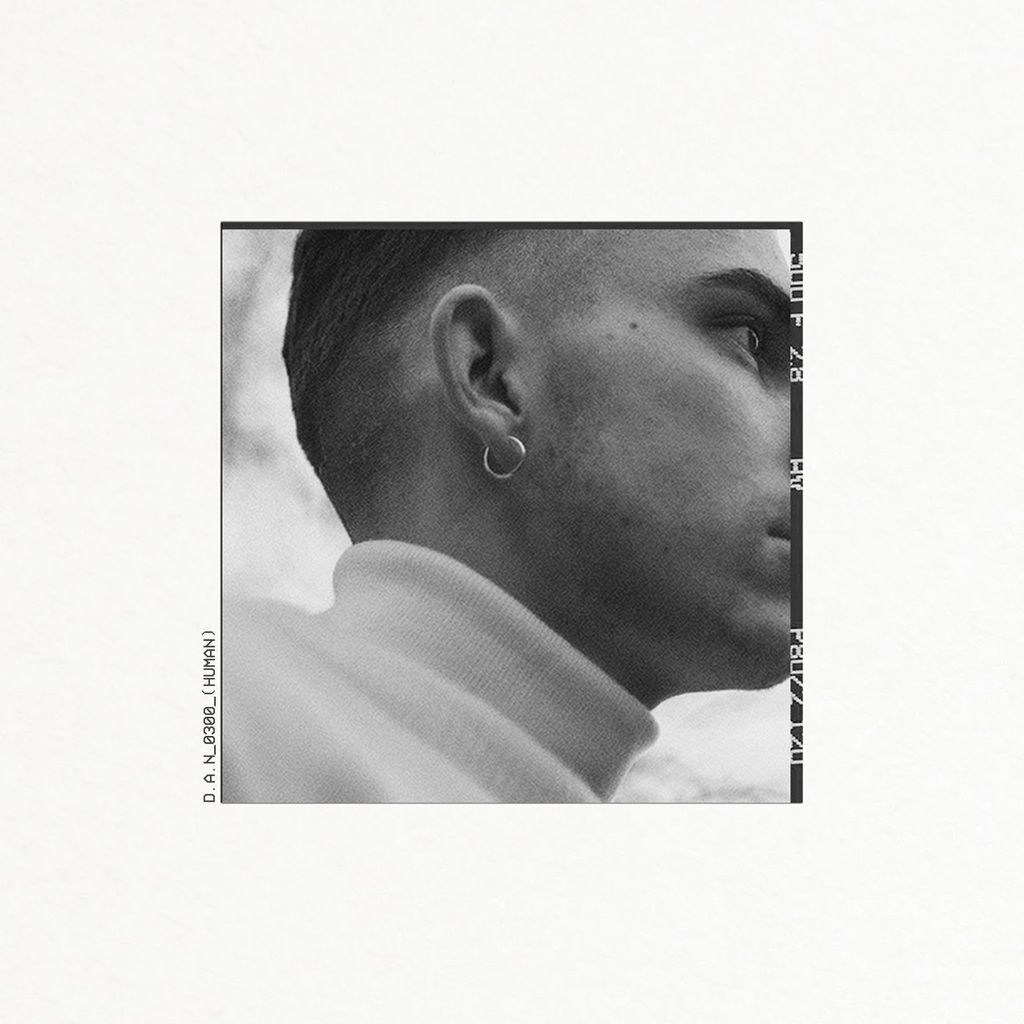 Listen to, Northern Irish singer, songwriter, musician D.A.N who chronicles his struggles with love and insomnia in the single "0300 (Human)". It also marks a long-awaited follow up to debut "Clothes Off", which was very popular on streaming services and found it's way on E4's Made In Chelsea. Press play and enjoy just below.
3AM is known to some as the witching hour; the time when our minds drift between consciousness and dream; our thoughts as running wild horses; our anxiety as shadows in the night. D.A.N knows this insomniac nature all too well, as he sits up late into the early hours, waiting for a message from a distant lover, one that will perhaps never arrive. Rising up through soothing piano and hushed production, D.A.N's lyrics show an emotional honesty, "But I can be human too, cry tears the way you do, when there's no one else around and I just can't settle down." The song swells to climax with powerful electronic beats, anthemic guitar and D.A.N's soaring vocal. Vulnerability as strength is the core of "0300 (Human)".
Produced by D.A.N and Dave Okumu (Jessie Ware, Jamie Woon, Rosie Lowe), the track also features mixing by Dan Parry (Adele, Loyle Carner). After a sync on E4's Made In Chelsea, his previous single racked up 7k+ Shazams and charted in its Top 100/#3 on UK iTunes Electronic Chart. After a busy year of studio time and shows, including Bestival 2017, graduating from Goldsmiths University in Popular Music (James Blake, Rosie Lowe), D.A.N presents this delicately crafted sophisti-pop work.
Written by Dan James Coyle
Produced by Dave Okumu and D.A.N
Mixed by Dan Parry
Mastered by Guy Davie at Electric Mastering
Photography by Joe Hunt