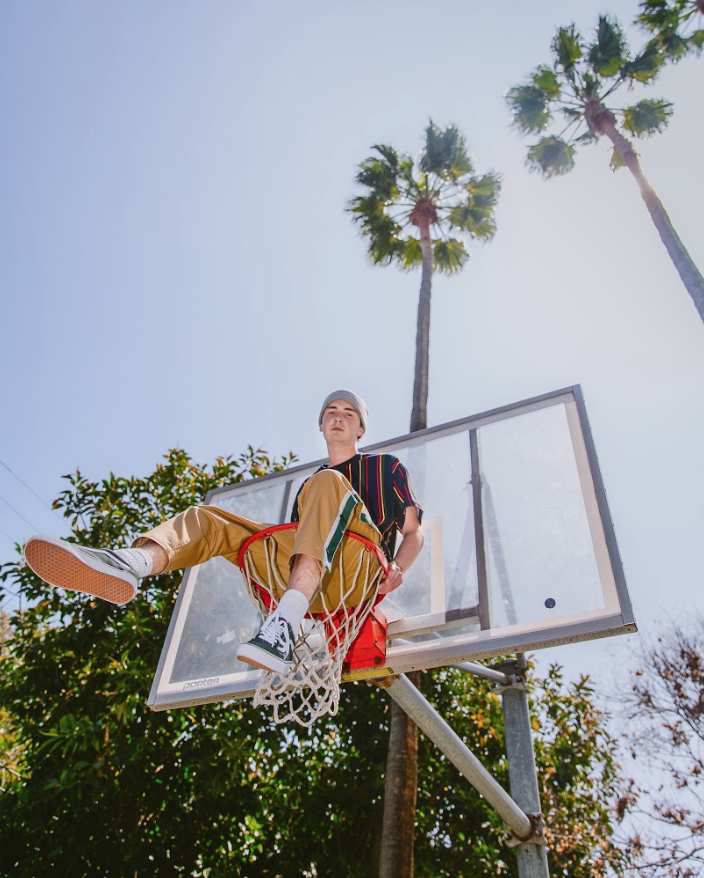 Norwegian producer Bearson teams up with occult-pop singer kailee morgue on "go to sleep" ! Press play and enjoy just below !
Over the last several years 24-year-old Oslo, Norway native Bearson has proven his knack for creating resonant music while also continuing to push and evolve his sound. He first captured the attention of the Soundcloud community and BBC Radio 1 with remixes of James Bay, astronomyy, and Phoebe Ryan, followed by establishing himself as a stalwart of the Tropical House movement with his original singles "Pink Medicine," "Want You," and "Imposter" with OWSLA star Mark Johns. Now with over 40 million+ Spotify streams and almost half a million daily listeners, Bearson is ready to introduce his latest iteration.
After picking up his roots from Oslo to move to the creative hub of Los Angeles, Bearson co-founded Next Wave Records, the homegrown imprint that would help launch the careers of Atlas Bound, Kasbo and more, while solidifying Bearson's penchant for identifying the rising talent. That talent for A&R is something that he puts to use when creating his own music, evident in his latest single "Go To Sleep" featuring self-proclaimed "occult-pop" singer Kailee Morgue, which premiered today with This Song Is Sick.
On "Go To Sleep," Bearson and Kailee Morgue create sonic magic, blending elements of pop and electronica for a transfixing mix. The two have an undeniable chemistry as Kailee Morgue's melodies are seamlessly intertwined within Bearson's buoyant production.