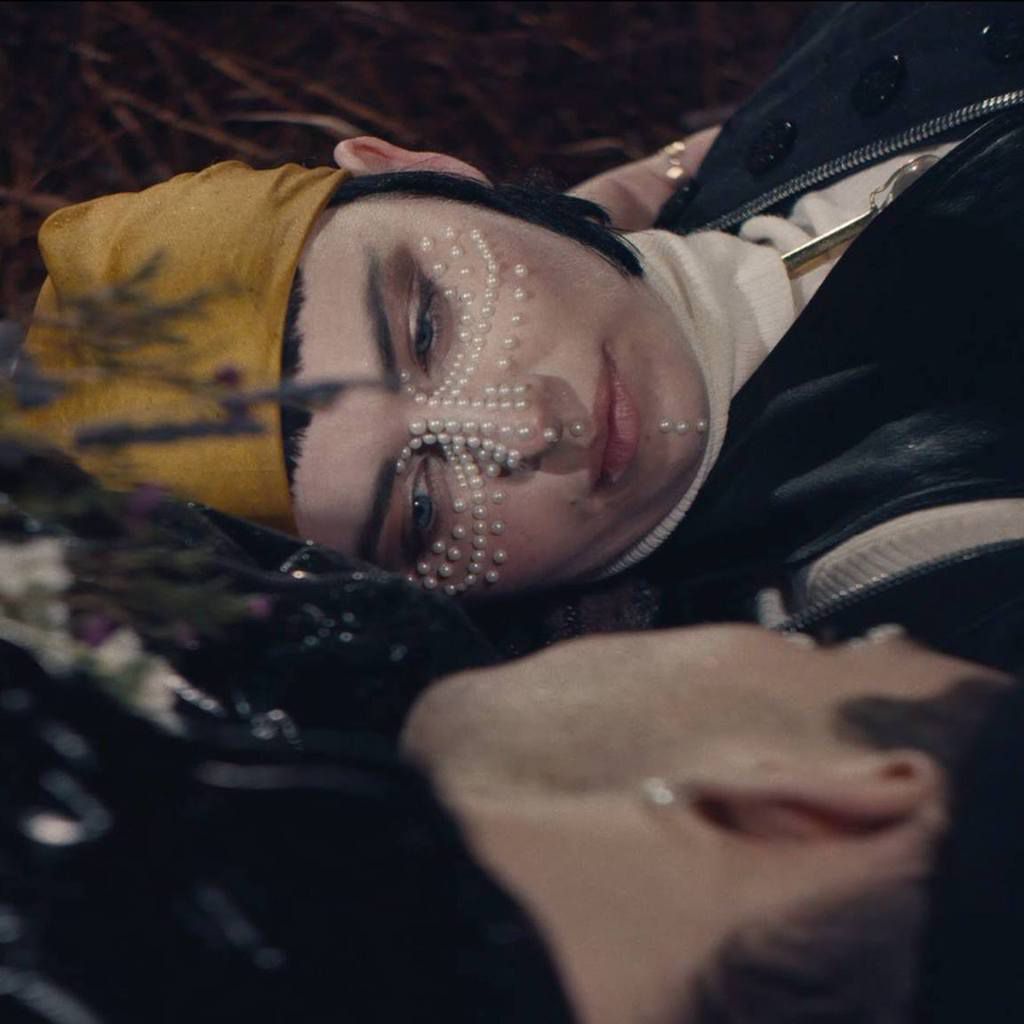 Spirit Twin, an experimental electronic duo from New York City debuted with "Anymore", an Equator Productions short film directed by Anthony Prince. This dark fantasy, narrated by the Tarot, follows the duo as they embark on a spiritual journey influenced by a magical potion and the encouragement of a few mythical forest beings.
"Anymore" is a story of awakening, rebirth and ultimately, a return to nature. We find Allen and Anna underneath the setting winter sun, brewing a magic potion to invoke Mother Earth. Almost immediately they're separated and become lost in the chaos of their individual experiences, where they encounter mythical forest beings that both frighten and inspire awe. Tarot cards are used to give context to each character that they meet. Allen and Anna eventually find each other again at the foot of Mother Earth herself. There they are presented with a prophetic message and returned to their conscious state—awakened, enlightened, and anew.
"Anymore" is a song that looks at the impact of the current state of our technology obsessed culture, where people are left less in touch with themselves, their physical connection to the world and the people around them.
> more great videos and sounds to discover HERE.