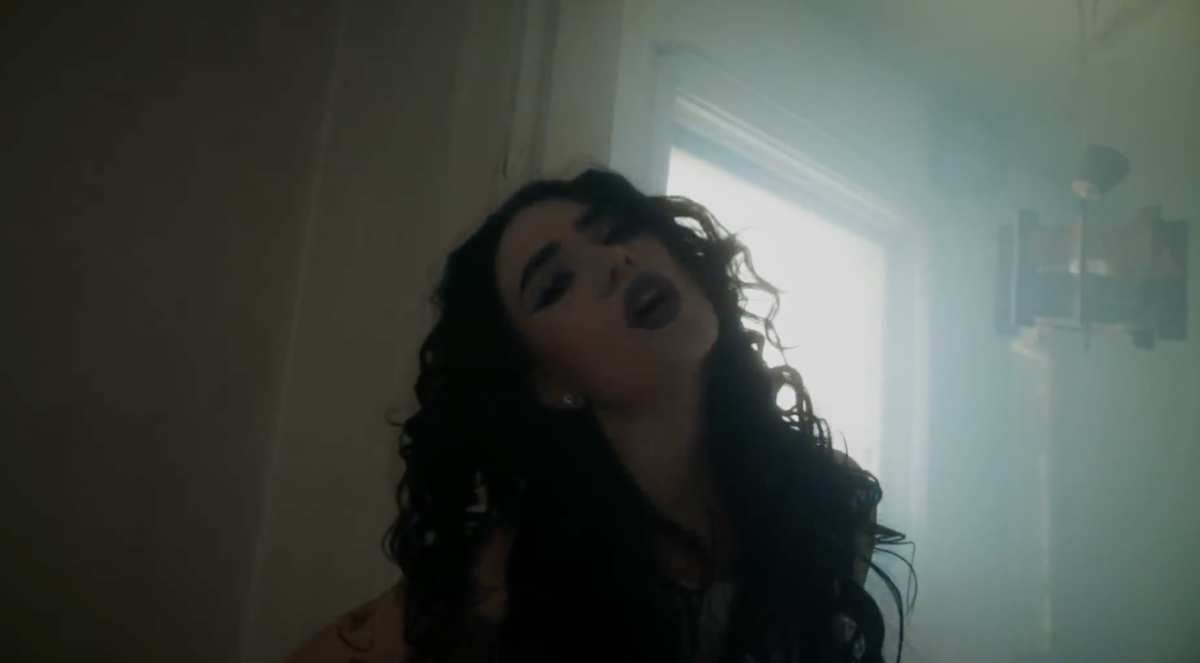 Swedish provocateur ängie releases double video for 'here for my habits'+ 'venus in furs' you can listen and watch just below ! Both are taken from the debut album Suicidal Since 1995 out now through Universal. Just press play and enjoy !


The video transitions seamlessly between the two singles with 'Here For My Habits' an intense colourful explosion of drugs, knives, cats, cars and lightning, while 'Venus In Furs', The Velvet Underground cover made in homage to Ängie's hero and inspiration Lou Reed, features Ängie as a siren of vices in a smoke-filled flat. 'Here For My Habits' / 'Venus In Furs' follows the release of the no-holds-barred video for lead single 'Dope', which has clocked up over 400K views for the burlesque-flavoured trap roller. Now boasting well over seven million views on Youtube, she has cemented herself as one of the hottest and most talked about names to come out of Sweden… which is unsurprising seeing as previous singles have included the controversial likes of 'Smoke Weed Eat Pussy' and 'Housewife Spliffin'.
> more great videos and tracks to discover Here, stay tuned !